Pahrump girls soccer forfeits 2016 season
October 31, 2016 - 4:40 pm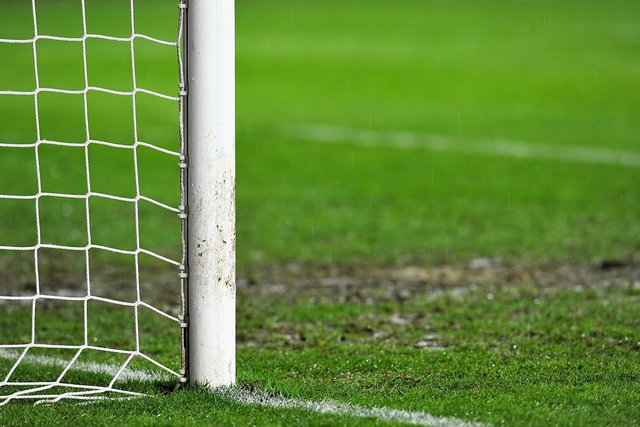 Pahrump Valley's girls soccer team was scheduled to open postseason play Wednesday.
Desert Pines' season had appeared to come to an end last week.
Instead, the Trojans' season is done, and Desert Pines suddenly has new life.
On Monday, The Nevada Interscholastic Activities Association announced that Pahrump has forfeited every match in the 2016 season due to the use of at least one ineligible player. The Trojans gave back 11 wins and two ties and finished 0-19.
Pahrump had finished the Class 3A Sunset League regular season in third place with a 6-3-1 record for 19 points, but the forfeits changed Pahrump's record to 0-10 in league play and bumped the team out of its playoff matchup against Virgin Valley on Wednesday.
Instead, Sunrise Mountain moved from the No. 4 seed to the No. 3 seed from the Sunset and will play Virgin Valley at 4 p.m. Wednesday at Bettye Wilson Park.
Desert Pines (4-9-1) takes over the No. 4 seed and will face Sunrise League champion Tech at 6 p.m. Wednesday at Bettye Wilson Park.