Roundup: Legacy nets tie with Palo Verde
September 28, 2018 - 7:22 pm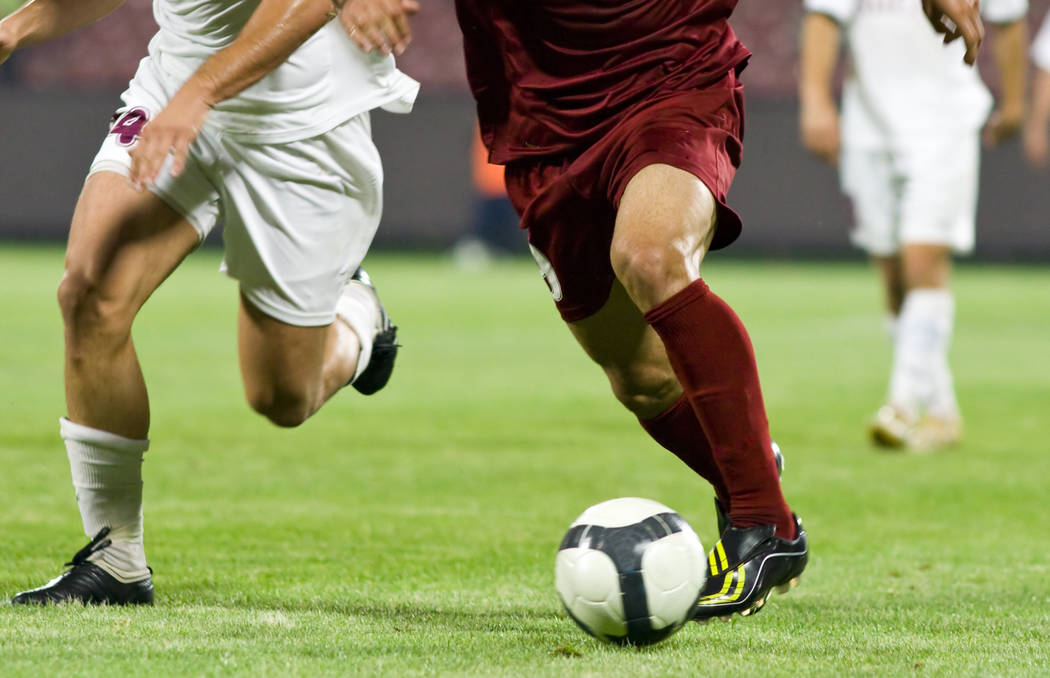 Isabella Skrinjaric had one goal and one assist to help Legacy's girls soccer team earn a 2-2 tie with host Palo Verde on Friday afternoon.
Gabriella Lancaster had one goal for the Longhorns.
Kassidy Sayles and Taylor Crouch scored for Palo Verde.
Bonanza 8, Cheyenne 0 — At Bonanza, Shayne Dunn, Charlene Beck and Ebelyn Rojas scored two goals apiece for the Bengals in their shutout win over the Desert Shields.
Abby Martinez and Maria Tabardillo added goals for Bonanza.
Alicia Kestner had two saves to earn the clean sheet.
Shadow Ridge 5, Desert Pines 0 — At Shadow Ridge, Alyssa Belcher had one goal and two assists to lead the Mustangs over the Jaguars.
Cassandra Dilback had one goal and one assist for Shadow Ridge.
Bella Alacron, Taylore Simmons and Aubree Neal also scored for the Mustangs.
Arbor View 7, Cimarron-Memorial 1 — At Cimarron, Abby Cassano had two goals to lead the Aggies over the Spartans.
Brynn Covington had one goal and one assist for Arbor View. Preshus McCraney, Makayla Farnum, Amber Mallas and Jolianna Meyers also scored for the Aggies.
Yesenia Hernandez-Sosa scored for Cimarron.
Bishop Gorman 9, Mojave 0 — At Gorman, Gianna Gourley had two goals and an assist as the Gaels routed the Rattlers.
Kevyn Hillegass and Cambrie Arboreen each added a goal and an assist, and Jena Madrid, Mia DiOrio, Ashtyn Fink, Kate Swanis and Colbi Rohr also scored for Gorman.
Maris Findlay was credited with the shutout.
Box Scores:
Arbor View 7, Cimarron-Memorial 1
Shadow Ridge 5, Desert Pines 0