Cheyenne softball forfeits all wins due to ineligible player
Updated May 4, 2018 - 5:56 pm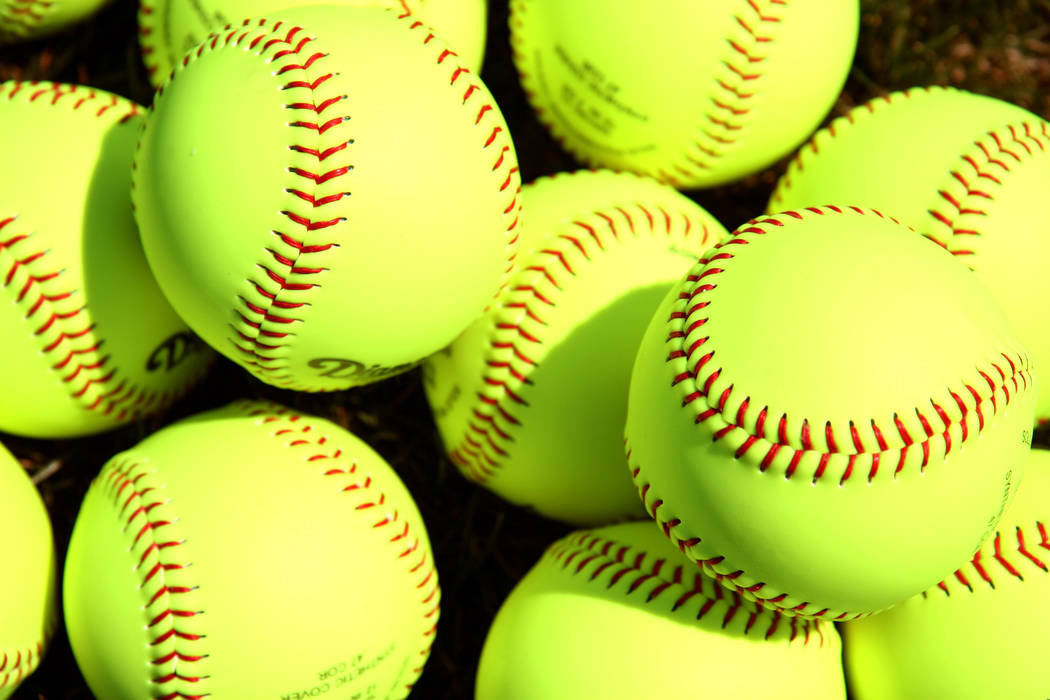 Cheyenne's softball team was set to host a first-round game in the Class 3A Southern Region playoffs on Tuesday.
Instead, the Desert Shields' season came to a sudden end Friday morning.
Cheyenne forfeited all of its wins from the 2018 season due to the use of an ineligible player.
The Desert Shields forfeited nine wins (seven in league play) from March 21 through Wednesday's win over Desert Pines. All but one of those wins were by a margin of 10 or more runs.
As a result, Cheyenne fell from 9-7 overall and 7-3 in the Sunset League to 0-16, 0-10. The Desert Shields would have been the league's No. 2 seed for the playoffs.
Instead, Mojave and Western each moved up a spot to grab the second and third seeds, respectively. Mojave will host Virgin Valley in playoff action Tuesday. Western will travel to Boulder City.
Desert Pines moved into the No. 4 seed, qualifying for the playoffs for the first time since 2006. The Jaguars will visit Moapa Valley on Tuesday.