Softball preview: Green Valley looks to repeat with new coach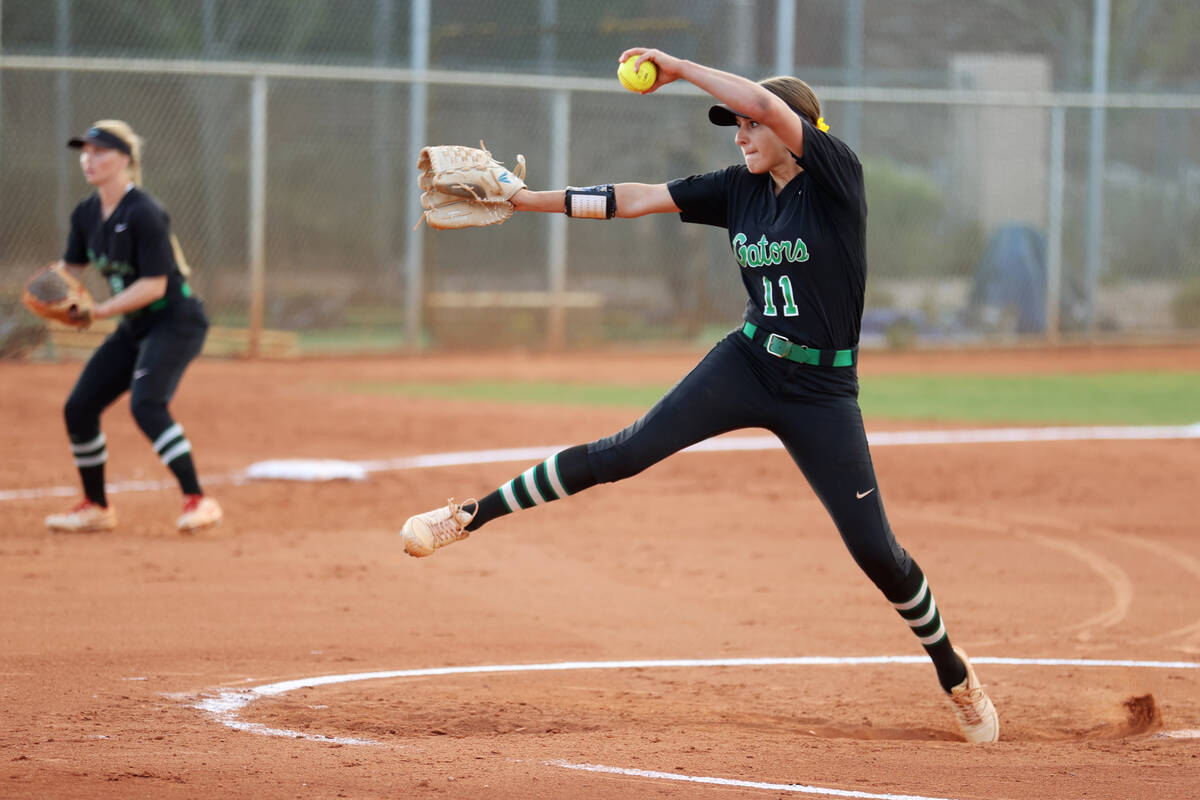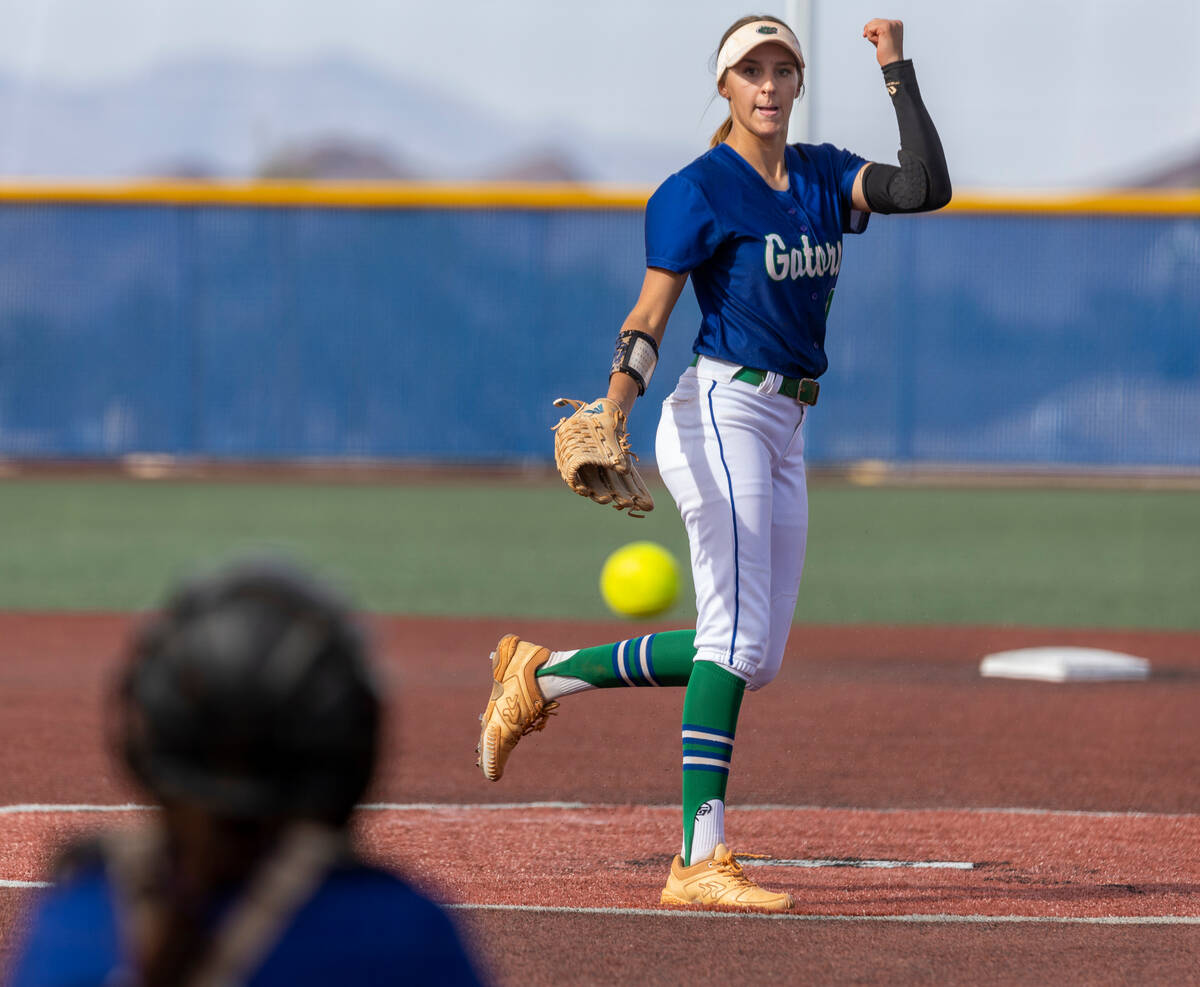 Green Valley softball coach A.J. Coleman said one of the most challenging things for a coach is the transition to a new job.
That's exactly what Coleman has experienced this offseason as he enters his first season as the Gators' coach after 11 years at Chaparral.
While Coleman said there are some adjustments for taking over a program with heightened expectations, he said the players have helped make the move easier.
"They've really played a strong role in making this as seamless of a transition as possible," Coleman said. "I think we all know what we're capable of doing, so we're all trying to get on board with each other."
Green Valley looks to make a run at another title as schools across Southern Nevada begin the softball season with a full week of play starting Monday.
The Gators won their first softball state championship last season, defeating Douglas in two games in the championship round. Last year's coach, Kathlyn Doiron, left to become the director of player development at Loyola Marymount.
Green Valley lost four starters from last year's team. Coleman said there's a sense of pressure about trying to repeat, but he said the Gators cannot let that weigh on them.
"There's also a reality of a lot of newness that has to get itself worked out before we can really be who we think we're going to be," Coleman said.
Coleman inherits a group that was battle-tested on its way to the title last year.
Green Valley lost the 5A Southern League title game to Faith Lutheran. In the state tournament, the Gators lost their opening round game and had to go through the consolation bracket to get to the championship round, where they had to win two games to claim the title.
Coleman said he likes the "hard-nosed" approach the Gators have from last year.
"We have all the talent to do everything we want to do this year, but we just have to make sure every day we're getting better," Coleman said. "And if we work to get better at something every single day, by the end of the season we're going to be a tough team to handle."
In 4A, Bishop Gorman enters as the favorite after cruising to its second straight state title last year. The Gaels have some holes to fill after graduating 4A pitcher of the year Rylie Pindel and co-Mountain League Player of the Year Olivia Bailey.
Gorman returns catcher and 4A co-Player of the Year Chloe Makinney and infielder Kyla Acres, who had a .547 batting average and .679 on-base percentage.
Silverado went undefeated in the Desert League and lost to Gorman in the title game. The Skyhawks and Legacy, whose only two league losses last year were to Gorman, will look to challenge the Gaels for the title.
Contact Alex Wright at awright@reviewjournal.com. Follow @AlexWright1028 on Twitter.
Players to watch
P – Jill Colgan, Arbor View
P – Avari Morris, Green Valley
P – Ava Walker, Faith Lutheran
C – Chloe Makinney, Bishop Gorman
IF – Michaela Morris, Green Valley
IF – Kyla Acres, Bishop Gorman
IF – Keana Bell, Centennial
IF – Savannah Moore, Faith Lutheran
OF – McKenna Young, Faith Lutheran
UTIL – Macy Magdaleno, Silverado