2018 Coronado Girls Track Capsule
February 26, 2018 - 7:50 pm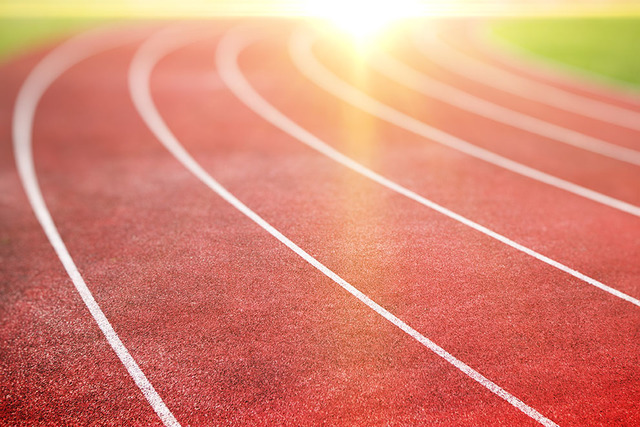 CORONADO
Head coach: Tyrel Cooper, first season
Top athletes: Caitlin Shannon (Jr.), Reagan Raimer (Jr.), Madison Zarley (Jr.)
Outlook: Shannon, who is coming off another huge season in flag football, qualified for the
Class 4A state meet in the 800-meter run last year.
Raimer was a state qualifier in the 300 hurdles, and Zarley was a Sunrise Region meet qualifier in the sprints.
"The team returns a lot of great athletes with regional experience and a handful with state experience," Cooper said. "The team was young last year and will look for added success with a year of maturity.
"The athletes have been responding well to a new coaching staff and training system. Our goal is to build a balanced roster that is competitive in each event on the track and in the field."