Centennial's Talie Bonds takes home Gatorade girls track award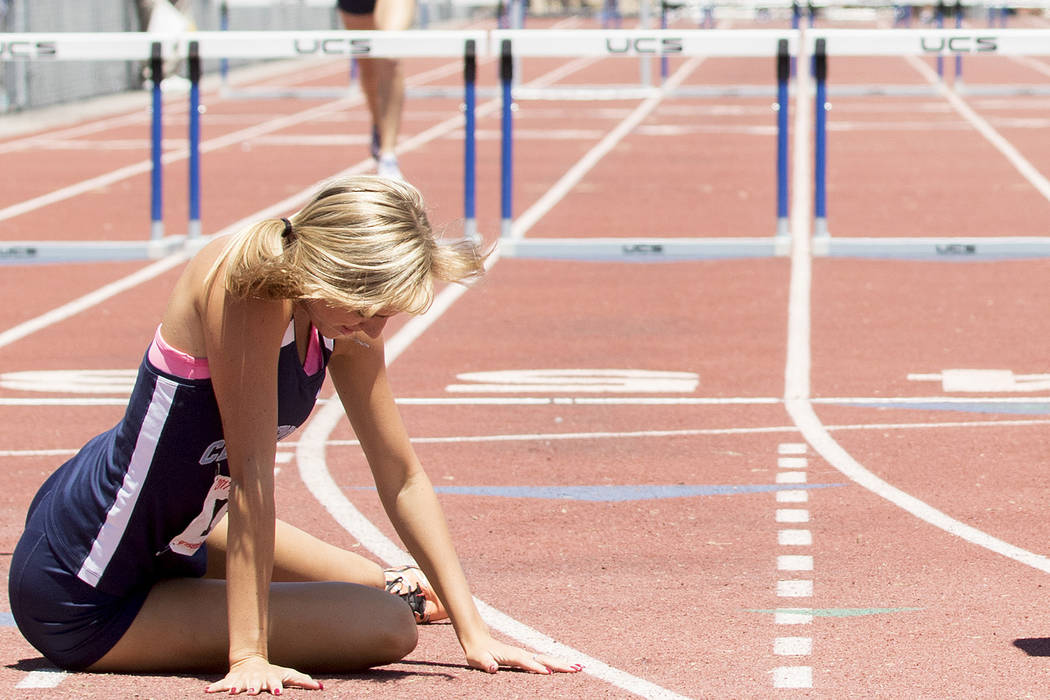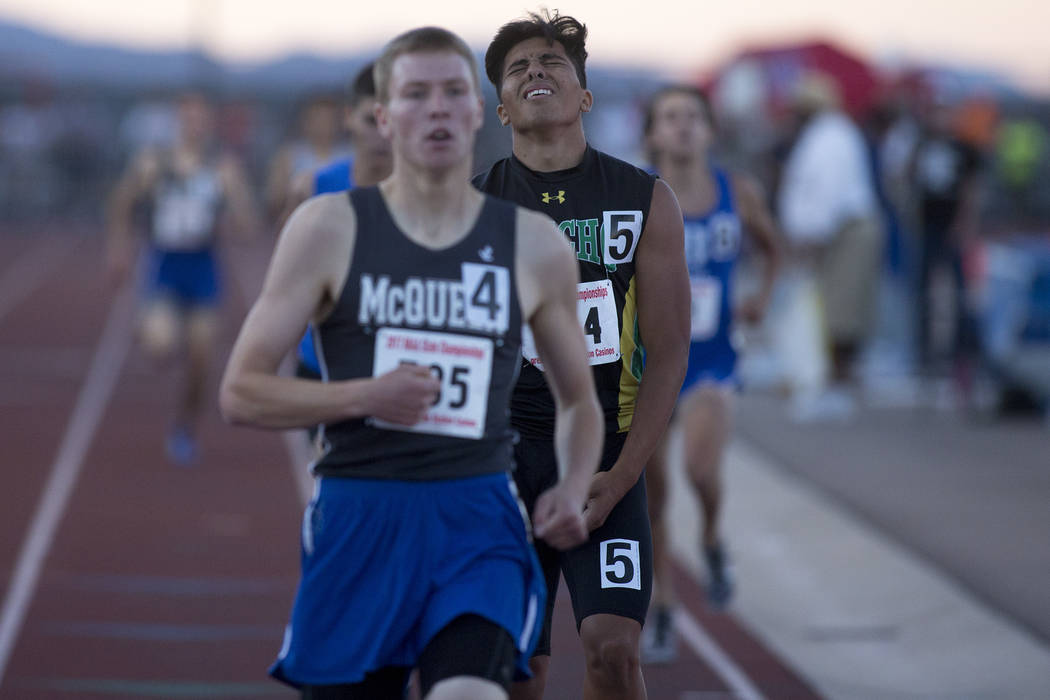 The Gatorade Company announced Centennial senior Talie Bonds as its 2016-17 Nevada Girls Track & Field Athlete of the Year on Thursday.
Bonds helped the Bulldogs to their seventh consecutive state title by winning the 100-meter hurdles in 13.86 seconds and the 300 hurdles in 42.88. She was third in the high jump and ran on the 800 relay team that placed third at state.
"Talie Bonds is one of the hardest-working, most determined athletes I have ever worked with," Centennial coach Roy Session said in a release. "She is an amazing young lady."
Jessica Ozoude of Spanish Springs won the award last season, and Bishop Gorman's Vashti Cunningham won the year before that. Bonds' older sister, Tiana Bonds, was the last Centennial athlete to win the award, doing so in 2013-14.
McQueen senior Zachary Stallings took the boys award.
Stallings won three Class 4A state titles, including two individual events. He won the 800 with a time of 1:51.49, which was the best time by a Nevada athlete this season. He also won the 3,200 in 4:16.37, and was on McQueen's 3,200 relay team that won the state title in 7:59.06. He also was on the 1,600 relay team that placed seventh.
"Zachary's improvement from junior to senior year is one of the greatest improvements I have ever seen in our program," McQueen coach Ed Parise said in a release. "Zachary had a great work ethic the first day he came to us, however as a senior he took on the leadership role and made a major commitment to get better."