Kennedy Brace helps Centennial girls to Sunset FAST victory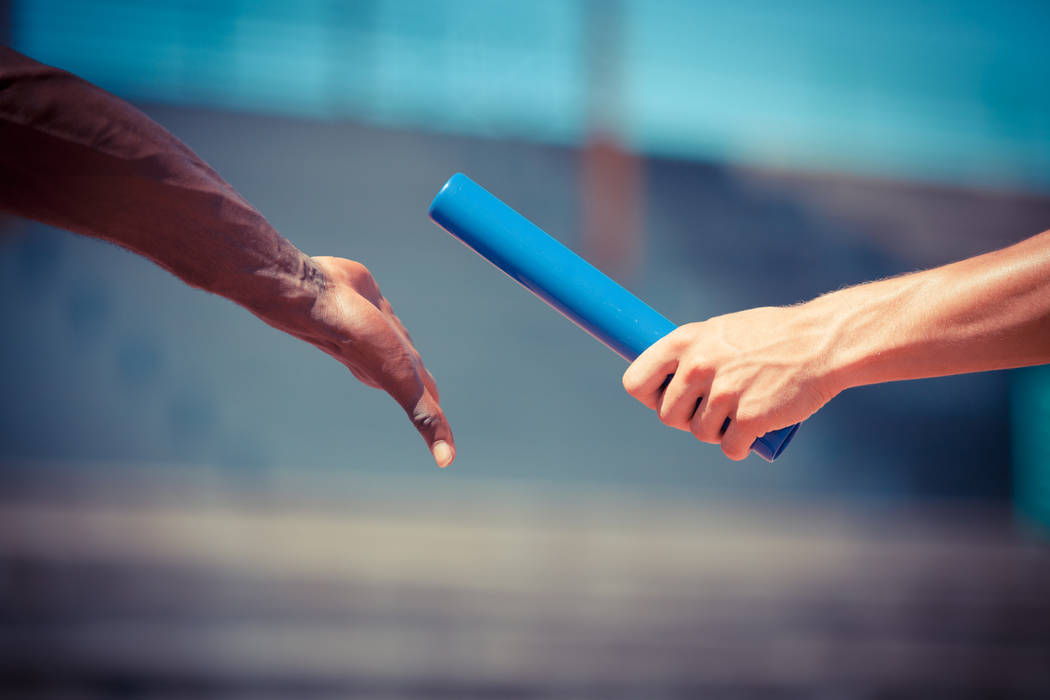 Kennedy Brace finished first in two individual events and ran on the winning 800- and 1,600-meter relay teams Saturday to lead Centennial's girls track team to a home victory in the the Sunset FAST Classic freshman and sophomore meet.
Brace won the 200 in 25.33 seconds and the 400 in 56.57 to help Centennial to a team total of 190 points. Faith Lutheran was second with 100, and Bishop Gorman (92), Desert Oasis (60) and Arbor View (45) completed the top five.
Centennial's Ashley Moore won the long jump with a mark of 16 feet, 3½ inches and the triple jump (39-0½). She was second in the 100 hurdles and third in the 300 hurdles.
The Bulldogs' Quincy Bonds won the 100 hurdles (14.79) and 300 hurdles (45.89).
Bishop Gorman's Emilia Puskas won the 800 in 2:19.83, the 1,600 in 5:17.92 and the 3,200 in 11:56.94.
Desert Oasis' Endya Scott won the 100 in 12.79 and finished second in the 200 and 400.
In the boys meet, Cam Hunterton won the long jump (20-2¾), triple jump (43-0) and high jump (5-8) and was second in the 400 to help Bishop Gorman capture the team championship.
Donavon Smith won the 110 hurdles in 15.49 and the 300 hurdles in 40.70 for Gorman, which finished with 174½ points. Centennial was a close second with 172. Arbor View (78), Desert Pines (75) and Desert Oasis (51½) rounded out the top five.
Centennial's Gerick Robinson won the 200 in 22.51 and the 400 in 50.69. He also ran on the winning 1,600 relay team and was second in the 100.
Arbor View's Nolan Weir won the 100 in 11.34, was second in the long jump and ran on the winning 400 relay team.
Desert Pines' Darnell Washington won the shot put (48-9) and discus (131-0).
Faith Lutheran's Raymond Millero won the 800 in 2:00.94 and the 1,600 in 4:35.98.
Results: