2016-17 Spring Valley Wrestling Capsule Preview
November 17, 2016 - 6:47 pm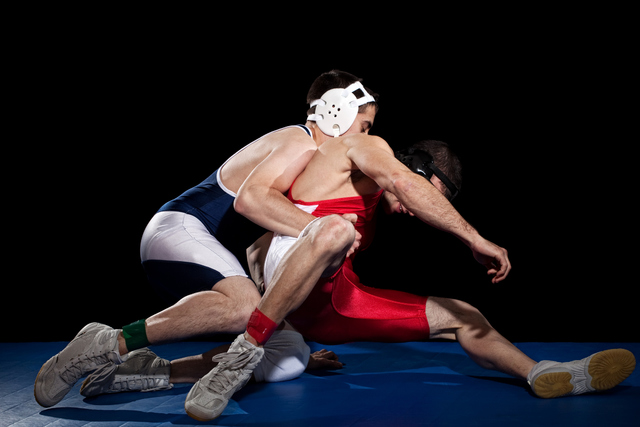 SPRING VALLEY
Head coach: Fred Meyer, 13th season
Returning lettermen: Eight
Top wrestlers: Tyler Nishi-Rivera (Sr.), Andres Garcia (So.), Michael Canada (So.), Brisean Cunningham (Jr.)
Outlook: Traditionally one of the state's stronger programs, the Grizzlies bring back eight lettermen, including a handful with state-meet experience.
Nishi-Rivera, who likely will wrestle at 132 pounds, finished second in the 126-pound class in the Division I-A state meet last year.
Garcia (126) placed third in the state meet at 120, and Canada (120) and Cunningham (152) both were state-meet qualifiers last season.
"For reasons that I am unable to easily explain, the Sunset Region has 14 teams, while the Sunrise has only 11. This fact makes the Sunset a far more difficult path to go through," Meyer said. "We have some very tough kids who are going to scrap this winter, though."