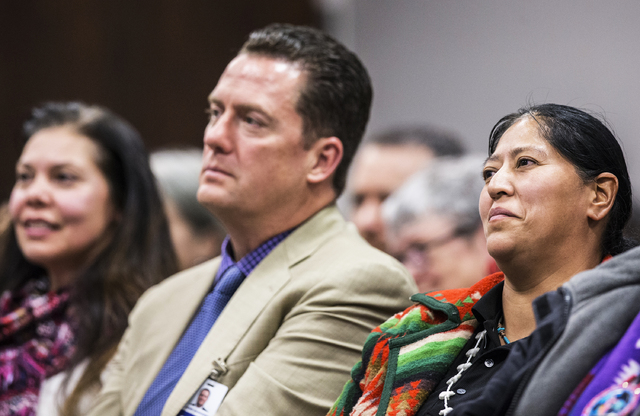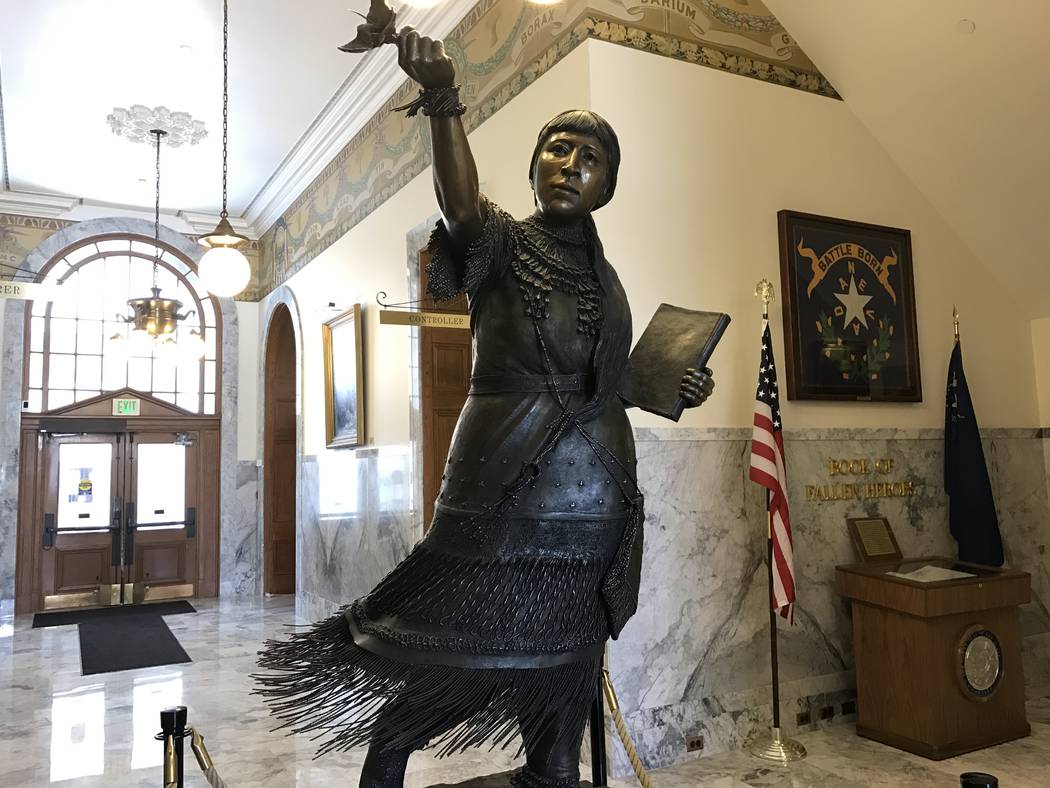 CARSON CITY — The days and weeks of the 2017 Nevada Legislature session may be numbered, but that isn't stopping lawmakers from giving out names.
The Assembly is expected to vote to create Indigenous Peoples Day and Asian Culture Day on Thursday, sending the measures to Gov. Brian Sandoval for his review.
Senate Bill 105 would establish Aug. 9 as Indigenous Peoples Day, the day set aside by the United Nations as the International Day of the World's Indigenous Peoples. Sen. Tick Segerblom initially wanted to replace Columbus Day with the observance, but changed the date to satisfy critics.
Senate Bill 175 from Sen. Scott Hammond would establish May 18 as a day to recognize the contributions to Nevada from Asians and Asian-Americans.
But even more fodder for your calendar is looming on the horizon.
On Friday, the Senate Government Affairs Committee will hear separate Assembly bills to establish Sarah Winnemucca Day and Peace Week.
And a bill establishing Public Lands Day in Nevada passed the Assembly on Tuesday and is now in the Senate.
Contact Sean Whaley at swhaley@reviewjournal.com or 775-461-3820. Follow @seanw801 on Twitter.
Related
Goodbye, Columbus Day; hello, Indigenous People's Day
Nevada Senate move may bring day for Native Americans