Bill passage would rename Columbus Day, honor Native Americans in Nevada
February 8, 2017 - 7:24 pm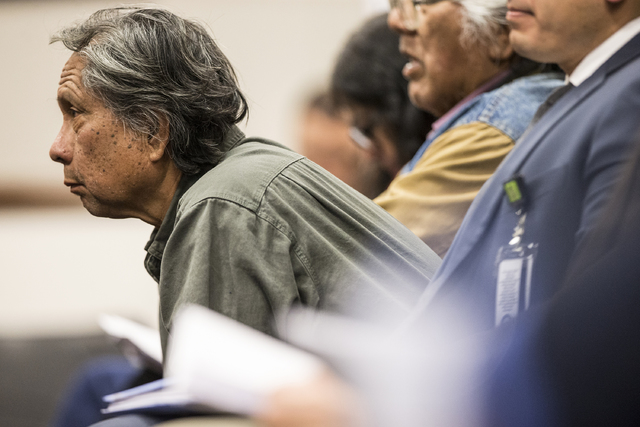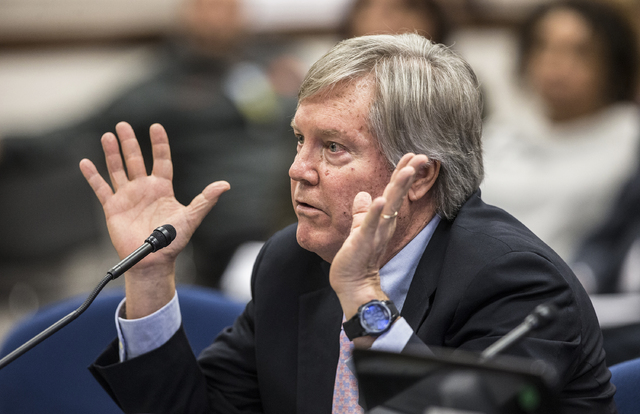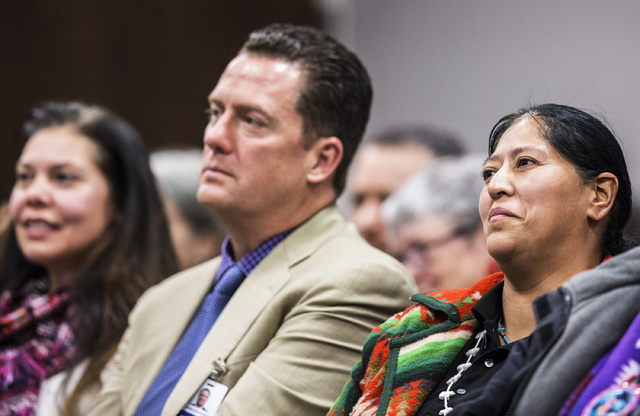 CARSON CITY — The Senate Committee on Government Affairs approved a bill Wednesday authorizing the governor to proclaim the second Monday in October as Indigenous People Day, replacing the traditional Columbus Day.
Senate Bill 105, sponsored by State Sen. Tick Segerblom, D-Las Vegas, follows other state and local governments around the country to shun the Columbus Day recognition to instead honor Native Americans.
Segerblom said the bill recognizes the millions of Native Americans who died in conflicts when European settlers moved into the country and claimed land as their own, and shows an appreciation for their contributions to society.
Columbus Day was declared a federal holiday in the 1930s in honor of the Italian explorer who for a long time was credited with "discovering" the Americas. But historians have debunked that as myth, saying he sailed around the Caribbean but never came to North America.
Nevada last celebrated Columbus Day in 1992. The state instead honors its admission as a state on Nevada Day, traditionally Oct. 31 but celebrated on the last Friday in October for a three-day weekend.
Critics also object to Columbus being portrayed as a hero, arguing he engaged in brutal acts against native peoples.
"There are many Italian-Americans we can celebrate," Sondra Cosgrove, a history professor at College of Southern Nevada, told the Senate Committee on Government Affairs. "But today it's time to go down a new path that recognizes are native communities."
Arlan Melendez, chairman of the Reno-Sparks Indian Colony, spoke in favor of the bill.
"Far too long Native Americans have not been depicted fairly in history," he said. "We've endured oppression, discrimination, poverty … broken treaties."
He said 27 tribes in Nevada "have been here since time immemorial."
The committee voted 4-1 to approve the bill, with state Sen. Joe Hardy, R-Boulder City, being the lone "no" vote. Hardy asked for more information about other local governments that have adopted Indigenous People Day and suggested he may vote for it when it comes to a full vote in the Senate.
That vote is expected next Tuesday, when the Legislature recognizes Nevada Tribes Legislative Day.