Prosecution to rest in Bunkerville standoff retrial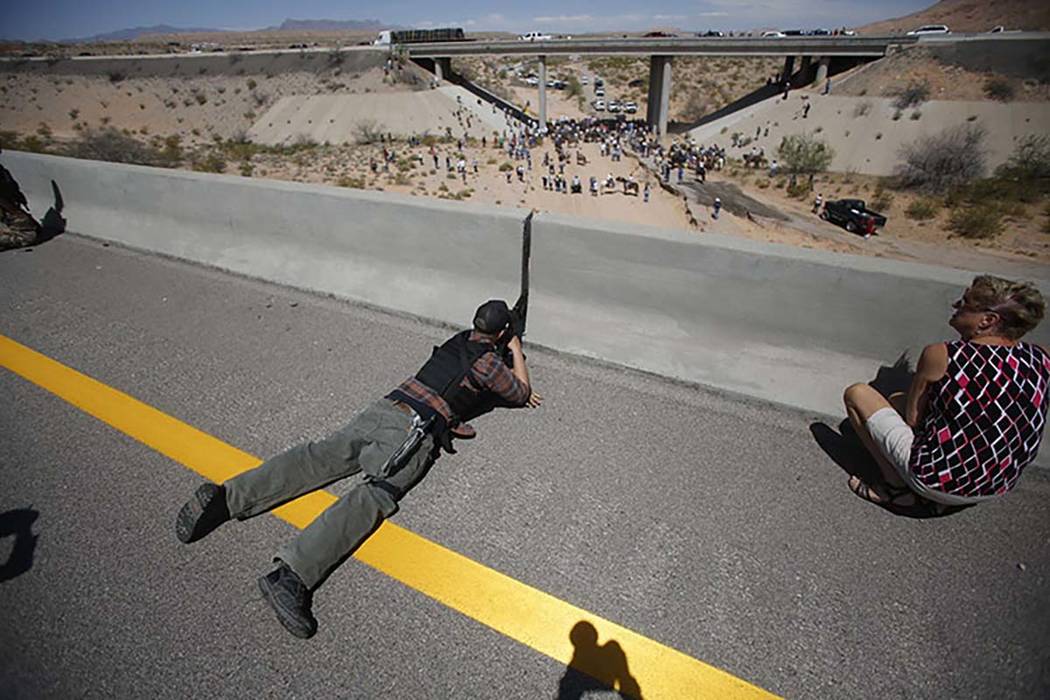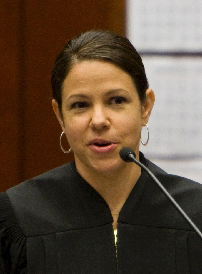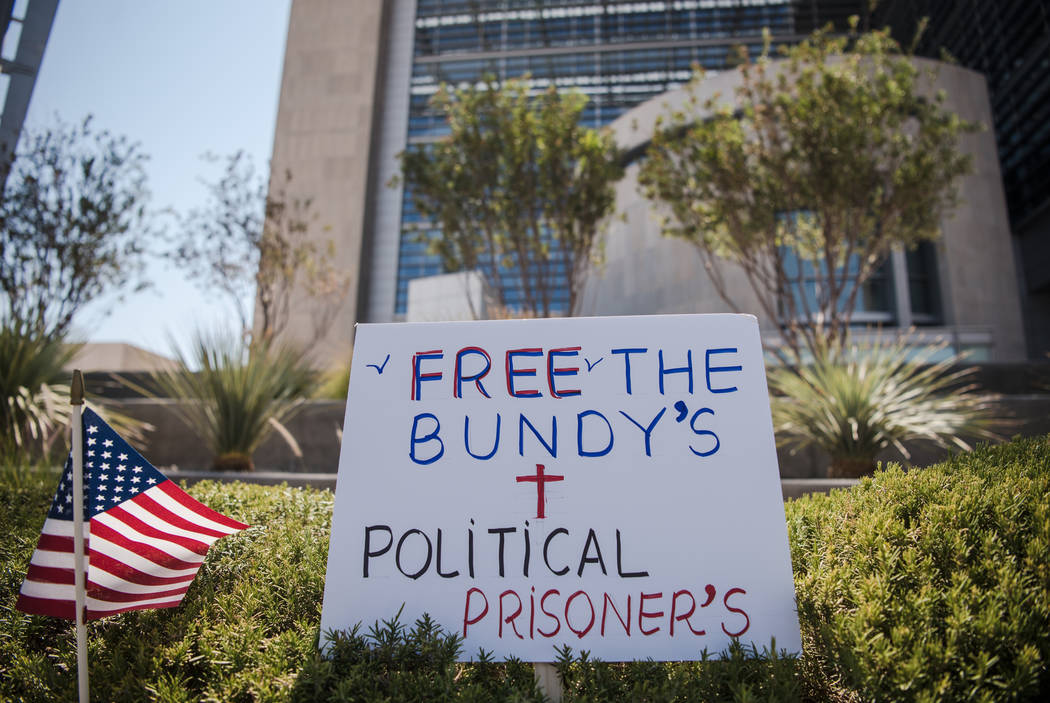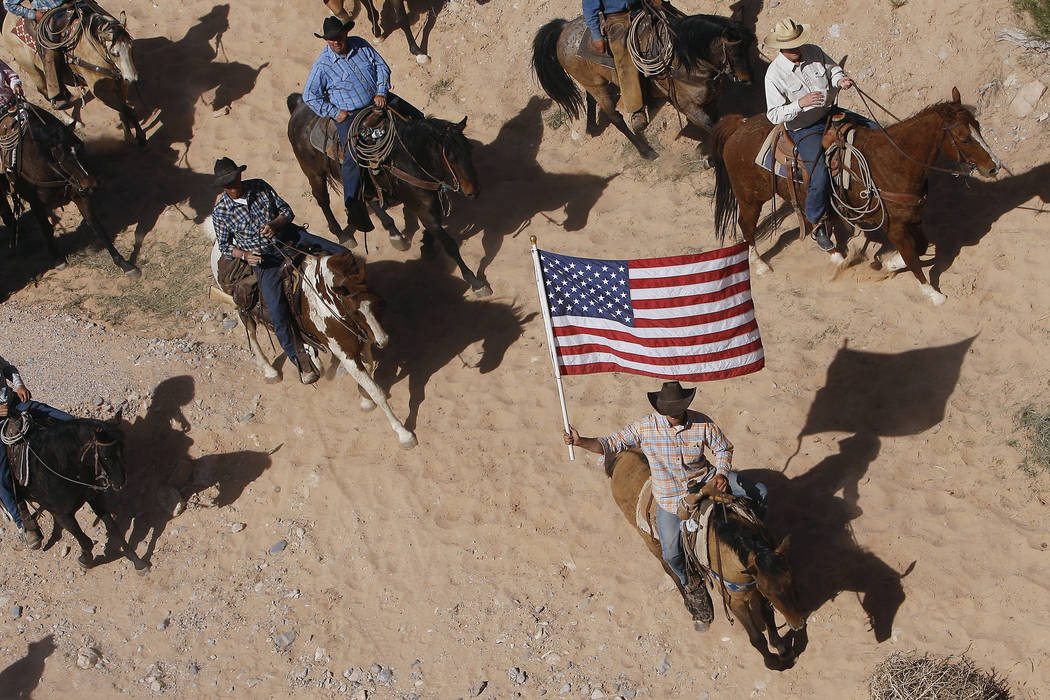 Prosecutors questioned their final witness Tuesday in the retrial of four Bunkerville standoff defendants, whose attorneys began preparing to present their case to jurors.
U.S. District Judge Gloria Navarro said she would allow one potential defense witness, who was at the 2014 armed standoff but not arrested, to give a proffer statement outside the presence of jurors Wednesday, while a private investigator could testify for the defense the next day.
After spending several hours on the witness stand detailing photographs and videos of the standoff and Bunkerville area, FBI special agent Joel Willis, a key government witness, responded to about 15 juror questions.
Navarro answered one question from the panel, indicating they would be able to review exhibits during deliberations.
Other questions were more pointed. One juror asked whether defendant Ricky Lovelien ever pointed a weapon at Bureau of Land Management agents. Willis testified that Lovelien did not aim his gun at authorities, though he was photographed carrying a weapon. Another juror asked whether any images of the standoff were enhanced or Photoshopped. Willis said the FBI did not alter the images.
Prosecutors are expected to rest their case after jurors return to the courtroom Thursday.
Lovelien and three others — Eric Parker, Steven Stewart and Scott Drexler — are facing a second trial after a jury in April declared they were deadlocked on all counts against the men.
Prosecutors have said the men traveled to Bunkerville to join rancher Cliven Bundy's conspiracy to thwart the federal government's roundup of roughly 1,000 cows from public land. The cattle impoundment operation followed a decadeslong dispute over grazing rights that pitted the recalcitrant rancher against the Bureau of Land Management.
Defense attorneys are prohibited from referencing constitutional rights to freely assemble and to bear arms or mention alleged misconduct or excessive force by law enforcement.
The defendants are charged as the "gunmen" accused of supplying the force behind Bundy's armed stand against the federal government. On April 12, 2014, each of them was photographed holding a gun on the highway bridge that overlooks the Toquop Wash — a sandy ditch that served as the headquarters for the cattle impoundment operation.
Parker and Drexler both were photographed in the prone position, pointing their guns through a crack in the jersey barrier of the highway bridge.
Contact David Ferrara at dferrara@reviewjournal.com or 702-380-1039. Follow @randompoker on Twitter.