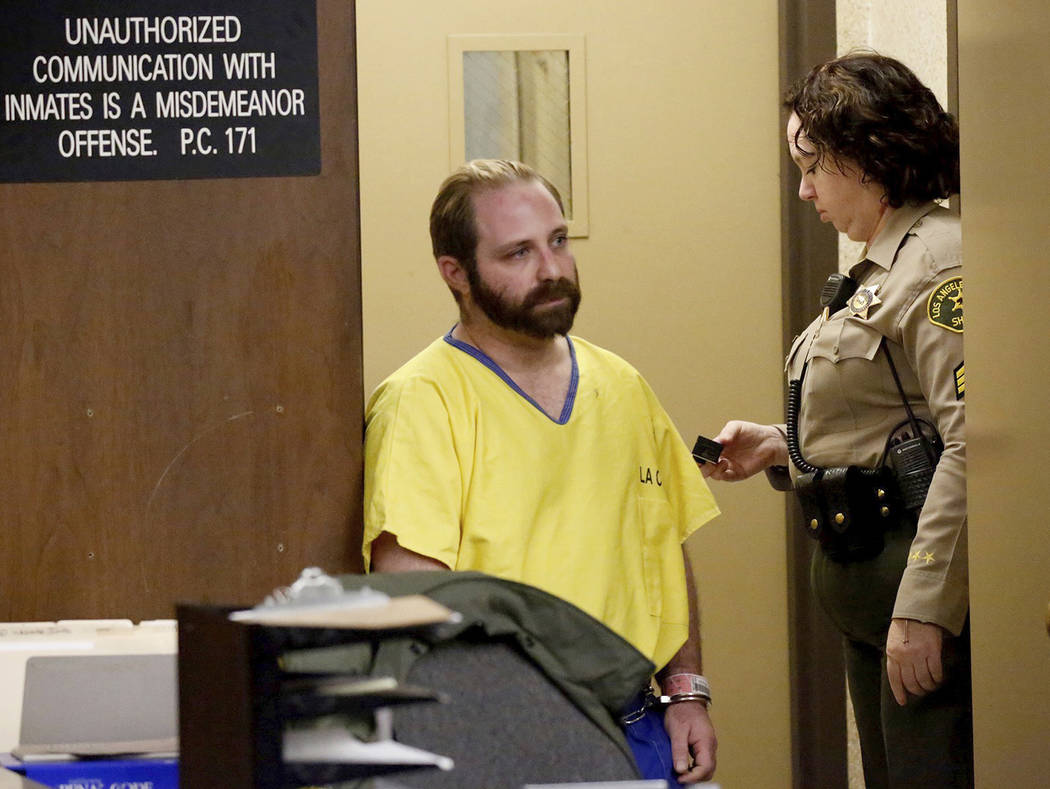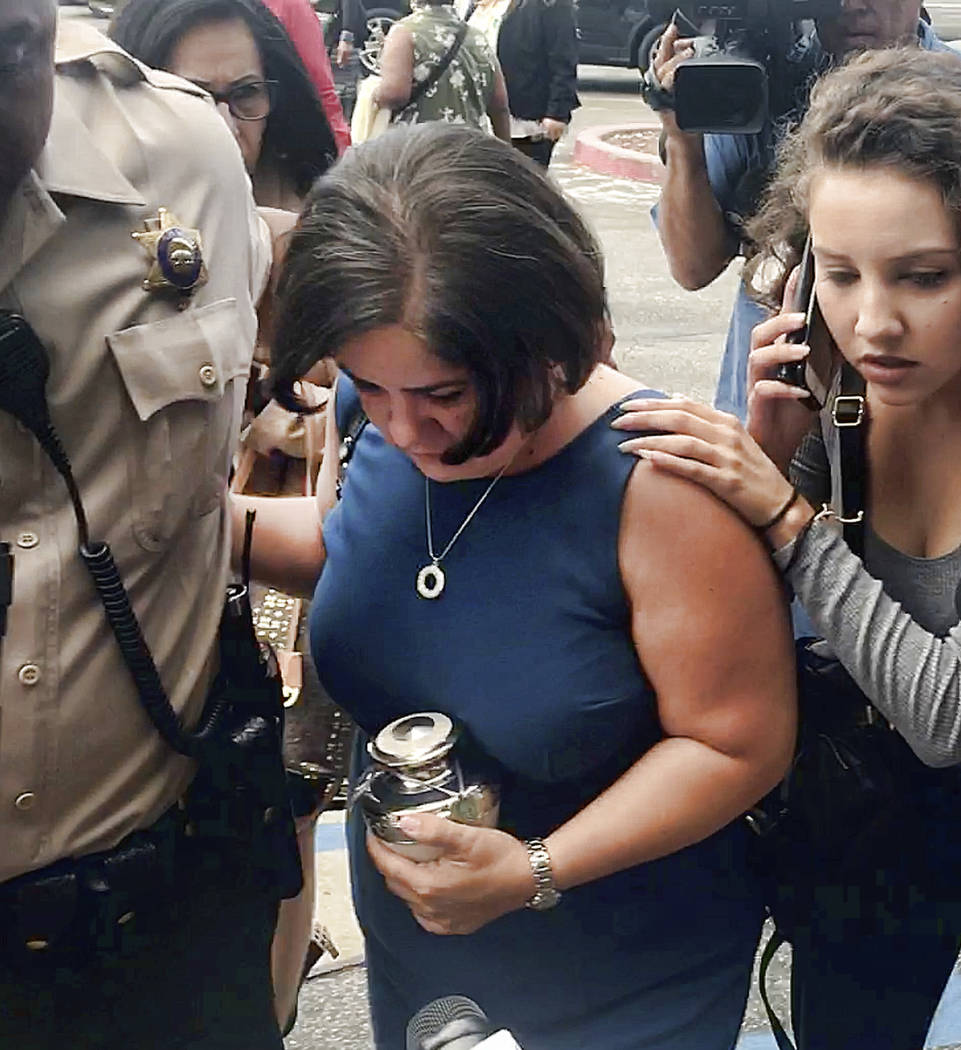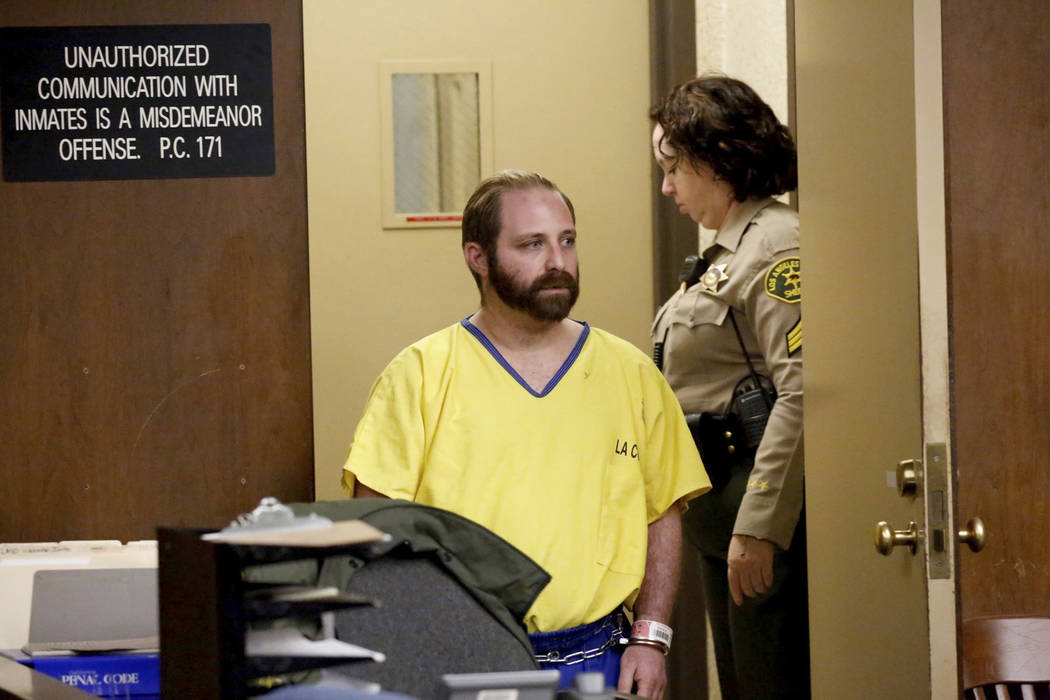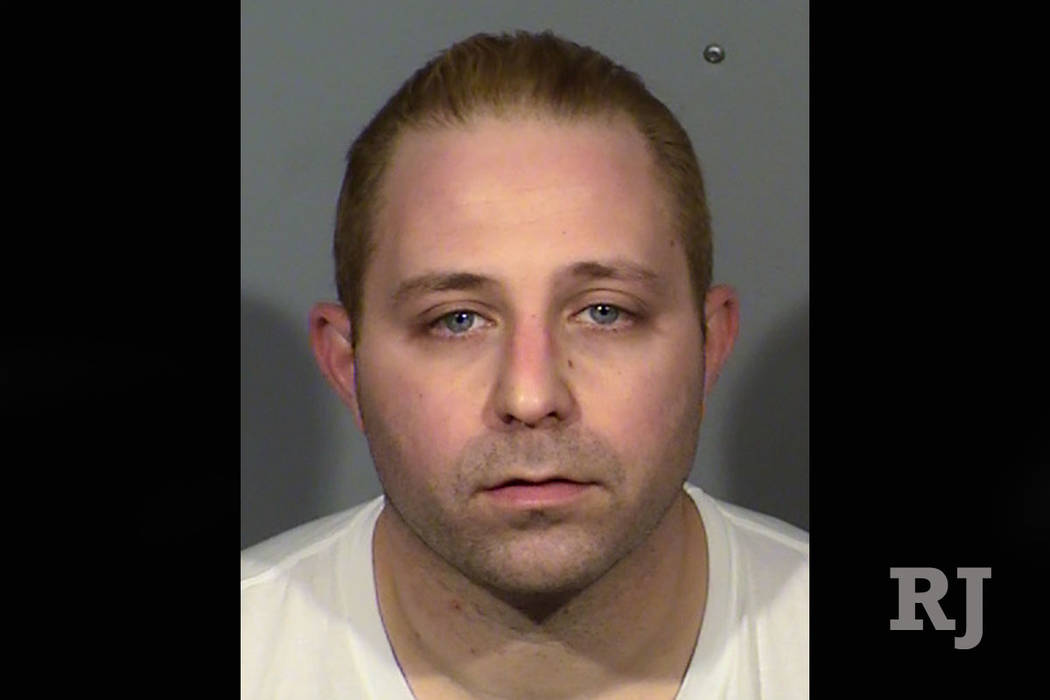 LOS ANGELES — A California man pleaded guilty Tuesday to killing his 5-year-old son after a family trip to Disneyland, setting off a search for the boy that lasted more than two months before his body was found near a lake.
Prosecutors contend Aramazd Andressian Sr., 35, killed his son, Aramazd Andressian Jr., to get back at his estranged wife. Investigators have refused to say how the boy was killed or what evidence linked the father to the boy's death. Andressian was arrested June 23 in Las Vegas.
The boy's mother, Ana Estevez, wept in the front row of the courtroom as she held the urn with her son's ashes. She was surrounded by family members — all holding hands and sobbing.
Andressian Sr. entered the plea to first-degree murder in Los Angeles County Superior Court in Alhambra. He previously pleaded not guilty to a murder charge and was being held on $10 million bail.
Los Angeles County sheriff's investigators have said they believe the boy was killed April 21 after a family trip to Disneyland. The next day, his father was found passed out in a park in Pasadena and police began searching for the boy.
The boy's body was found on June 30 near Lake Cachuma outside Santa Barbara — about 145 miles away from Disneyland.
Related
Father arrested as California police search for 5-year-old
Calif. man stayed in Las Vegas after son disappeared, officials say