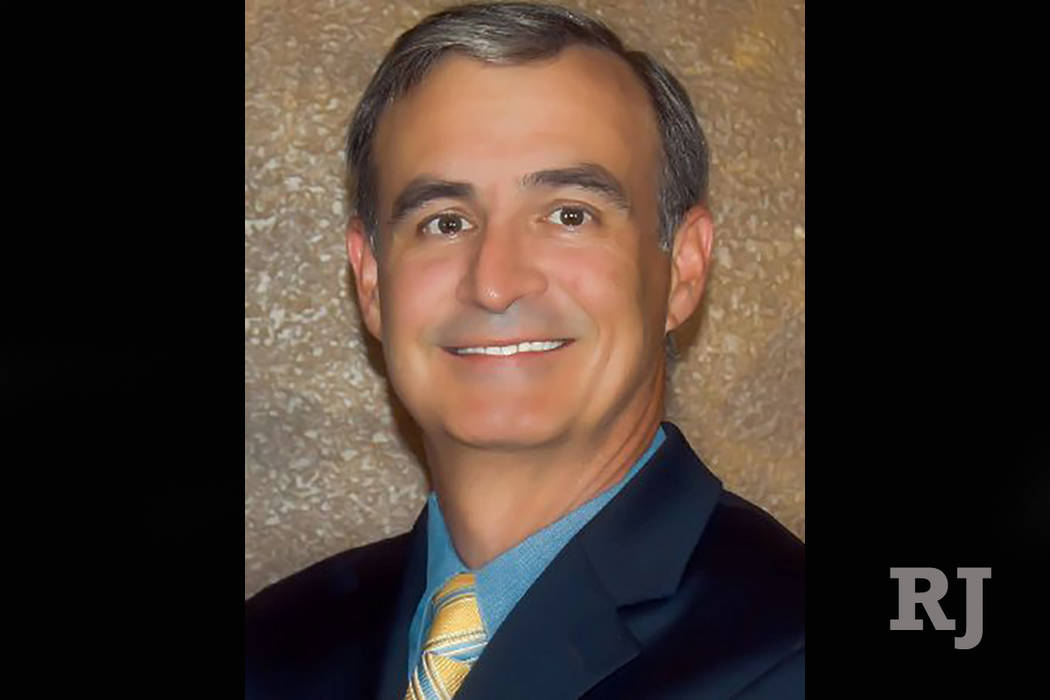 The Clark County School District, which this year has been through multiple rounds of painful budget cuts to erase a $60 million budget deficit, has been honored by a worldwide school financial planning group for preparing an accurate and transparent budget.
The district was the only one in the state awarded the Meritorious Budget Award by the Association of School Business Officials International, a nonprofit that represents 30,000 school business professionals worldwide.
"The award is a strong indicator that helps show that the Clark County School District works to create an easy-to-read, accurate budget document that clearly communicates the district's finances and helps further build trust with the community," CCSD's Chief Financial Officer Jason Goudie wrote Wednesday in news release announcing the award.
The district's statement did not mention this year's budget process, which wrapped up Dec. 14, with a final vote from the School Board, and officials declined to comment to the Review-Journal about the issue. The final budget included $47.9 million less in resources and $23.7 million less in expenditures than the previously approved budget for 2017-18 school year.
It was not clear if the district's financial struggles were considered in the judging, which can take three to six months to complete. Applications are judged on whether they are technically accurate and have a clear narrative with consistent formatting throughout the document. Representatives for the association could not immediately be reached for comment.
It's the second financial planning award the district has received this year.
In March — before the budget deficit surfaced — the district also received a Certificate of Achievement for Excellence in Financial Reporting by the Government Finance Officers Association of the United States and Canada for its comprehensive annual financial report.
CCSD has received this award for the past 30 years, according to the district. An individual Award of Financial Reporting was also given to Shelley Hughes, director of general accounting, for preparing the award-winning annual report.
The award often lags behind. CCSD's most recent award was for the financial report for the fiscal year that ended June 30, 2015. It's unclear where CCSD's current financial situation will weigh into future considerations from the organization.
"Every year our team works diligently to make certain that the CAFR is prepared to meet the highest standards, accounting for all expenses and ensuring that every dollar counts for students," CCSD Interim Chief Financial Officer Eva White said at the time of the award.
Contact Meghin Delaney at 702-383-0281 or mdelaney@reviewjournal.com. Follow @MeghinDelaney on Twitter.