Clark County awarded $15M to combat homelessness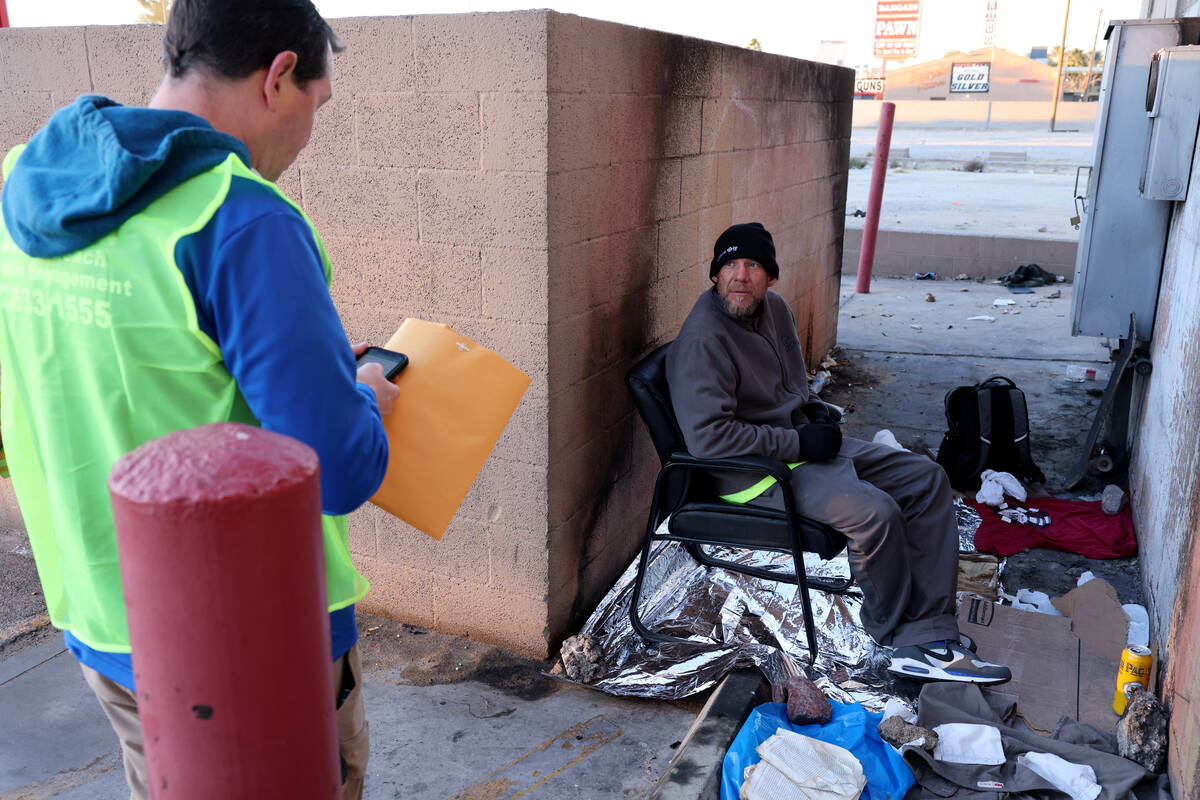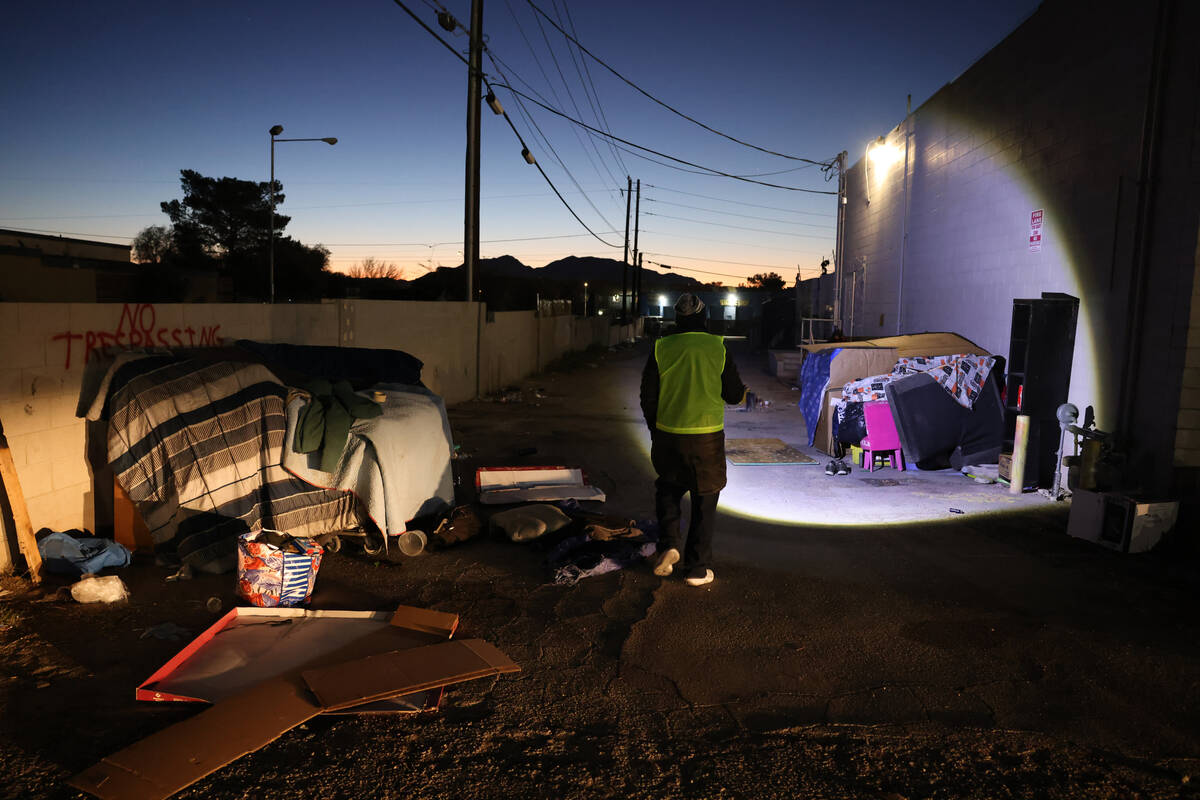 Clark County was awarded nearly $15 million in federal funding to help those experiencing homelessness.
The funds from the Department of Housing and Urban Development will be spread throughout Southern Nevada over the next three years, the county said Tuesday.
"With its wide-reaching effects, these funds are a major source of critical aid for those seeking assistance with homelessness and housing services," said Clark County Commissioner Jim Gibson in a news release. "Federal grant funding makes it possible to provide crucial support for individuals in need."
The grants — part of a nearly $315 million package awarded to 46 communities "to address unsheltered and rural homelessness" — are contingent on participation in the annual homeless census.
Locally, the funds will support programs focused on rapid and permanent housing, and case management services, the county said.
"No person regardless of circumstances should have to live life on the streets," said Tim Burch, the county's human services administrator, in the release. "It cannot be overemphasized what an impact these funds can have when communities come together with both short-term solutions, but also long-term goal-oriented objectives and programs."
Close to 400 volunteers hit valley streets on Jan. 26 in an effort to obtain a "snapshot" of the homeless population. The census is organized by local governments and organizations, such as the Southern Nevada Homelessness Continuum of Care.
A report of this year's findings, which data will also be aggregated by HUD, will be released later this year.
But in 2022, volunteers counted 5,645 people who were experiencing homelessness, and the county estimated that about 14,000 were found to be homeless in Southern Nevada "at some point during the year."
Michele Fuller-Hallauer, manager of Clark County social services, said that she was interested to see how post-pandemic inflation and rising rents affected the homeless population over the last year.
"By identifying our unhoused neighbors and greatly improving access to services, the Southern Nevada Homelessness Continuum of Care can create a more effective response to alleviating homelessness in the region," she said in a news release after the count. "All parties involved are committed to using data collected from this effort to help shape new policies."
Contact Ricardo Torres-Cortez at rtorres@reviewjournal.com. Follow @rickytwrites on Twitter.