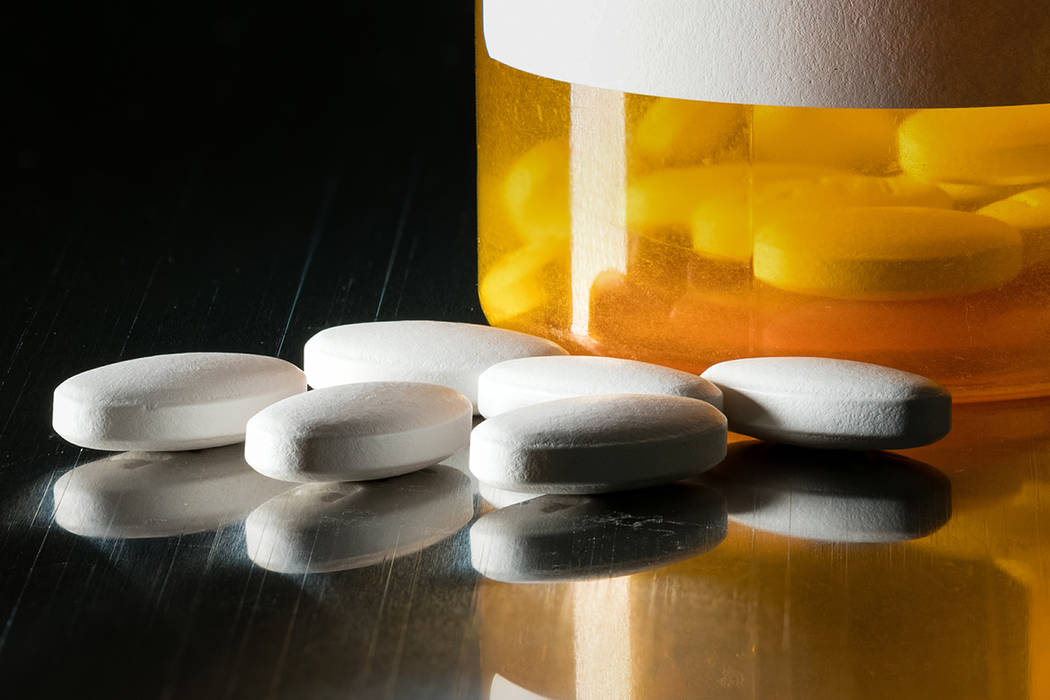 Clark County was the first local government body in Nevada to sue pharmaceutical companies dealing in prescription painkillers, but it likely will be far from the last.
The Reno City Council voted Wednesday to pursue legal claims against opioid manufacturers and distributors in conjunction with Las Vegas personal injury law firm Eglet Prince.
The same law firm is representing the county in a similar lawsuit filed Dec. 7 in Clark County District Court.
Attorney Robert Eglet said Wednesday that his firm is also talking with officials from Washoe and Nye counties and the cities of Las Vegas, North Las Vegas and Henderson.
Each county and city that sues will have its own lawsuit and damages, Eglet said. He doesn't plan to consolidate the cases. But the more governments that sue, Eglet said, the less each will pay for discovery.
"We'll be using the same experts for these cases, so there will be a lot of overlapping costs," Eglet said.
Eglet said his firm and Reno officials had not decided when to file suit.
Clark County's lawsuit blames local and international companies for helping create a public health crisis by downplaying narcotic painkillers' addictive qualities and dangers.
Since 2008, more people have died in Clark County from opioid overdoses than from auto crashes or firearms, the Southern Nevada Health District reported.
Eglet has said the county's case could take two to eight years to litigate and that the county's damages are probably in the billions.
Contact Michael Scott Davidson at sdavidson@reviewjournal.com or 702-477-3861. Follow @davidsonlvrj on Twitter.