Attempts to block funding for Yucca Mountain die in House
Updated July 27, 2017 - 10:59 pm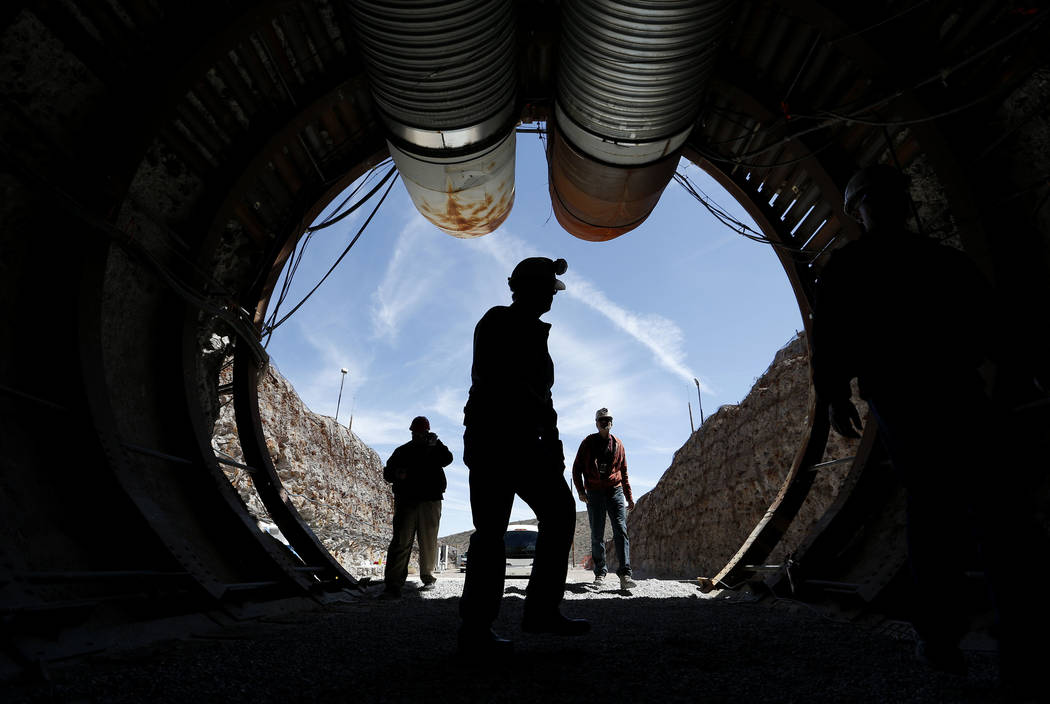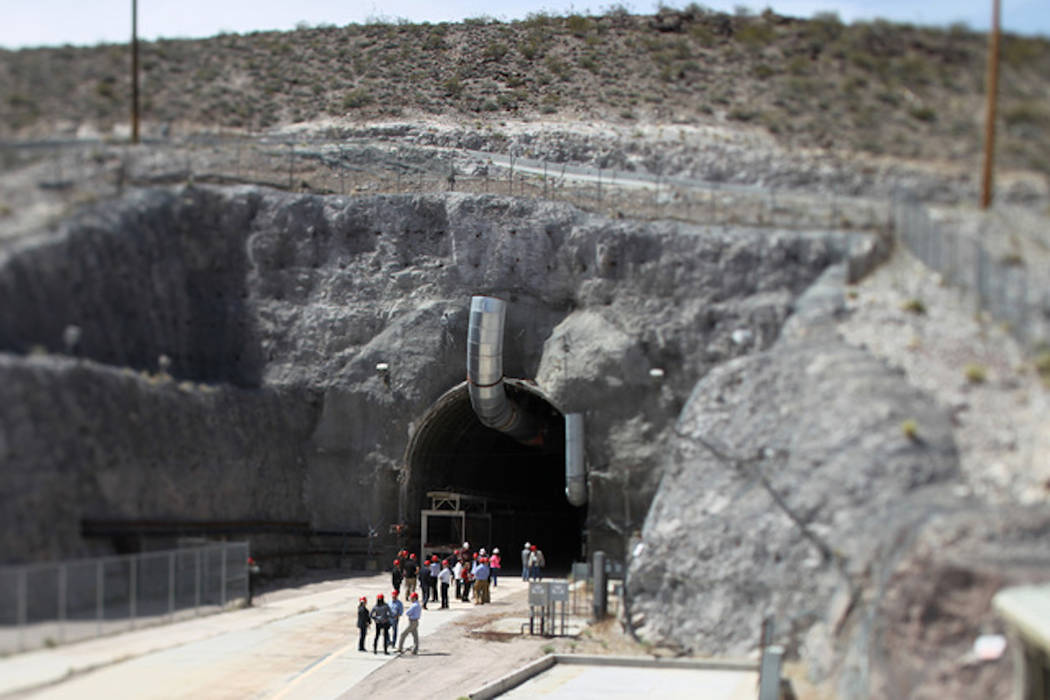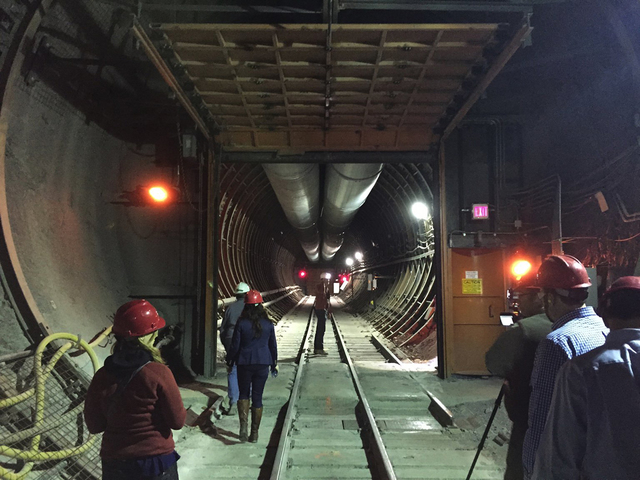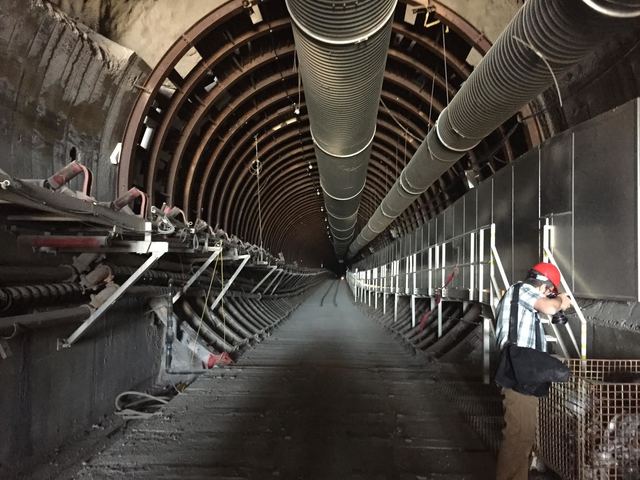 WASHINGTON — A series of amendments to block funding to revive the Yucca Mountain nuclear repository died in the House and were not included in a four-bill, $800 billion spending package.
An amendment by Rep. Ruben Kihuen, D-Nev., to strip funding to restart the licensing application for the Yucca site failed to pass on a voice vote.
Kihuen told the House that Yucca Mountain is located in a seismically active area, 100 miles from Las Vegas, where 2 million people reside.
"Several weeks ago, there was an earthquake 33 miles away from Yucca Mountain. This is not a safe place for our nation's nuclear waste," he said.
An amendment by Rep. Jacky Rosen, D-Nev., to prevent nuclear waste from the military from being stored with spent fuel rods and waste from civilian energy plants was not adopted.
Rosen cited a Review-Journal interview with Air Force Secretary Heather Wilson and her concerns about reviving Yucca and the impact it would have on training and readiness.
Rep. Dina Titus, D-Nev., supported the efforts and noted that the Senate spending bill for the Department of Energy does not include funding to revive Yucca Mountain.
The differences in the spending bills must be ironed out in a House-Senate conference committee.
Sen. Dean Heller, R-Nev., said he was "disappointed that my fellow Nevadans in the House of Representatives couldn't stop their colleagues who are determined to waste even more taxpayer dollars on this failed project that Nevada continues to reject.
"The House's efforts to revive Yucca Mountain make it clear that the fight against Yucca Mountain is far from over," he added. "I will continue to do my part to make sure this project never sees the light of day and to encourage the administration to abandon Yucca Mountain once and for all."
President Donald Trump included $120 million in his budget blueprint for fiscal year 2018, which starts Oct. 1, to start the licensing process and study temporary storage of nuclear waste.
Congress designated Yucca Mountain as the site for permanent nuclear storage in 1987.
The Nuclear Regulatory Commission began hearing the licensing application by the Department of Energy on Yucca Mountain in 2008. The process was suspended in 2010 under President Barack Obama.
Contact Gary Martin at 202-662-7390 or gmartin@reviewjournal.com. Follow @garymartindc on Twitter.