Nevada Assembly transgender candidate hopes to make history
April 22, 2018 - 11:36 pm
Updated April 23, 2018 - 1:17 pm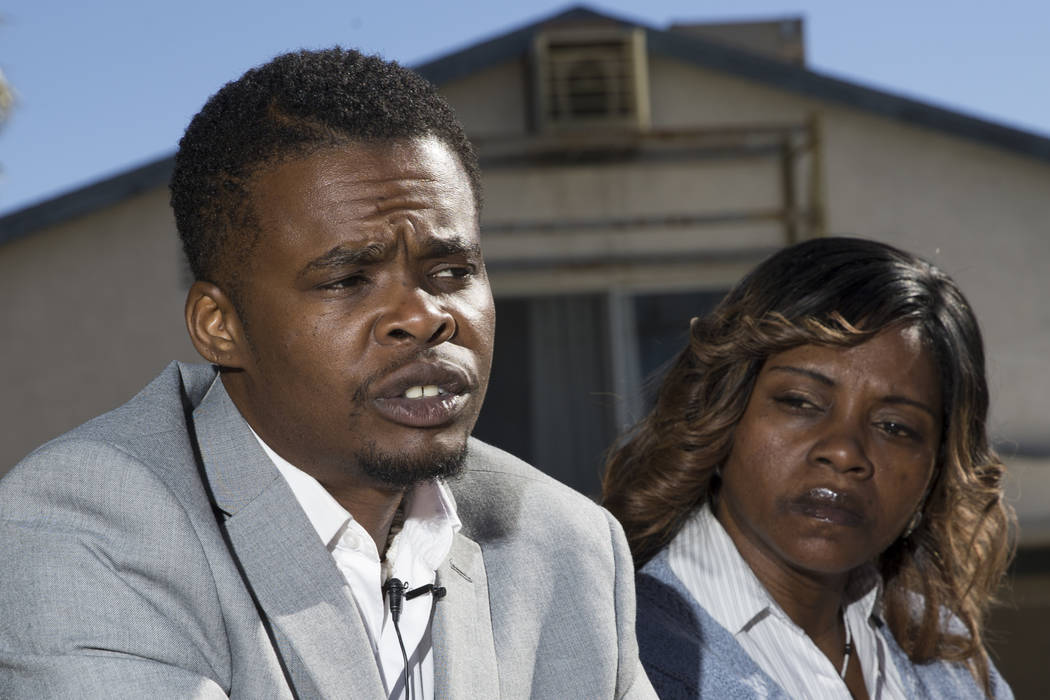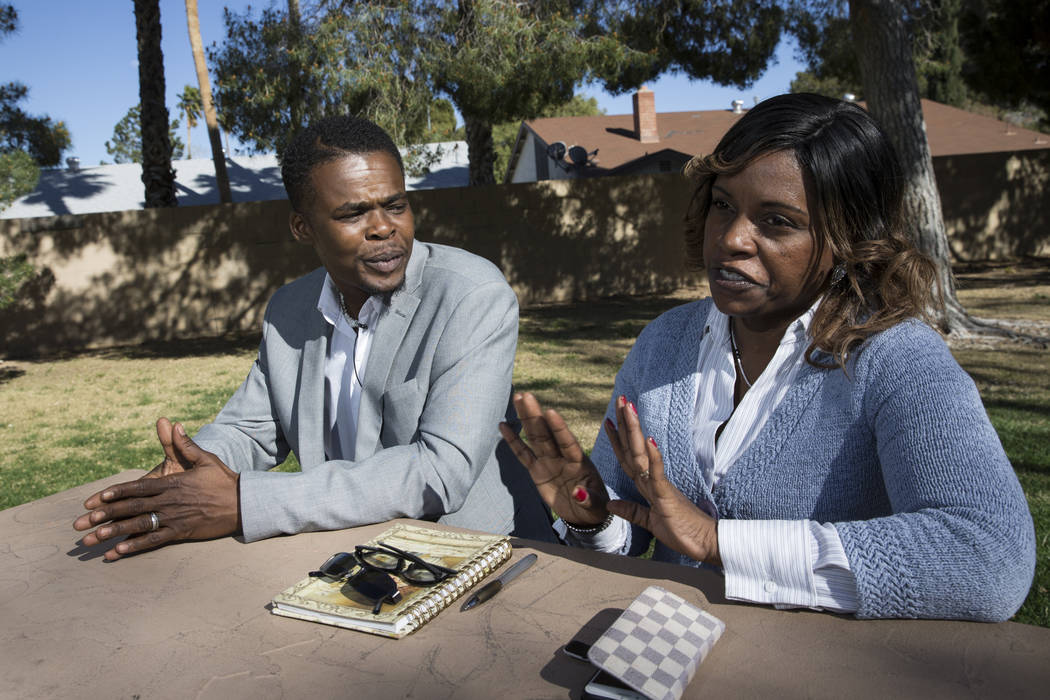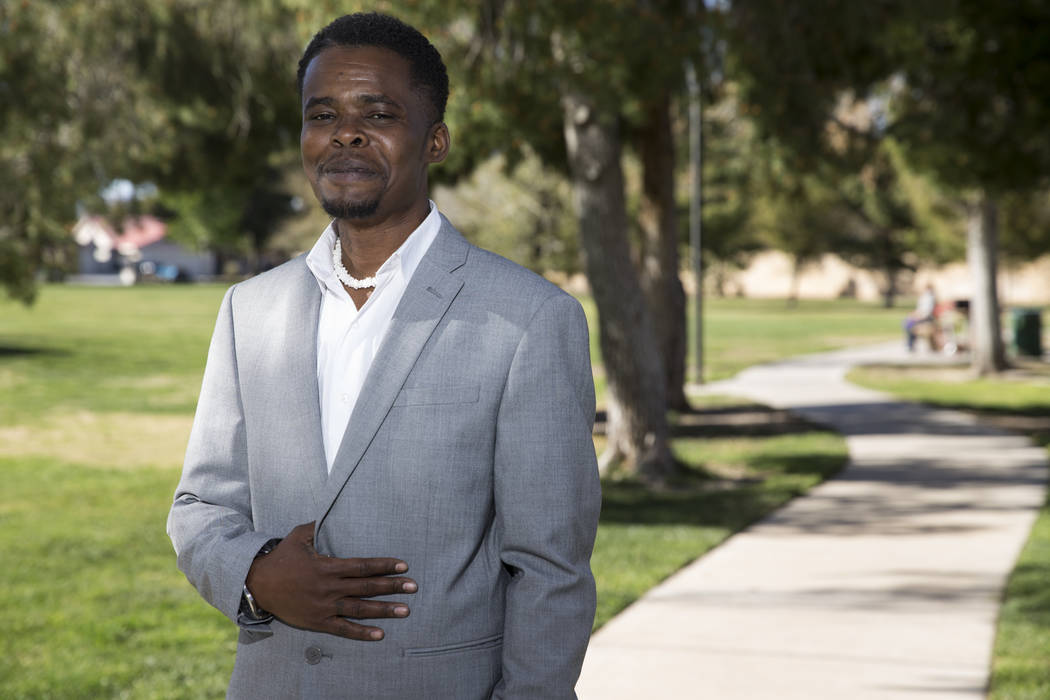 Army veteran LaDon Henry hopes to become Nevada's first openly transgender legislator.
Henry, a small-business owner and radio host, said he felt the urge to get involved with politics after the election of President Donald Trump, whom Henry feared would roll back protections for the LGBTQ community. His wife, a substitute school teacher, woke him at 2 a.m. after election night in tears.
"She said, 'It's OK; you can hide. You don't have to tell people you're transgender,'" said Henry, 41.
Instead of hiding, Henry is running for the Assembly in District 42, a Spring Valley-area seat vacated by Democrat Irene Bustamante Adams who decided not to seek re-election. Henry will face fellow Democrats Kathleen Lauckner and Alexander Assefa in the June 12 primary election in his first run for a political office.
District 42 has twice as many registered Democrats compared with Republicans.
Henry said that if he wins, he'll focus on improving Nevada's education system, diversifying the economy and fighting for underrepresented communities, including immigrants, at-risk youth and ex-prisoners.
"It wasn't just me being transgender that made me want to run," said Henry, who served nearly four years in the Army as a woman. "There are so many different marginalized communities right now who feel like they're not citizens."
Henry, who transitioned into a man last year, said he always felt "different." His family bought him Barbie dolls for Christmas and urged him to learn to one day be a good wife, to cook, clean and sew — but he wanted to play "cops and robbers" with the boys and work on cars.
"I was uncomfortable seeing my body as it was. I had a different image of my body," Henry said. "For a long time, I would not take off my clothes, other than to take a shower."
When he made the transition by taking hormones and undergoing surgery, his father was "disappointed" and disowned him, he said. People gawk, he said, and some insult or harass him, including a man who wanted to fight him at a gas station for being "one of them." Henry said those experiences have only strengthened his resolve to serve in the Capitol.
Briana Escamilla, Nevada director for the Human Rights Campaign, the country's largest LGBTQ-advocacy group, said Henry's life experience will inform how he approaches issues — and could inspire future generations.
"I think it's so important to be able to see yourself in the people who represent you," Escamilla said. "It could be a lifesaving message to a transgender kid who is struggling and afraid to come out. Being able to see themselves in the Legislature could be lifesaving for them."
Henry is not the first transgender person to run for state office in Nevada. In 2016, Republican Lauren Scott, a civil rights activist and Air Force veteran, mounted her third run for the Assembly in the Reno area's District 30. She lost to Democratic Assemblyman Michael Sprinkle by 15 percentage points.
Neither the Nevada Democratic Party nor the Human Rights Campaign has endorsed a candidate in Henry's race.
Assembly Speaker Jason Frierson said he's not surprised that so few transgender candidates have run. Many groups have had to "live and work in the shadows," he said, adding that he expects that to change.
"As our community grows in acceptance of all of its citizens, I certainly expect a broader spectrum of candidates," Frierson said.
Contact Ramona Giwargis at rgiwargis@reviewjournal.com or 702-380-4538. Follow @RamonaGiwargis on Twitter.