Robin Leach dies, host of 'Lifestyles of the Rich and Famous,' celebrity columnist
August 24, 2018 - 8:00 am
Updated August 24, 2018 - 5:21 pm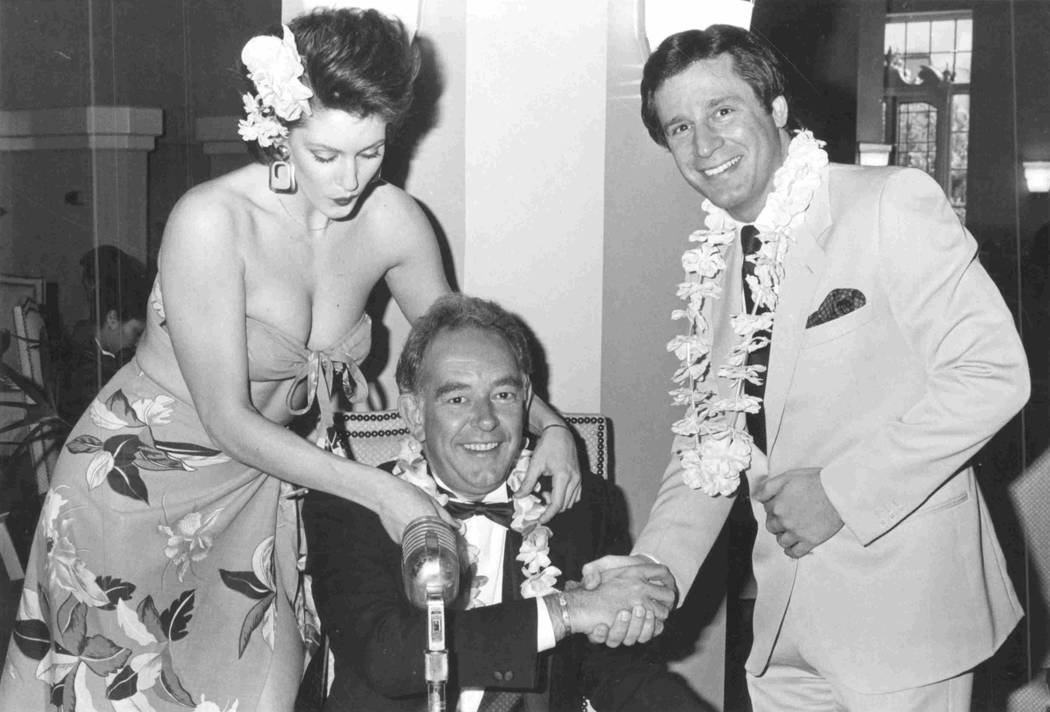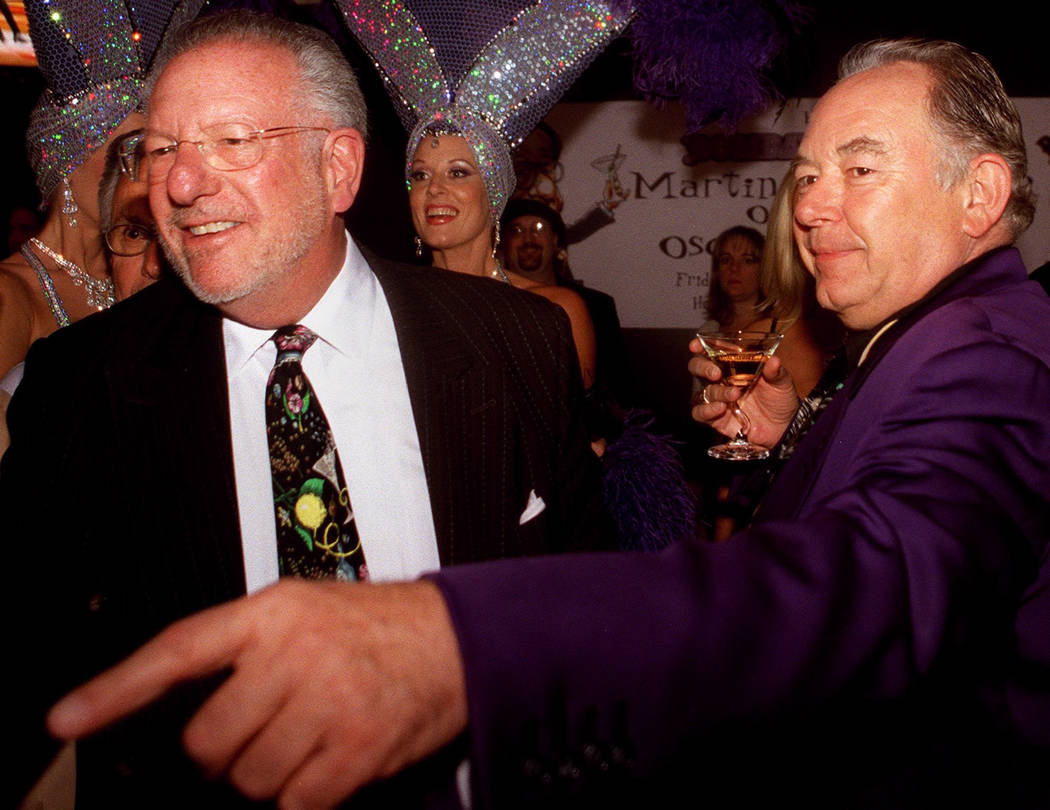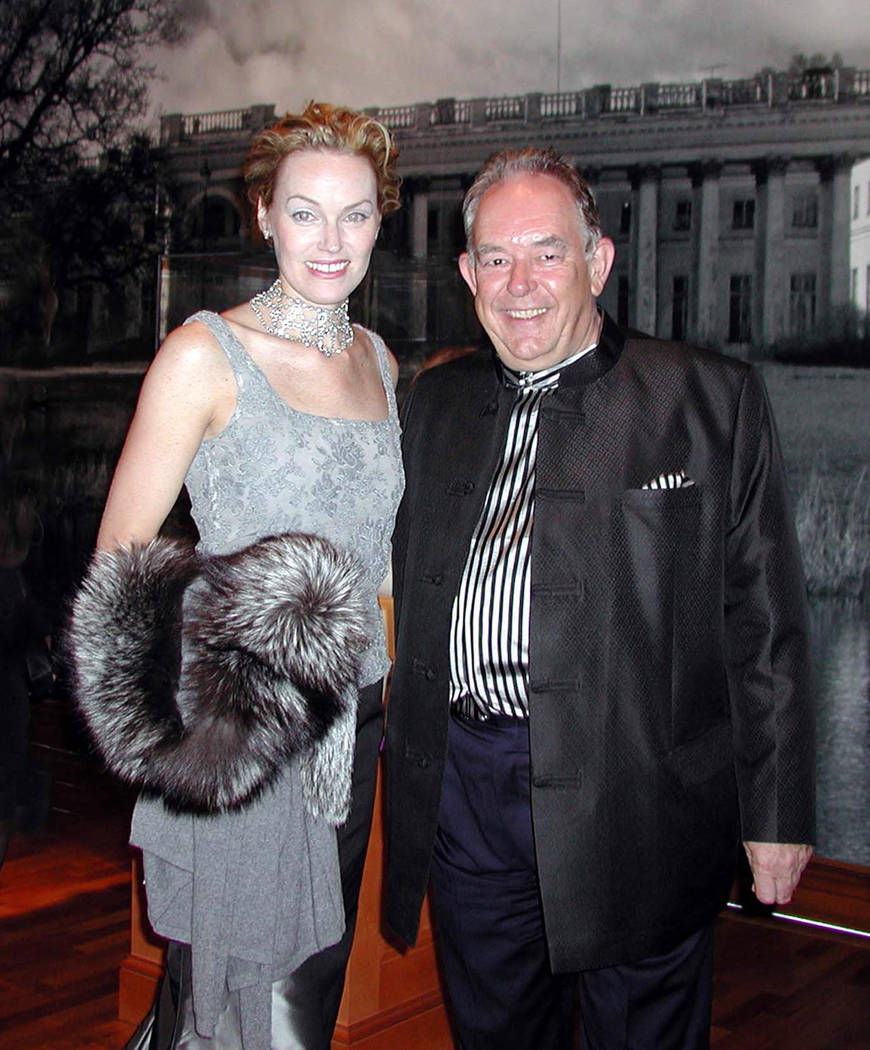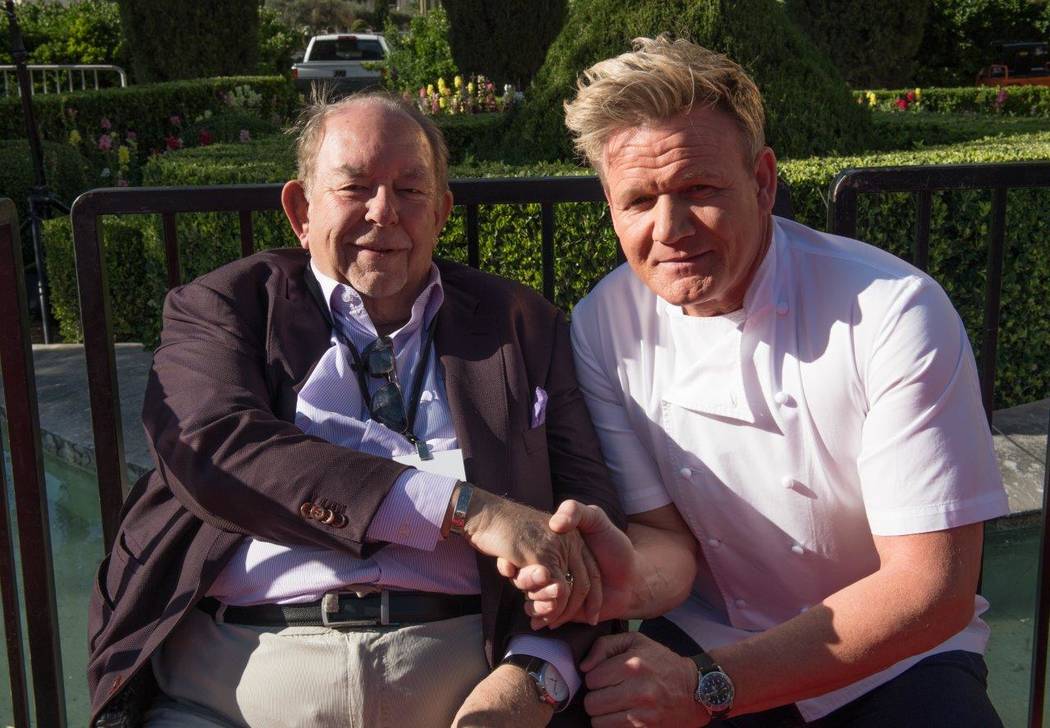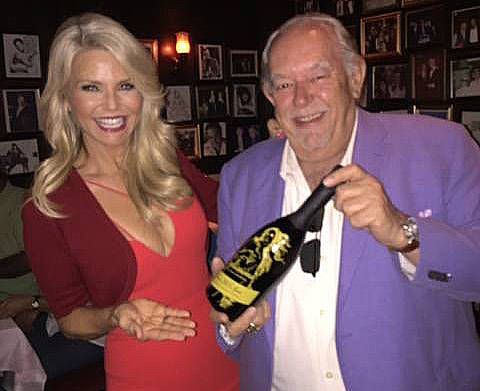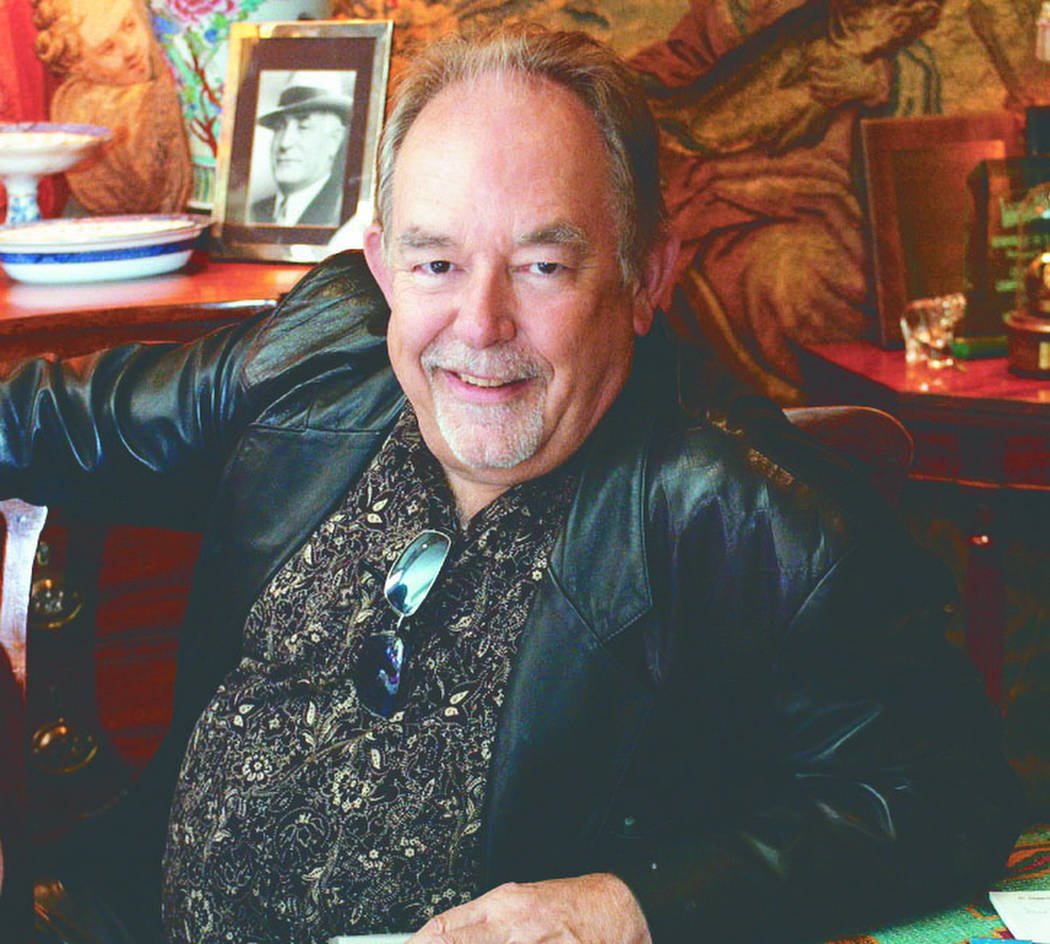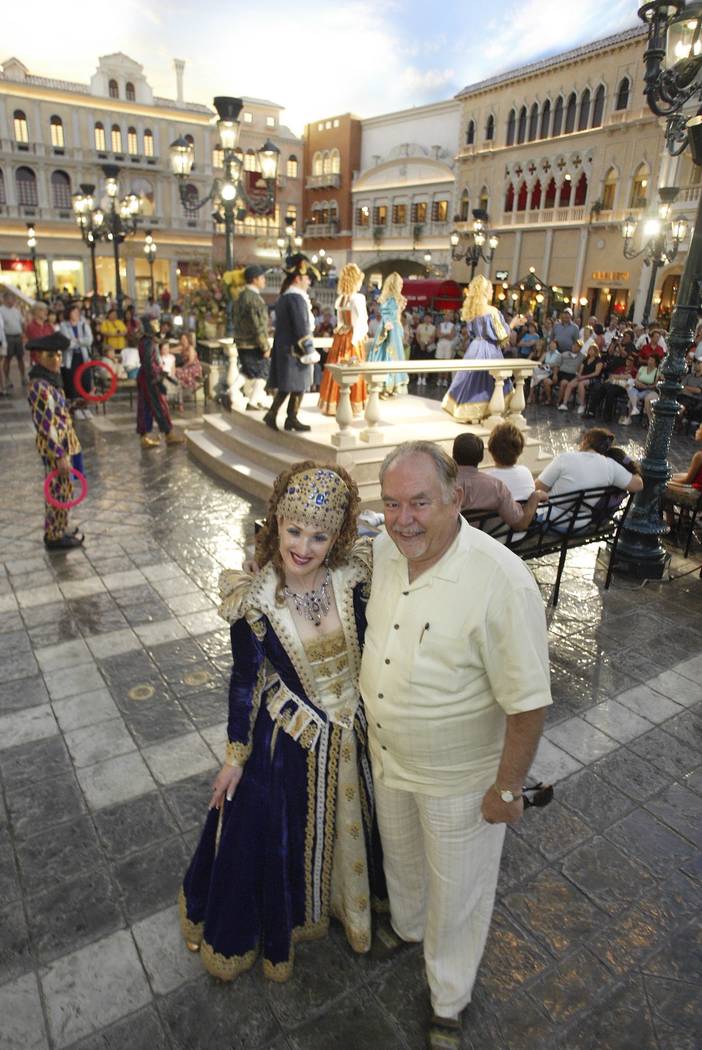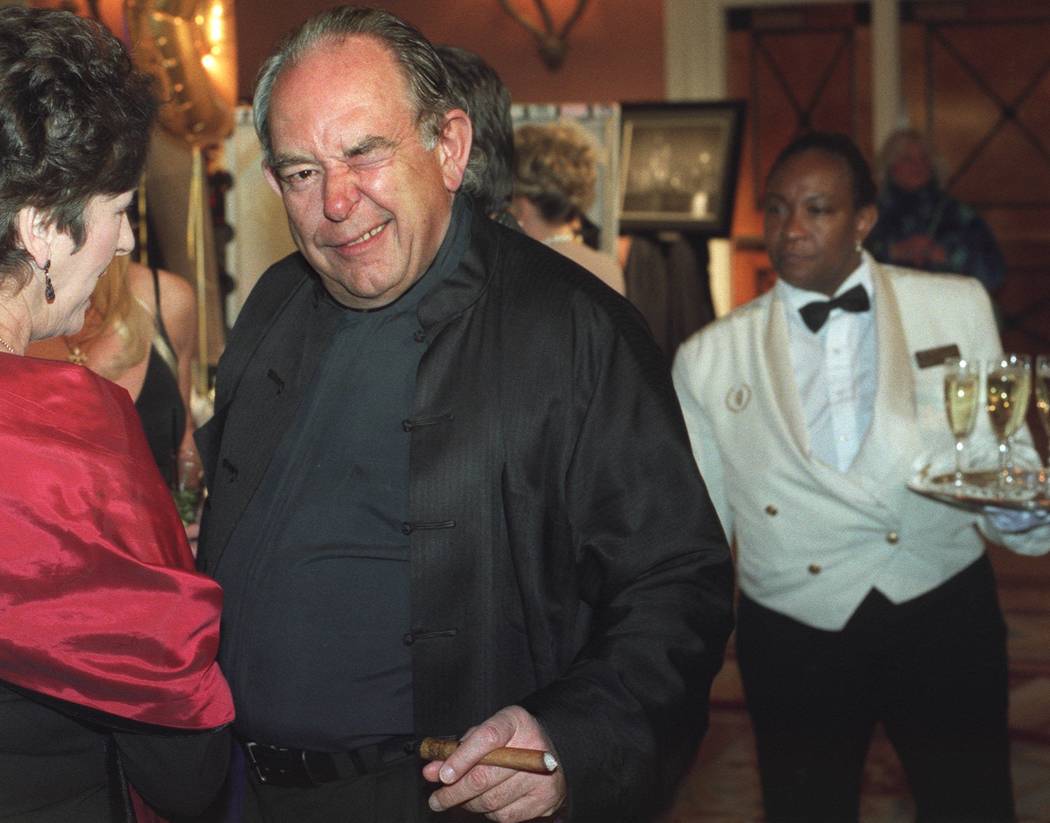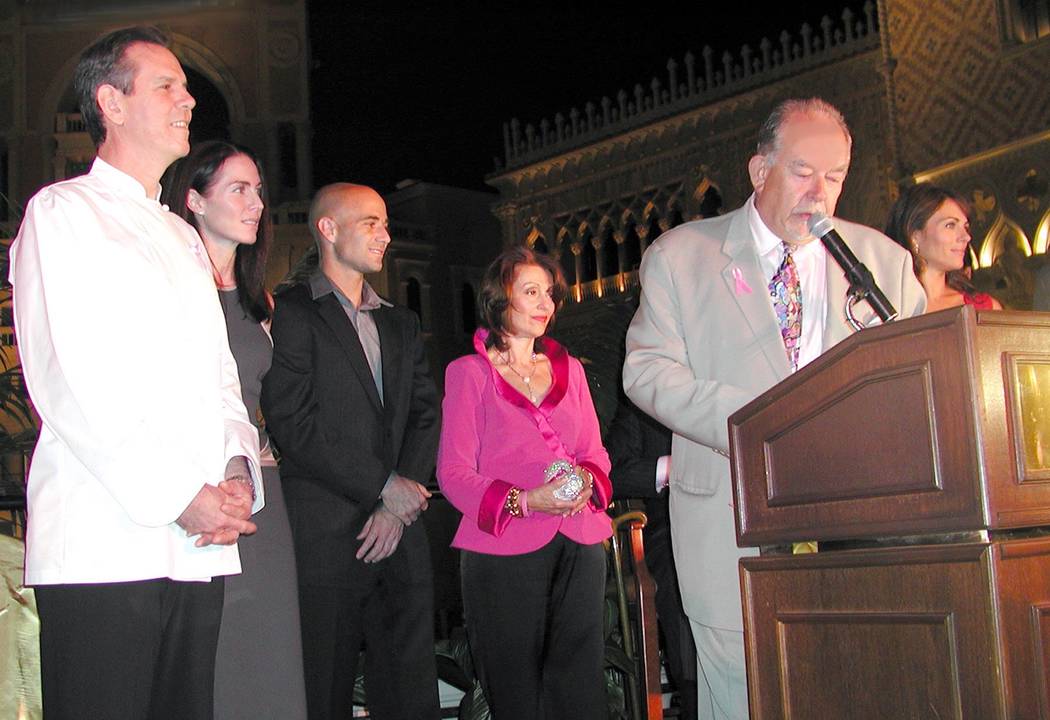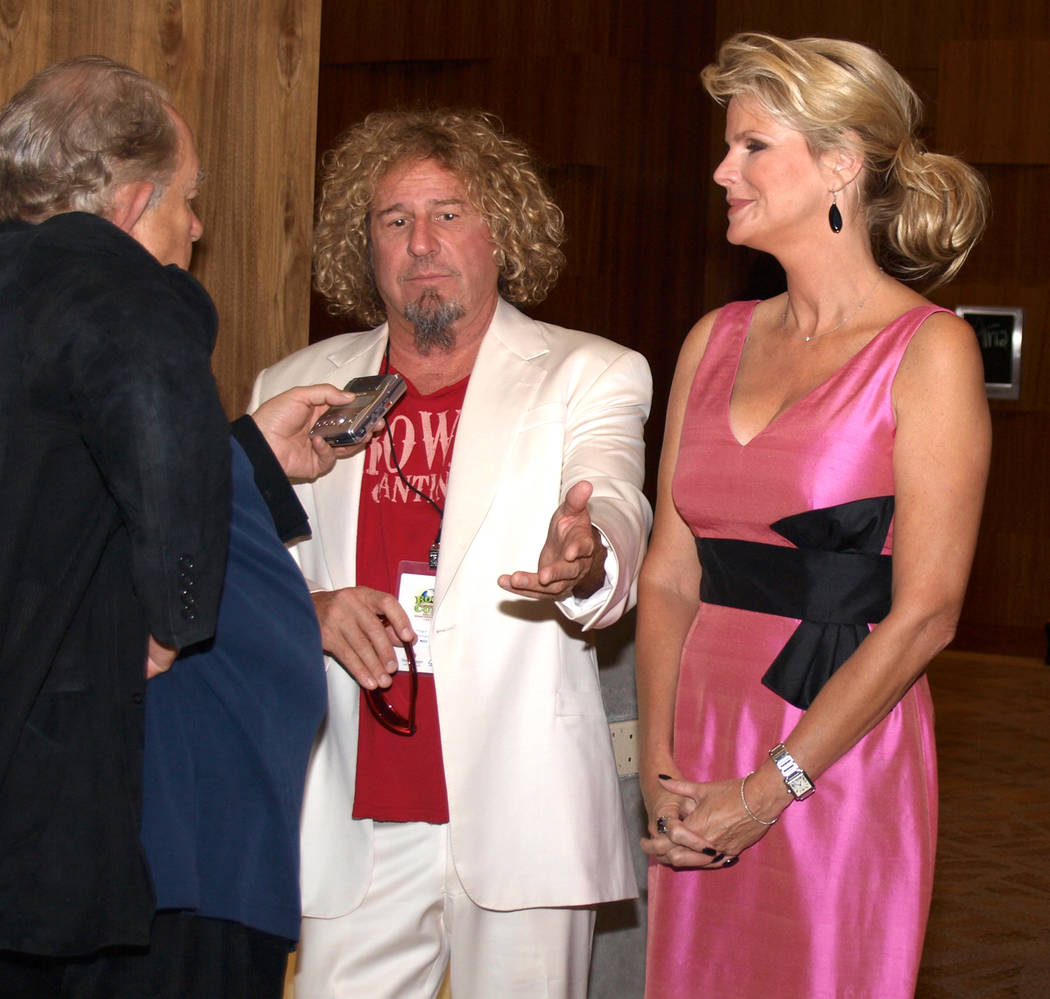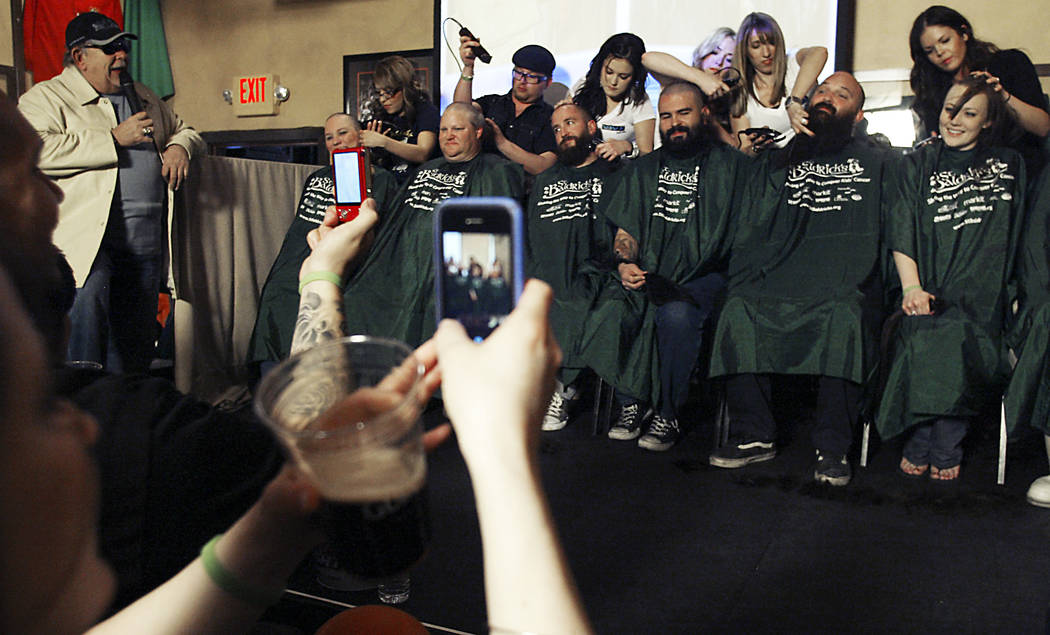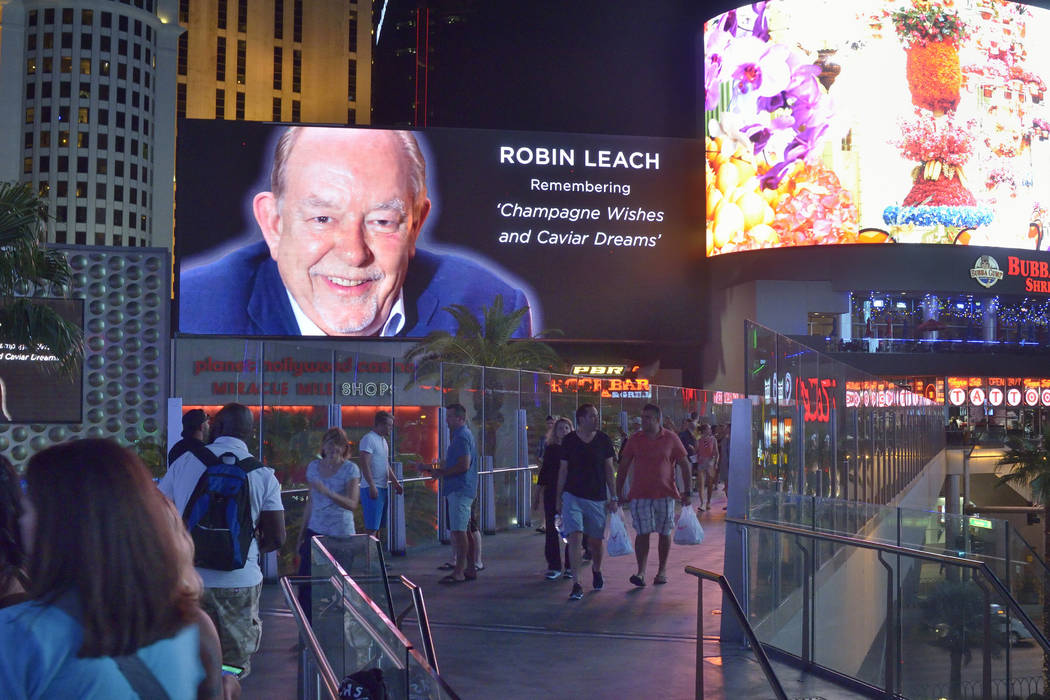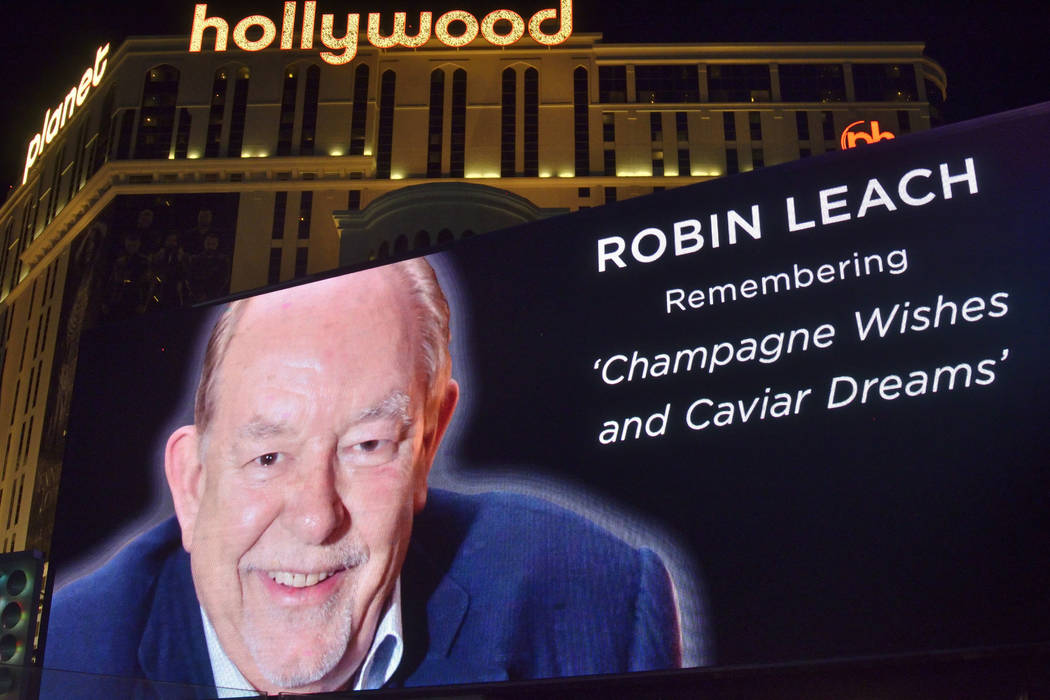 Robin Leach, a celebrity columnist and television host who famously signed off each episode of "Lifestyles of the Rich and Famous" with his signature catchphrase of "Champagne wishes and caviar dreams," died Friday. He was 76.
Leach had been hospitalized since last November after suffering a stroke in Cabo San Lucas. After his first stroke, Leach was taken to the St. Rose Dominican, Siena, ICU upon his return to Las Vegas. Leach was moved to the Cleveland Clinic in Ohio in December and later admitted to a nearby rehabilitation facility. In May he returned to Las Vegas, where he continued his rehabilitation. On Monday, Leach suffered an additional stroke.
'A beautiful life'
"Despite the past 10 months, what a beautiful life he had," read a statement released by his sons Steve, Gregg and Rick Leach. "Everyone's support and love over the past almost one year has been incredible and we are so grateful."
Robin Leach spent most of the last two decades chronicling star-studded events around town, most recently for the Las Vegas Review-Journal and before that for the Las Vegas Sun and publications in the Greenspun Media Group.
He was known for his grandiose personality, seemingly tireless coverage of the Las Vegas celebrity scene and similarly passionate contributions to local charities — most notably the Cleveland Clinic Lou Ruvo Center for Brain Health.
"He really believed in helping people," said Larry Ruvo, founder of the Cleveland Clinic in Las Vegas. "I have lost a friend and mentor."
Former Las Vegas Mayor Oscar Goodman and current Mayor Carolyn Goodman, who issued a joint statement Friday."We have lost a dear, dear friend and wonderful man. His kindness and decency will be missed. He was so very charitable, and he really loved Las Vegas. An eternity of Champagne and Caviar for him."
Born in London on Aug. 29, 1941, Robin Douglas Leach knew he wanted to be a journalist when he was just 10 years old. As a student at Harrow County School for Boys, he began sending weekly dispatches about goings-on there to the editor of the local newspaper, The Harrow Observer. The paper published the stories and hired him after he graduated. He was 15. He later worked at the Daily Mail in London, where he became the publication's youngest Page One editor at age 18.
After moving to New York, Leach wrote for several publications, including the New York Daily News, Ladies Home Journal and People magazine, authoring its first 11 cover stories.
His big break came in 1984 with the debut of "Lifestyles of the Rich and Famous," a syndicated program he created with legendary television producer Al Masini. The syndicated show focused on celebrities' lavish homes and favorite destinations. Many pop-culture observers point to "Lifestyles," which ran from 1984 to 1995, as a turning point that opened the door for other celebrity-centric reality shows, including "Keeping Up With the Kardashians."
"It was an area of journalism that I thoroughly enjoyed covering," Leach told Askmen.com. "The more eye-popping
Taste for finer things
"Lifestyles" made Leach a multimillionaire himself, and he was able to indulge his tastes for crisp linen pants and fine British motorcars. He was featured in publications including The New York Times, was impersonated in a skit on "Saturday Night Live" and even appeared in several movies, including "She-Devil" (1989), "Spring Broke" (2016) and "Maxed Out" (2006).
Despite his reputation, Leach insisted he was a normal, down-to-earth sort and described his TV persona as a "cartoon character."
"That's not who Robin Leach is," he told The New York Times in 1990. "And when I wake up in the morning, I wink at myself because I like me — I know who I am. And when it's time to send the cartoon character off, I just send him on his way."
The success of "Lifestyles" also helped Leach build connections with celebrity chefs, which he used to help start the Food Network. Leach told KNPR that casino owner Sheldon Adelson reached out to him through the network with an invitation to set up a studio at what would become The Venetian. The idea was that Leach could attract celebrity chefs who might consider opening restaurants at the hotel.
It worked. Leach often wrote about the dining scene in Las Vegas and loved discovering the latest over-the-top offerings.
Chef Rick Moonen, whose restaurants include RM Seafood and RX Boiler Room at Mandalay Bay, was one of Leach's first guests on the Food Network in 1993, and the two remained close friends ever since.
"He always enthusiastically supported anything Las Vegas," Moonen said Friday. "Sin City will never be quite the same."
Another close celebrity chef friend, Wolfgang Puck, released a statement Friday saying: "(Robin) embodied 'bon vivant' and loved restaurants the most … I will miss him."
Robert Earl, chief of the Planet Hollywood restaurant chain, was among Leach's closest friends who ran businesses in Las Vegas.
"I wouldn't make a visit to Vegas without making a trip to see Robin and get a lowdown on the whole city," Earl said Friday. "He loved Las Vegas. He was so happy there."
And he embraced the opportunity to explore and write about his adopted hometown.
"I will never hang up the sign that says 'Gone Fishing,' " Leach told KNPR. "My work is my joy, my work is my hobby."
The Review-Journal is owned by the family of Las Vegas Sands Corp. Chairman and CEO Sheldon Adelson. Las Vegas Sands operates The Venetian and Palazzo.