Robin Leach's passion for Las Vegas was ubiquitous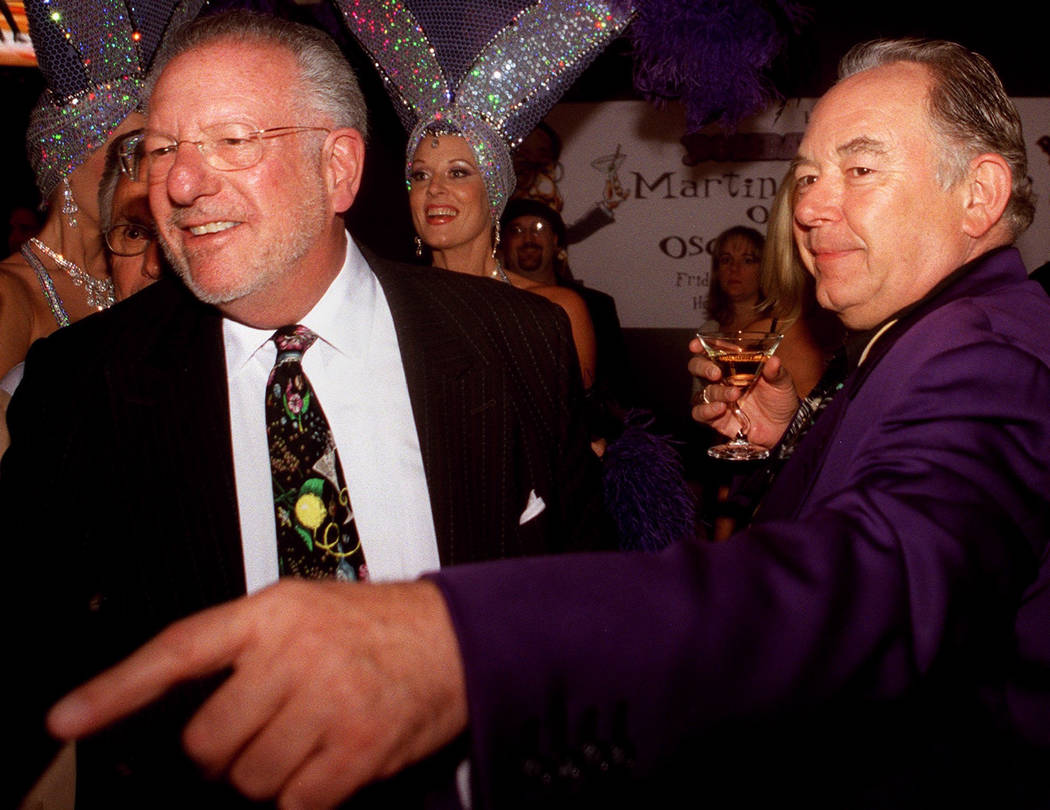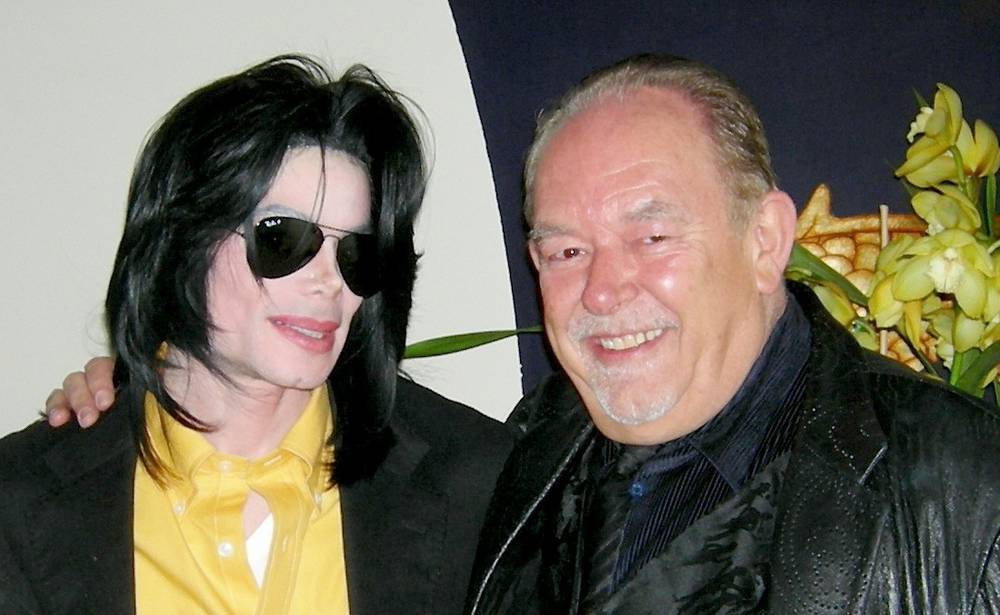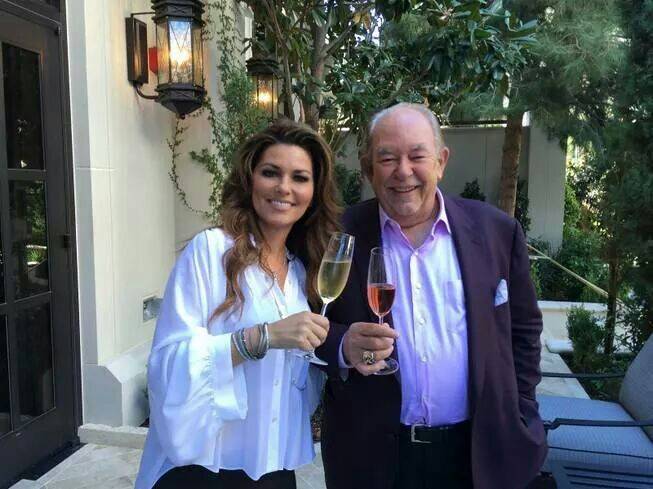 You had to know him.
That's how it was with Robin Leach, who died Friday at age 76. If you knew him, you really knew two people. Robin had one image, a bona fide brand, that was larger than life — and largely inaccessible.
The other was a passionate journalist, a tireless worker and heartfelt philanthropist.
I knew them both.
The night I met Robin was in the early 2000s, when we were seated in the same audience — and very far apart — for a Clint Holmes show at Harrah's Las Vegas. Holmes was recording a PBS special. Robin was in a booth at the edge of the stage. They found a spot for me in the back.
During the performance, the spotlight dropped on Robin as Holmes ambled over to his table, introducing him and thanking Robin for his many years of support.
"You're great, Clint!" Robin said, to robust applause. I sat there, saying the same thing, as nobody noticed. After the show I moved through the maze of folks collected at Robin's booth, introduced myself, handed him my card and skulked away.
The next day, Robin sent an email, saying it was nice to meet a fellow newspaperman and we should have coffee.
From that moment forward, we became very well acquainted, genuine friends who naturally ran into each other many times a week.
"Ubiquitous Robin Leach," or "URL" for short, was everywhere, and if he was there, I was in the right place.
We spent many nights and many hours together on the Las Vegas entertainment beat. We both relished the work — it's what we had in common more than anything — but in different ways. I once told Robin my disdain for red-carpet events: "It's like being in a hostage situation."
But Robin loved the carpet, reasoning, "The celebs are our captives!"
The place to be was next to Robin — unless you wanted to actually ask a question. We shared the carpet at a CineVegas Film Festival event in 2008. Rainn Wilson, who was premiering the forgettable film "The Rocker," walked down the line and stopped at Robin, "No way! Robin Leach! Champagne wishes and caviar dreams!" and pulled Robin onto the carpet to pose for photos.
This was not the only such instance.
Snoop Dogg called out Robin from the podium in the media room of the 2011 Billboard Music Awards at the MGM Grand Garden Arena, reciting the legendary line from "Lifestyles of the Rich and Famous," and Robin responded, "Yours is better than mine!" as the two bantered. I remember thinking, "Is this a press conference, or a music video?"
Robin's comfort around celebrities was widely known, and I always felt he considered himself in the same strata as big stars — regardless of what side of the carpet he stood on. This was especially true during his days as the "Voice of God" emcee, co-auctioneer and organizer of the Keep Memory Alive "Power of Love" galas.
Naturally, Robin was at the center of all of these star-laden events, which benefited the Cleveland Clinic Lou Ruvo Center for Brain Health.
During a rehearsal for the entertainment segment of the program, a performer started disrespectfully ordering around the KMA staff. As Cleveland Clinic founder Larry Ruvo recalled Friday, "Robin went after this person, who wasn't very friendly, and said, 'This is a charity. These people are working for free to help brain health. Get on board, and quit being such a prima donna. This person, who was very famous, apologized to our volunteers."
Philanthropy was inherent to Robin, as he supported charities in ways that even his close friends were unaware of. He donated all of his speaking fees, when he cashed in on that world-famous voice, to the Cleveland Clinic. "A substantial amount of money," Ruvo said. "He never made a big deal out of it, either."
Robin also made a point to attend the shave-a-thons for St. Baldrick's Day. He emceed an event every year, usually at McMullan's Irish Pub, where the event started in 2007. He was also at the events when I shaved my head every year on the Brooklyn Bridge at New York-New York's Nine Fine Irishman.
The first year we did this, seven years ago, he called me about an hour afterward and suggested we convene "at once!" He had already devised a strategy to reshape the whole St. Baldrick's campaign in Las Vegas.
"We must have every shave-a-thon at a central location — Mandalay Bay Events Center!" he shouted into my phone. We shall have a meeting! Let's get everyone together!"
I remember telling him, "Robin, can we talk about this Monday? I just had my head shaved." But he was a man who always had a grand plan for charity.
I'll remember that quality, and how very hard Robin Leach worked to chronicle Las Vegas, a town he loved deeply. My own charge is to continue to carry out that assignment. URL would have wanted it that way.
John Katsilometes' column runs daily in the A section. Contact him at jkatsilometes@reviewjournal.com. Follow @johnnykats on Twitter, @JohnnyKats1 on Instagram.