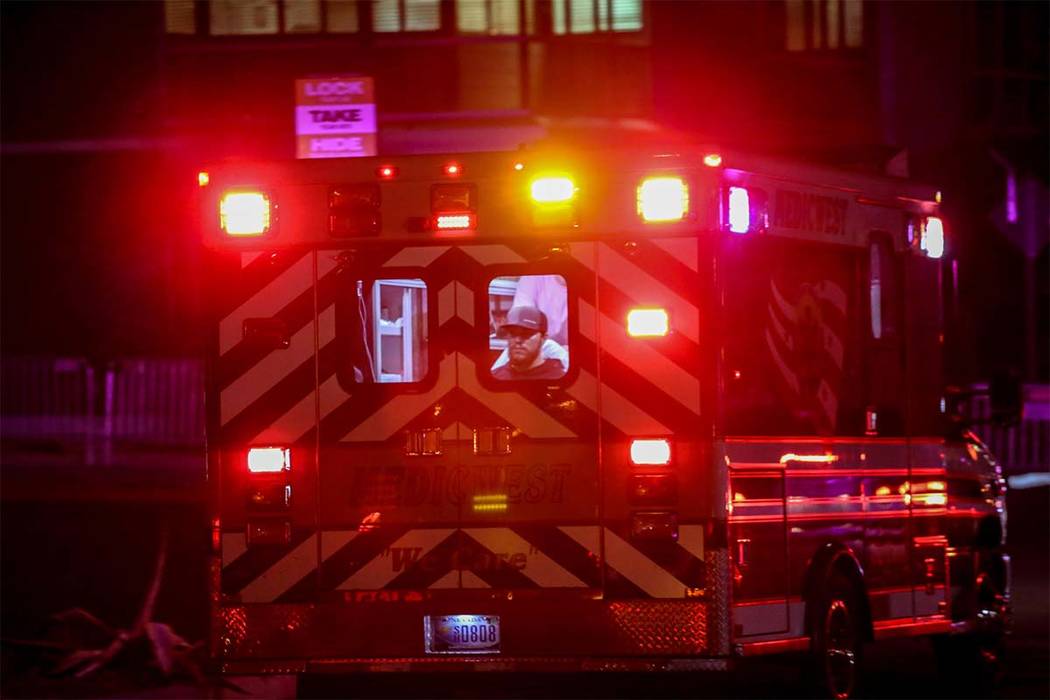 On Friday, I visited the makeshift memorial at the Las Vegas "welcome" sign. It was and is a moving sight. How can people say, "Where was God?"
As I'm watching people kneeling at those 58 crosses, I'm thinking: Who else can take an instrument of torture and pain and turn it into a symbol of hope and healing? Who else can take a city known for sin and have signs posted everywhere in that city that say "pray"? Who else can take tragedy and chaos and turn it into His glory?
Morgan Freeman is traveling the world looking for God. He should look in Las Vegas. God is here. God is in Las Vegas. He's living inside each and every one of us. He's mending the broken and healing the wounded.
As the song says, "Life is not falling apart, it's falling into place."