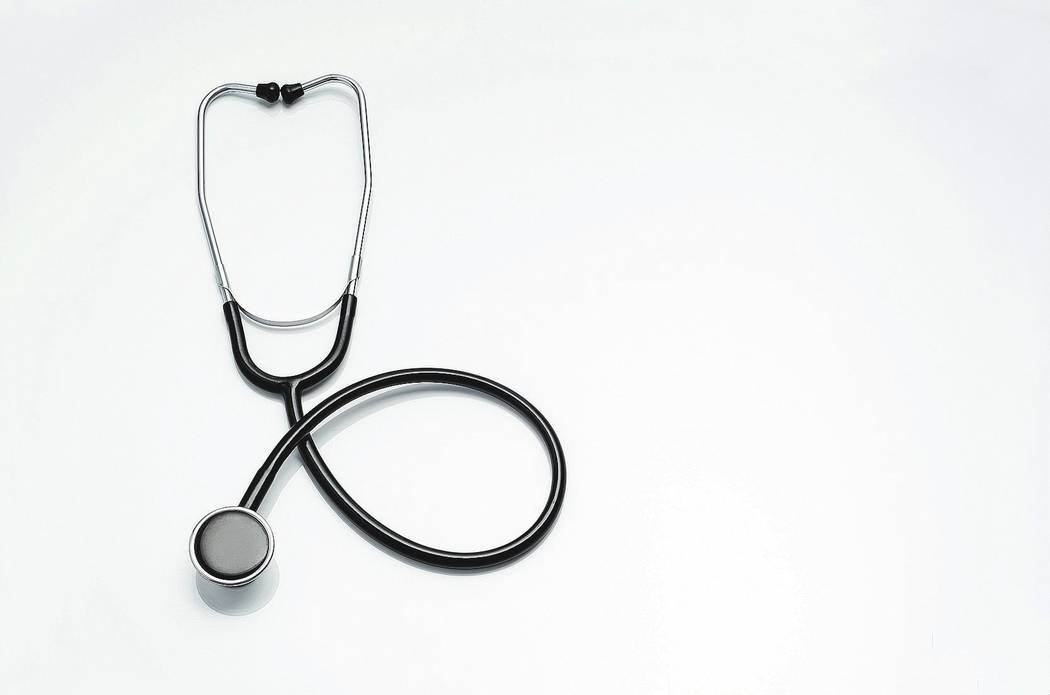 In 1976, the movie "Network" came out. In one of its most famous scenes, the main character screams out to anyone who could hear him, "I'm mad as hell, and I not going to take this anymore." That's how I feel about the fact that 13 men in the U.S. Senate will now be putting together a health plan that should represent all Americans.
But wait. They don't represent all Americans because there are no women on the committee. Are you kidding me?
I am a male and all of us, along with the females of our country, should be "mad as hell and not take it anymore." Ladies, use your power. Men, we need to help them.