LETTER: Feds to start charging to see Hoover Dam
February 4, 2023 - 9:01 pm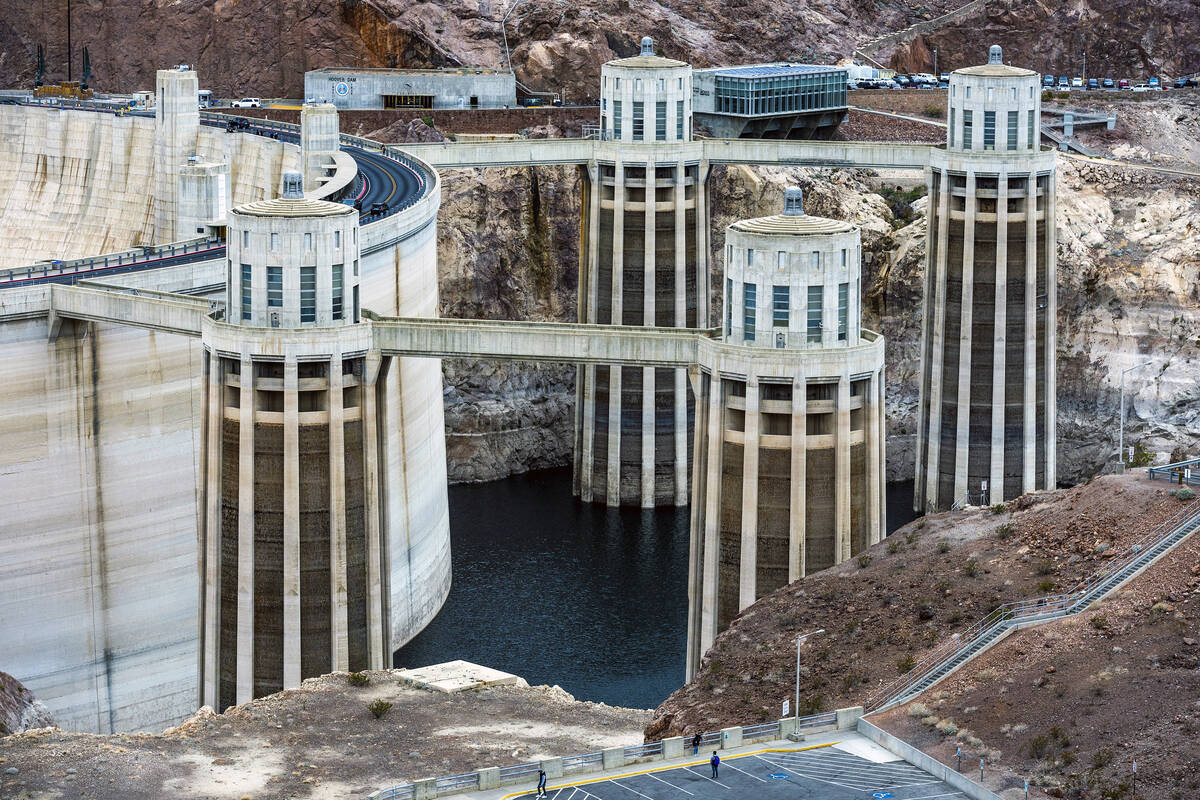 I was very disappointed when we took some out-of-state family members down to see Hoover Dam. Just past the security checkpoint, the government has built several drive-through lanes with gates and booths to collect money from people wanting to see Hoover Dam. I checked and found that the feds will start charging to go see the Hoover Dam in the very near future.
It is such a disgrace that we will have to pay to go see something that was build by our taxpayer money.
If they are not stopped from doing this, what else will they build with taxpayer money and then charge us to see? This present administration is unbelievable.