LETTER: Press, politicians inflame the Memphis police killing
February 2, 2023 - 9:01 pm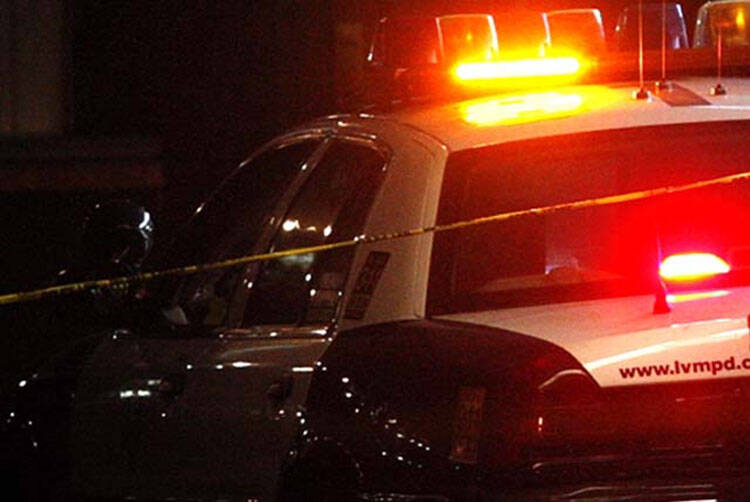 The constant press coverage of police interactions ending in death fails to report the root cause. The person was originally stopped for a reason. The offender has the ability to be compliant or to escalate the situation. If the offender chooses to escalate by noncompliance, resistance or violence, the police will act accordingly.
Nonresistance and compliance could result in a verbal warning, ticket or arrest without incident. If the police action is particularly egregious there are civil remedies.
The continuous press coverage of the latest incident, in Memphis, does nothing but inflame the relationship between police and the community.