LETTER: State, Clark County dumb down education expectations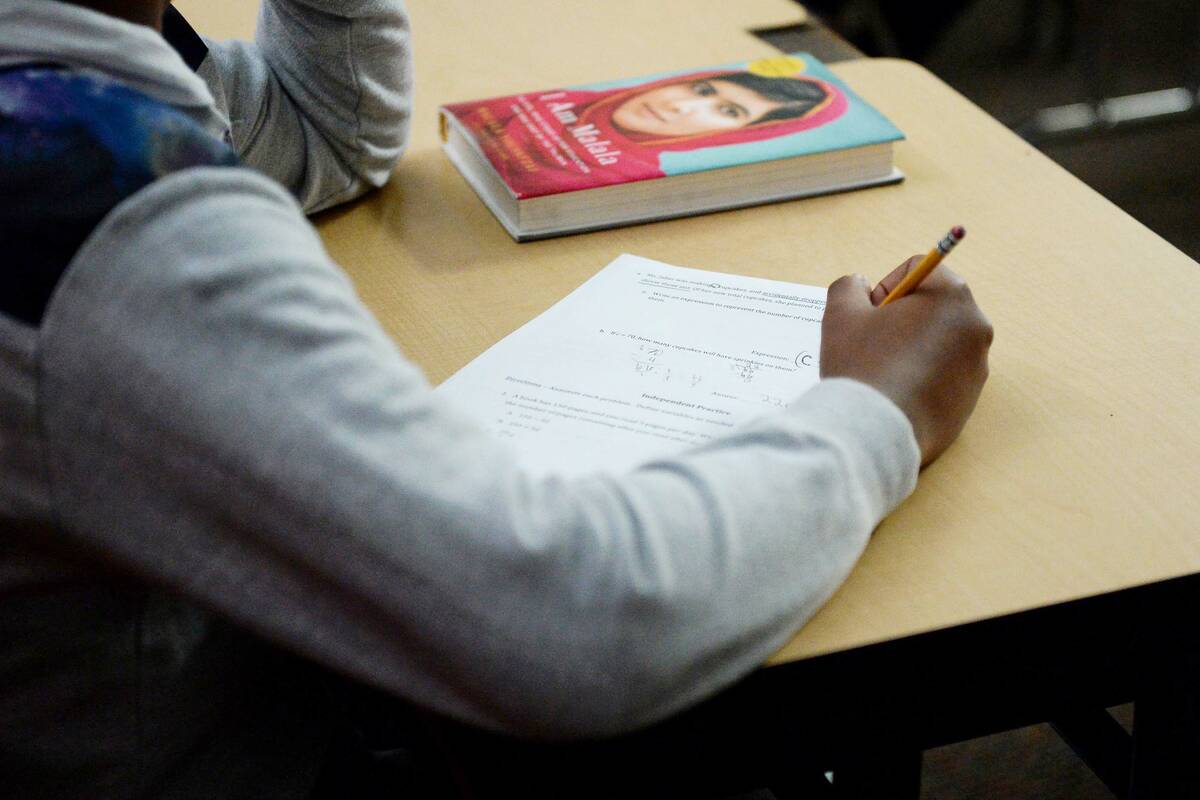 Here we go again. Senate Bill 9, sponsored by the Nevada Department of Education seeks to eliminate end of course final exams. Over the years, both the state and the Clark County School District have taken measures to "dumb down" grading and graduation requirements, effectively making students not responsible for their actions, performance and behavior.
For instance, in the Clark County system, every student gets a 50 percent just for showing up most of the time. Passing the high school proficiency exam (which featured mostly ninth-grade material) with a score of 50 percent required to graduate is a thing of the past. Why? Many students could not score 50 percent on all four parts of the test. Miraculously, graduation rates when up when the requirement was dropped.
Today's standards for 12th grade students to graduate require passing a "test" in only two freshman courses. It's been reported over and over that many of the students who graduate and go onto higher education require remedial courses.
What's wrong with this picture? Clearly, common sense is out the window. Clearly, the Democratic-controlled Legislature bows to the powerful teachers union and cares little about the future workforce.
In his first State of the State speech, Gov. Joe Lombardo placed emphasis on expanding school choice in Nevada. School choice would provide alternatives for families so that they are not limited to schools within their ZIP code.
We can only hope that the Democrats in the Legislature will support this because it's the right thing to do for Nevada families.