No coverage of D-Day anniversary? C'mon on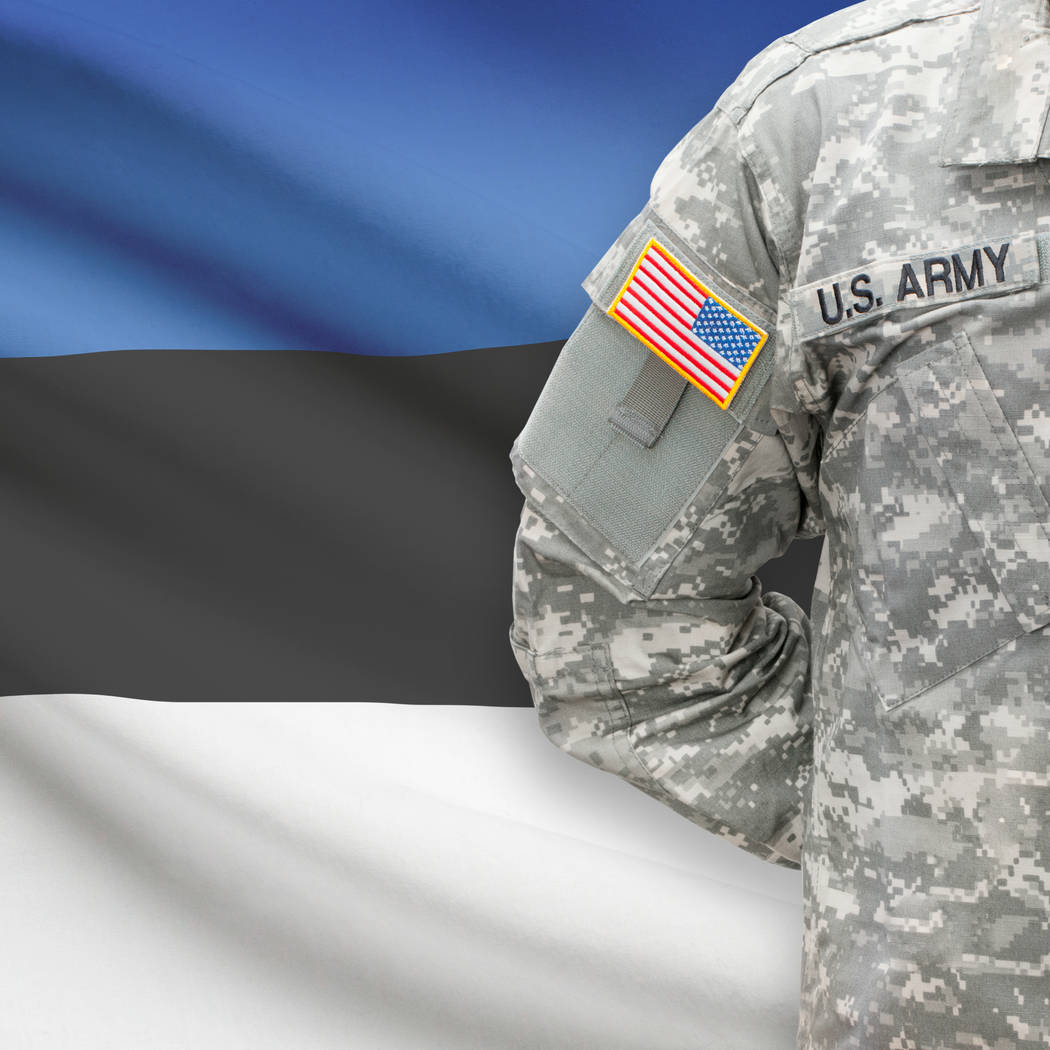 I am totally dismayed that the Review-Journal failed to mention D-Day in the June 6 edition. If it hadn't been for the success of the brave forces who stormed the beaches of Normandy on that fateful day in 1944, I'm sure the world situation would be entirely different.
Yes, I saw the eight lines in the Almanac section. Thank you.