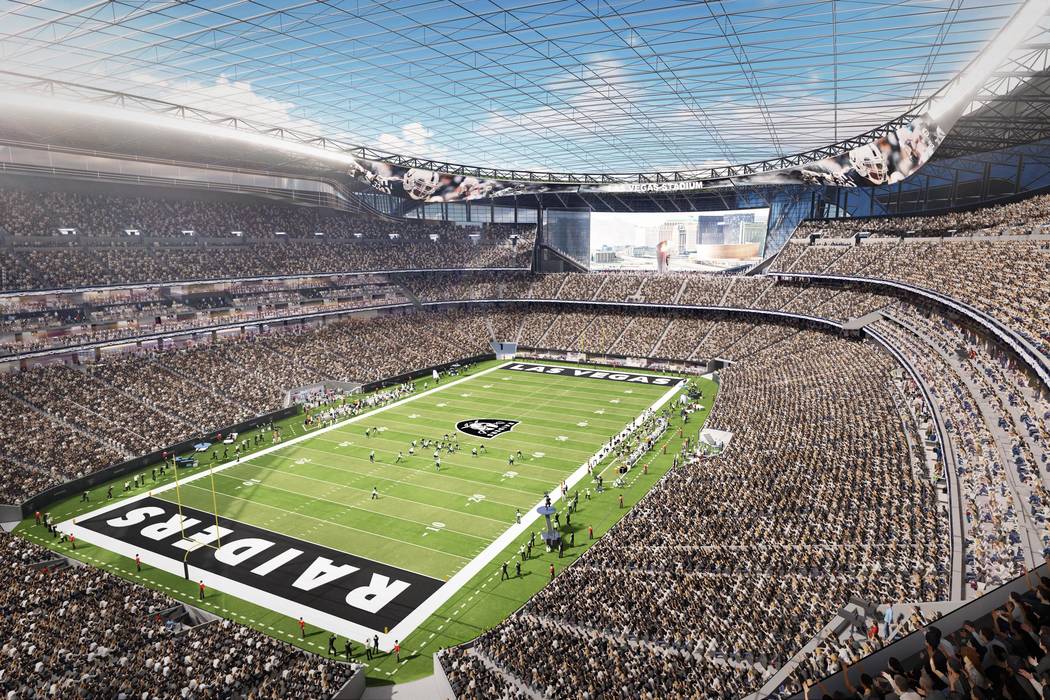 This Oakland Raiders thing seems to be out of control. Not with the people in Las Vegas, but with the elected officials.
It's sad to see elected officials going overboard for a football team. Not sure what they're doing, but they have no problem spending someone else's money with no thought in mind to what the end result will be.
Can you imagine leaving Las Vegas on a Sunday — and at the same time some football fans are headed to a game?
What were they thinking locating this stadium near Interstate 15 and Russell Road?
I have to really blame myself and the residents of Southern Nevada for electing these people. It is our fault. Just look at the 9 percent turnout in the last municipal election. We have people who have no idea what they are doing, and this Raider fiasco is proof their knowledge of Las Vegas seems very limited.
Have fun on Raider football Sundays. Watching traffic live on football Sundays will be better then the games.