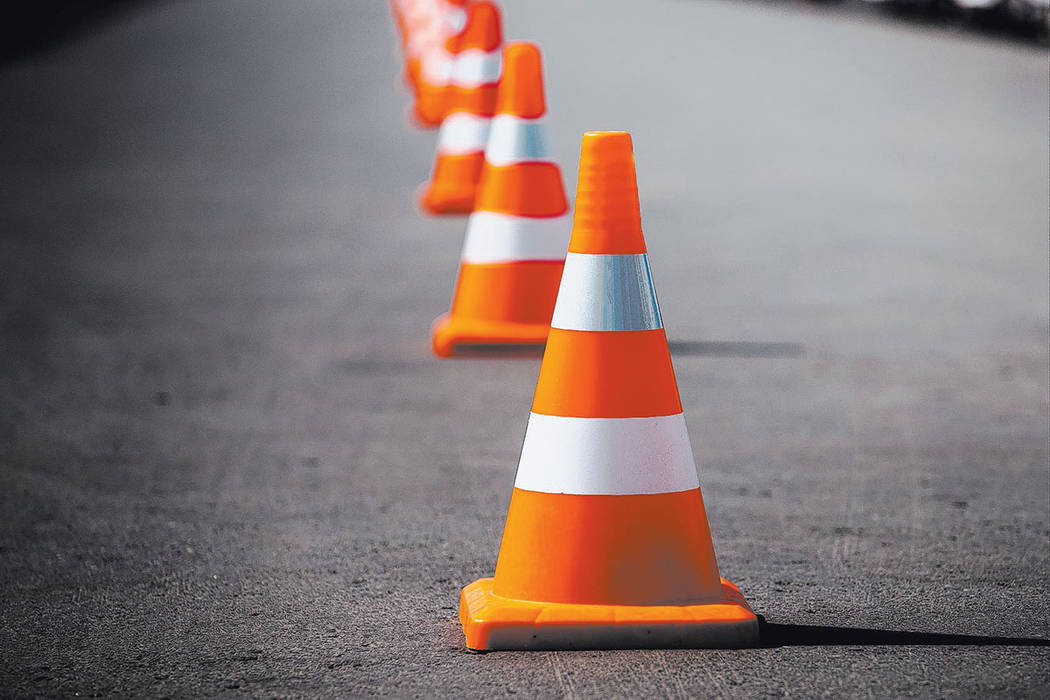 The Regional Transportation Commission's' "Love the Cone" commercials are another idiotic government endeavor (Monday Review-Journal). Instead of hiring more workers to make work on the roads move along, they waste money making commercials.
I'll bet some bureaucrat got a big bonus for that idea.
Of course the state is not to be outdone with its own infomercial on generating conversation on local landscaping. State officials are trying to put out a message to increase water conservation. They should try saving tax dollars. The Review-Journal story states they didn't have enough money to put the adds on TV in the pricier Las Vegas market, where most of the people in Nevada live. It makes you want to cry.