The facts behind Bill Clinton's budget 'surplus'
November 18, 2017 - 9:00 pm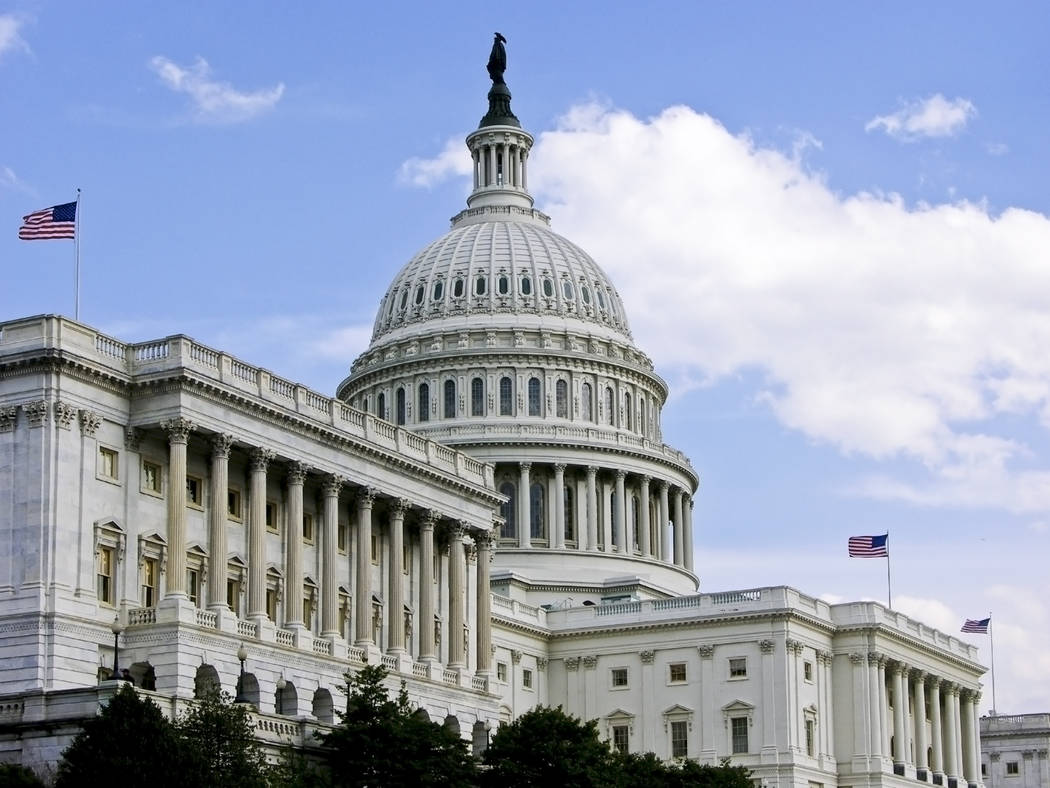 I write in response to Ken Welton's recent letter regarding the Republican tax proposals. Mr. Welton references the "annual budget surplus" inherited by George W. Bush in January 2001. I wish to disagree.
If Mr. Welton takes the time to go to www.treasurydirect.gov/govt/reports/pd/mspd/mspd.htm, he will find a directory holding copies of the "Monthly Statemen of the National Debt" in files from 1869 to the present. If he opens the 96 months of the Clinton presidency, he will find that the total public debt was $4.167 trillion when Bill Clinton was inaugurated in 1993. When he turned the office over to Mr. Bush in January 2001, total public debt was $5.636 trillion. This is a $1.469 trillion increase of the total national debt during the Clinton presidency.
To be fair, there were times during 1997 and 1998 when the total national debt was reduced by some tens of billions of dollars in eight or nine different months. However, this was during the time when both houses were under Republican majority control. They used their constitutional authority to control spending to great effect. The total then rose during all of 1999 and 2000 to the level previously noted.
In the end, if the debt goes up, there were no surpluses in the budget.