The rich and Social Security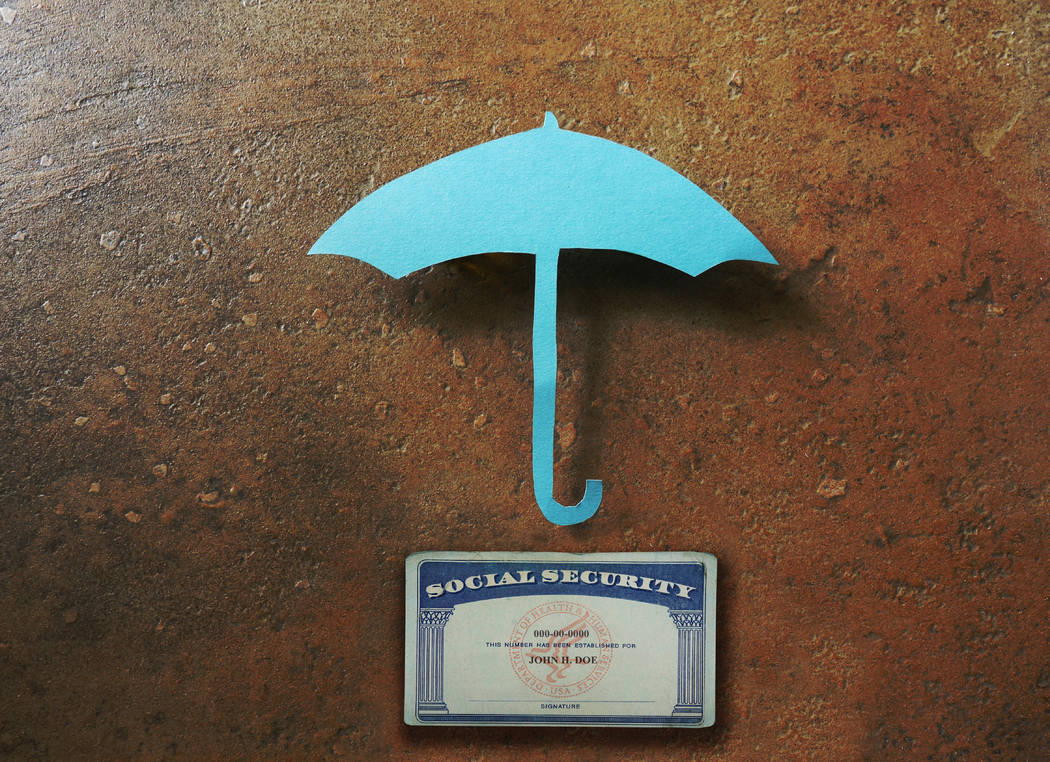 With regard to the Wednesday letter from Greg Scherr about wealthy people receiving Social Security payments:
The government is required to send the benefits because the law does not permit it to discriminate on the basis of wealth. But if wealthy people really do not want the payments, the answer is simple — just send them back. We do not need a new law and bureaucracy. Write a check payable to the United States Treasury, mark it "donation" and send it off. The government accepts donations, and you can donate your Social Security benefits, tax refunds, salary, inheritance, gambling winnings or everything you own.
The government does not require people to keep money they do not want. You will not be punished for making a donation. If, in the future, you decide you no longer want to donate your Social Security benefits, you may stop giving it back and just keep the money.