U.S. politicians must put American citizens first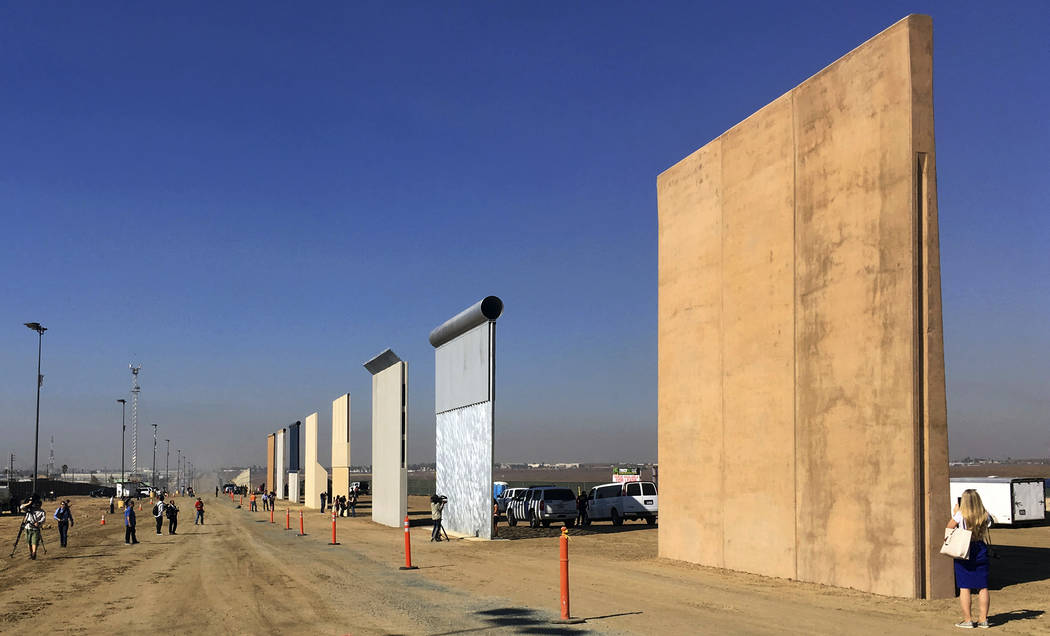 Thank you for having Wayne Allyn Root as a columnist. I'm Hispanic and an immigrant. Mr. Root's July 15 column ("Trump should court Hispanics") was so very true.
When you are a legal immigrant, and after five years you become an American, you become part of this great country. And we as Americans should be thankful and grateful that we now have a president who protects and defends Americans. We previous legal immigrants who are now Americans came to this country because we wanted to share the American dream. But with all these illegal immigrants coming into this country, we are getting drained.
I read in the Review-Journal the other day that the our government has spent more than $2.3 billion since 2008 to shelter illegal immigrants being processed. Folks, that is $2.3 billion of our tax money. We should have spent that money on our veterans, starving American kids and our seniors, not on illegal immigrants.
Our politicians' priorities have to change. Americans first.