Ward 6 City Council race highlights problems with system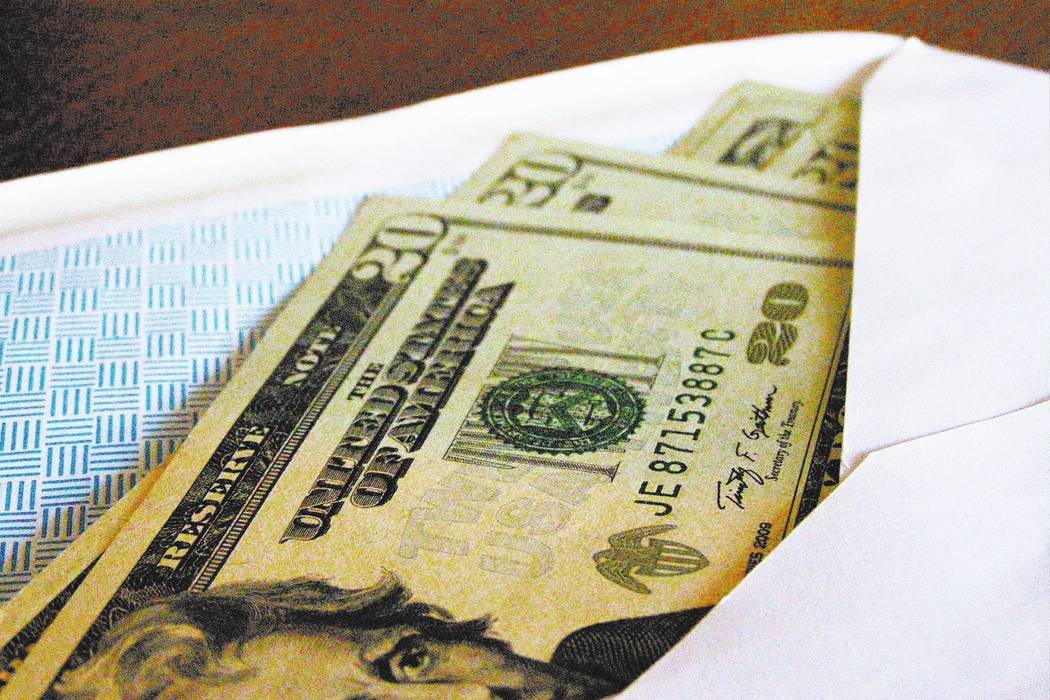 In regard to your May 25 story on the Ward 6 Las Vegas City Council race:
Why is it that those get the most toys (money) wins? Our American voting system is way out of whack and it makes me sick to my stomach.
Michele Fiore, especially, causes the bile to rise into my throat. She's more interested in shooting her mouth (and guns) off than representing we, the people, in Ward 6. How dare she go to Oregon and involve herself in the Bundy issue? It was in Oregon at that time, not Nevada.
I believe the people need to have a more level head when they vote: Look what happened to us on Nov. 8. Ugh!
Do not cast your vote for those who raise the most money. That is just obnoxious and obscene on every level.