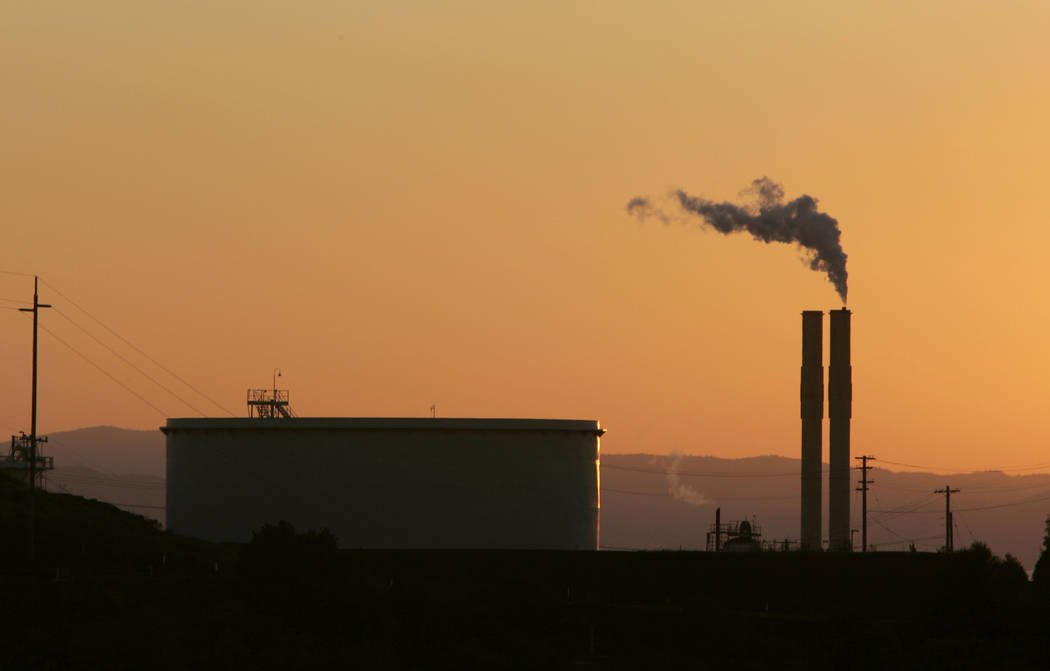 Congratulations to Saturday's front-page wire service story regarding President Trump's pulling the country out of the Paris climate agreement. According to the story, dozens of states, cities (Las Vegas included), businesses and groups have promised to work to fulfill the U.S. commitment without Washington.
What a concept. Taking climate "action" out of the bungling hands of the government and giving it back to the people and the states. I have always believed that anything done voluntarily, with passion and commitment, always turns out better than things that are accomplished by force and fear of the law.
Businesses big and small are encouraged and free to pursue their own clean energy goals in ways that are best for them and their businesses, not on demand of hard-and-fast, "one size fits all" government regulation.
According to an Associated Press article in the same edition, some corporations that supported the Paris agreement will not change their plans. "Our position on climate change has not changed … we will publicly advocate for climate action," a General Motors spokesman said.
So instead of becoming unhinged about the sea levels rising and other doom-and-gloom projections, I rejoice in our great citizens picking up on their responsibilities to live in ways that will promote the goals of the Paris agreement. And they will not have to be forced to do so by the government.