Quick thoughts on Yucca, Tesla, unionizing Planned Parenthood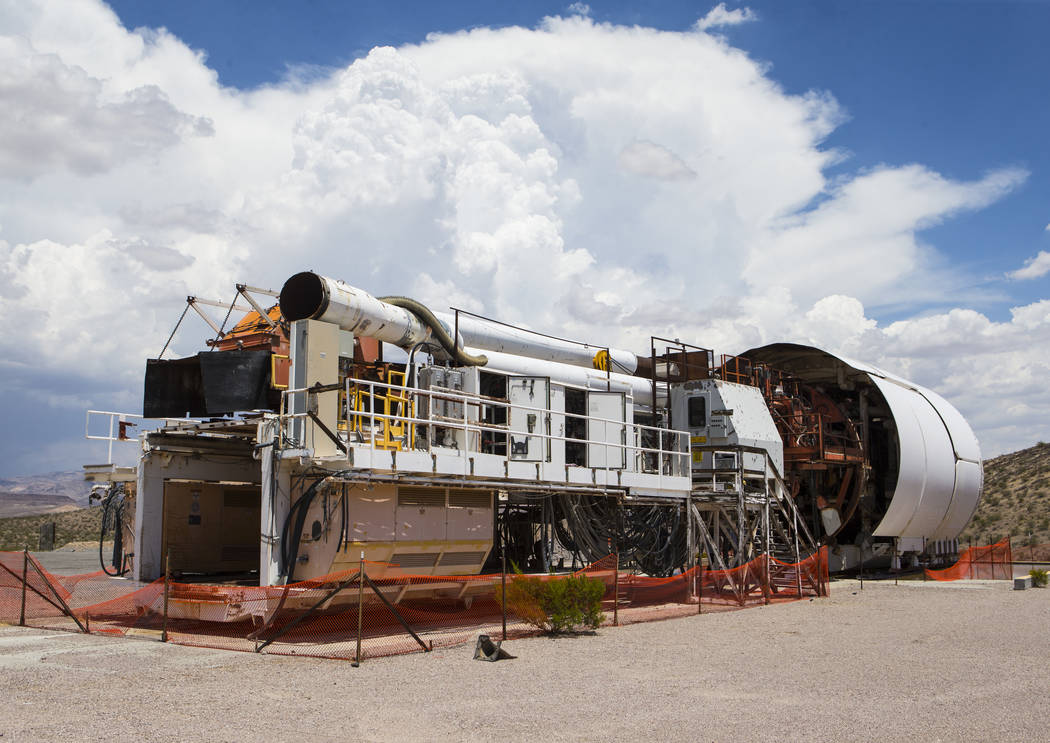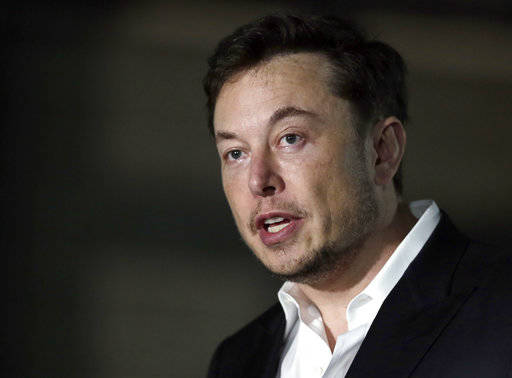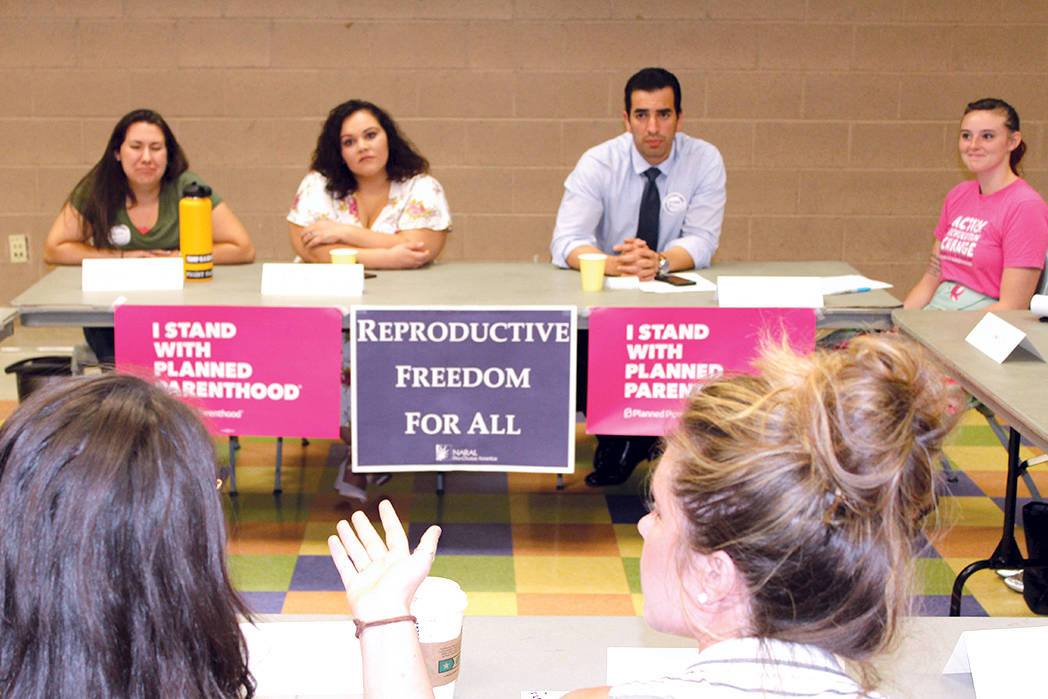 Sometimes so many topics grab your attention in a given week, there's space to offer only a quick thought on each of them.
1. Yucca. In the words of Yogi Berra, it's looking like déjà vu all over again. An out-of-state congressional delegation toured Yucca Mountain recently, and most of Nevada's business and political leaders came out in staunch opposition to storing nuclear waste there. So much for Harry Reid's assurances that Yucca was dead.
Rather than another 30 years of lawsuits, Congress should try a different approach: bribery.
Offer a $2,500 per-person refundable tax credit to Nevadans if Yucca goes through. Instead of storage, put a reprocessing facility there and direct 20 percent of the gross proceeds to Nevada's general fund. Provide funding to make UNLV the nation's premiere research institution on nuclear energy.
Instead of another "Screw Nevada" bill, advertise the benefits of a "Make Nevada Rich" bill to limit local opposition.
2. Tesla. On Thursday, Tesla announced that it was giving $1.5 million to benefit education in Nevada. Paul Anderson, executive director of the Governor's Office of Economic Development, tweeted that Tesla "is a great Nevada partner! First of $37.5 million of investment into #STEAM education."
Normally a company giving away millions of dollars for educational programs would be worth celebrating. But this wasn't an act of corporate generosity. In 2014, the state provided Tesla with $1.3 billion in tax credits and abatements. As part of its pitch, the company promised to give $37.5 million to fund education programs.
Let's save our praise for those doing philanthropy, not for a company using charity as political cover for a massive handout.
3. Unionizing Planned Parenthood. Rolling Stone reported last week that a decision from the National Labor Relations Board is expected soon in a dispute between Planned Parenthood and its employees in Colorado.
Last year, those workers decided to unionize, seeking higher pay and better health insurance. Since leftists frequently tout the benefits of unions, you'd expect Planned Parenthood executives would welcome the effort. Nope. They held meetings to bad mouth unions and sent employees anti-union mailers. Workers approved a union last December anyway. Now Planned Parenthood is hoping the NLRB invalidates the election.
Unions drive up costs and encourage a company's most productive employees to leave. There's no place that needs to be unionized more than Planned Parenthood.
4. Transgender prisoner. Last week, the Daily Mail reported that a transgender female — meaning a biological male — inmate stands accused of sexually assaulting four women prisoners at a jail in England. In Britain, judges decide if transgender inmates go to male or female prisons. In one of the incidents, the biological male was "visibly aroused during the assault." He's now in a men's jail, where he belonged in the first place.
Who could have predicted this? Not a majority of Clark County School Board members, who are bringing that policy to girls' lockerrooms this year.
5. MGM lawsuit. MGM filed suit last week against the victims of the Oct. 1 massacre. It sounds horrible, but it isn't. MGM doesn't want money. It's seeking a ruling that will shield itself from a coming onslaught of lawsuits. If you threaten to sue a company for something that someone who wasn't part of the company did, it's justified for the company to use legal maneuvers to defend itself.
Contact Victor Joecks at vjoecks@reviewjournal.com or 702-383-4698. Follow @victorjoecks on Twitter.