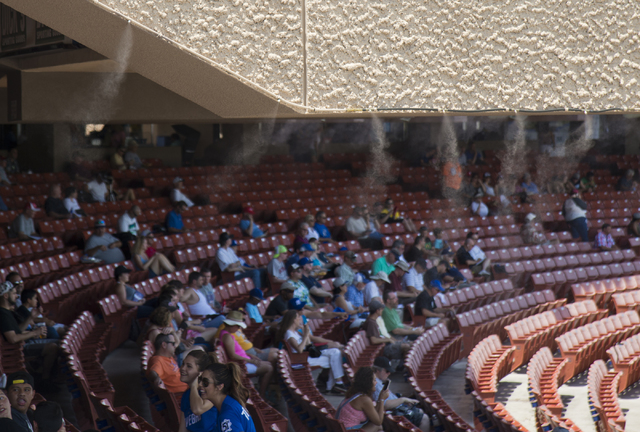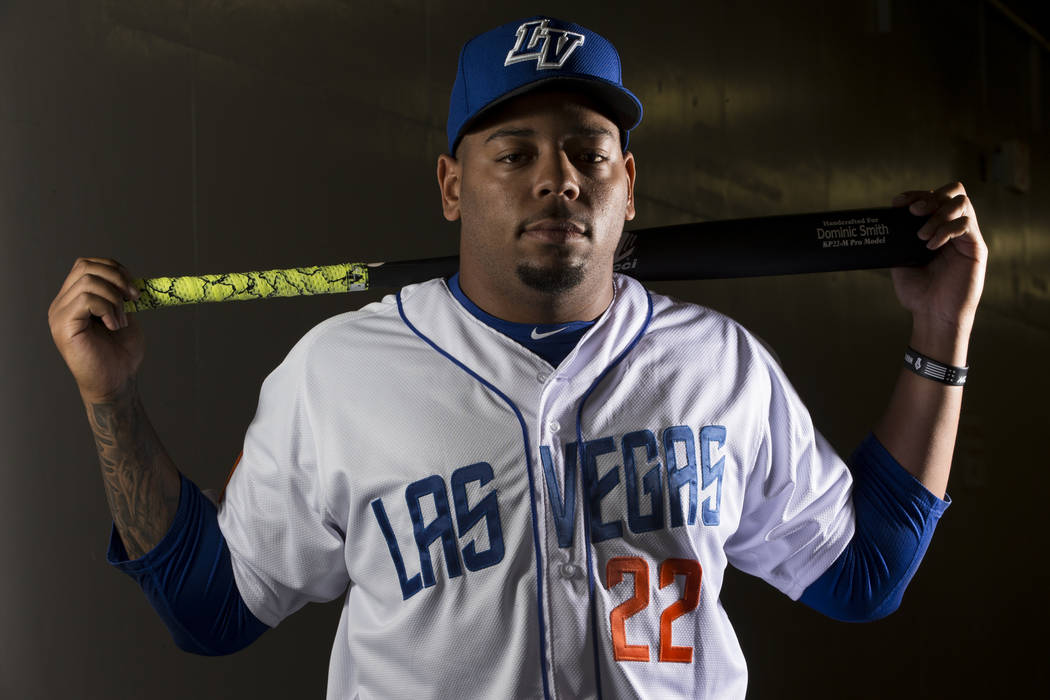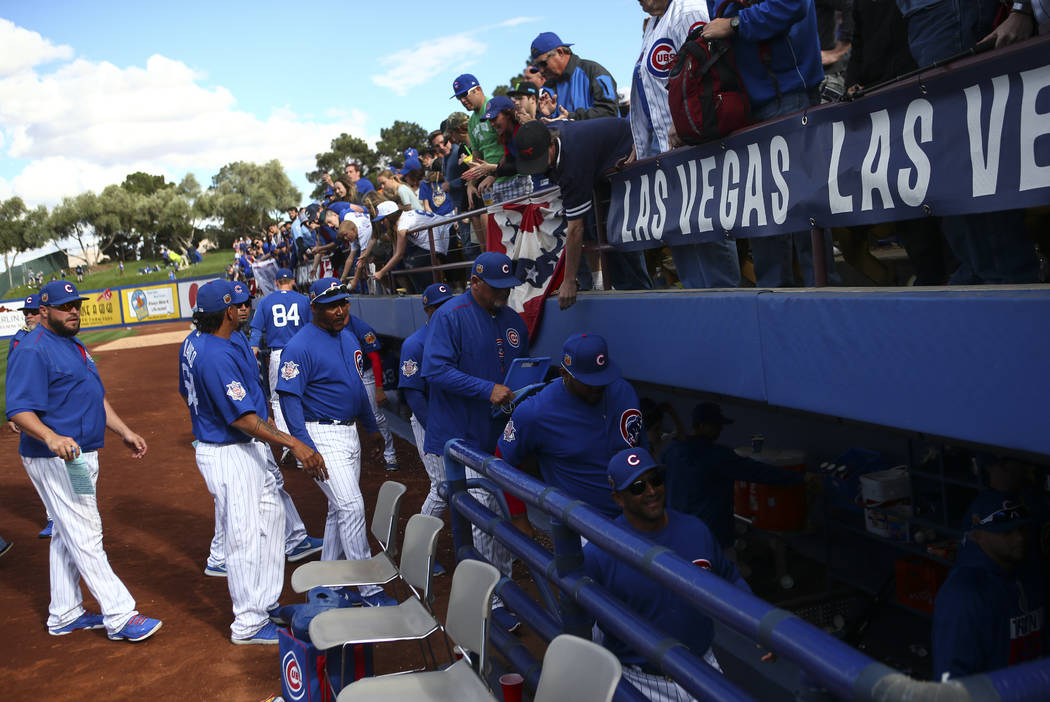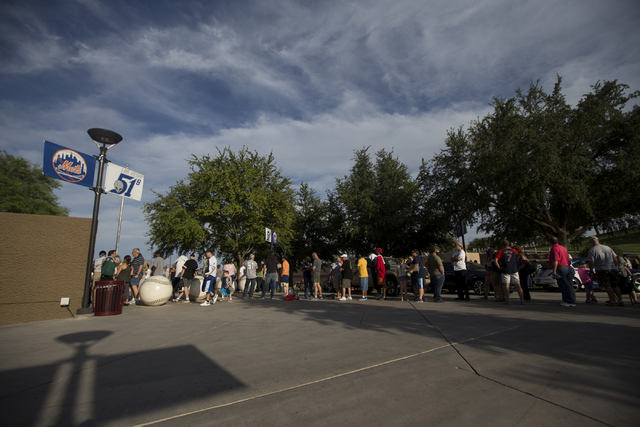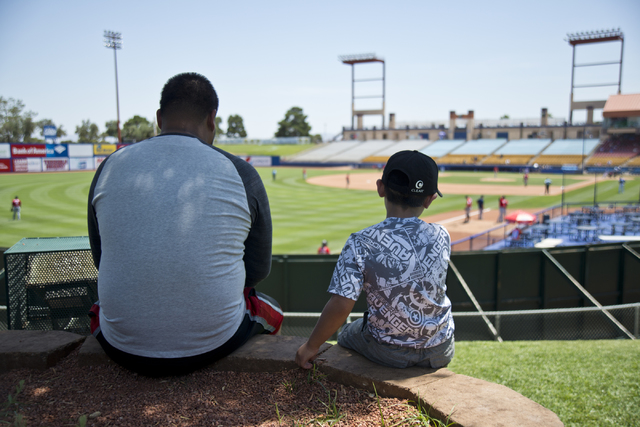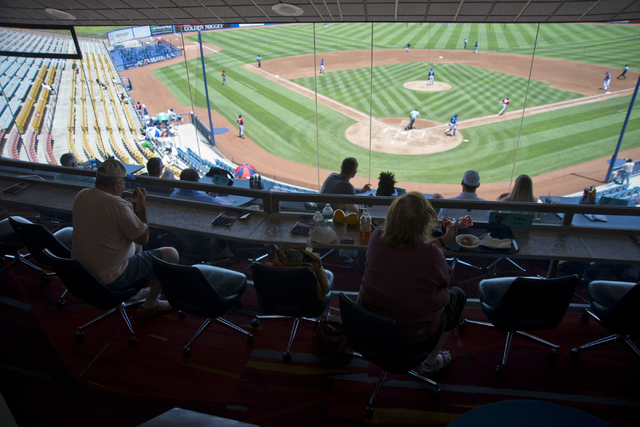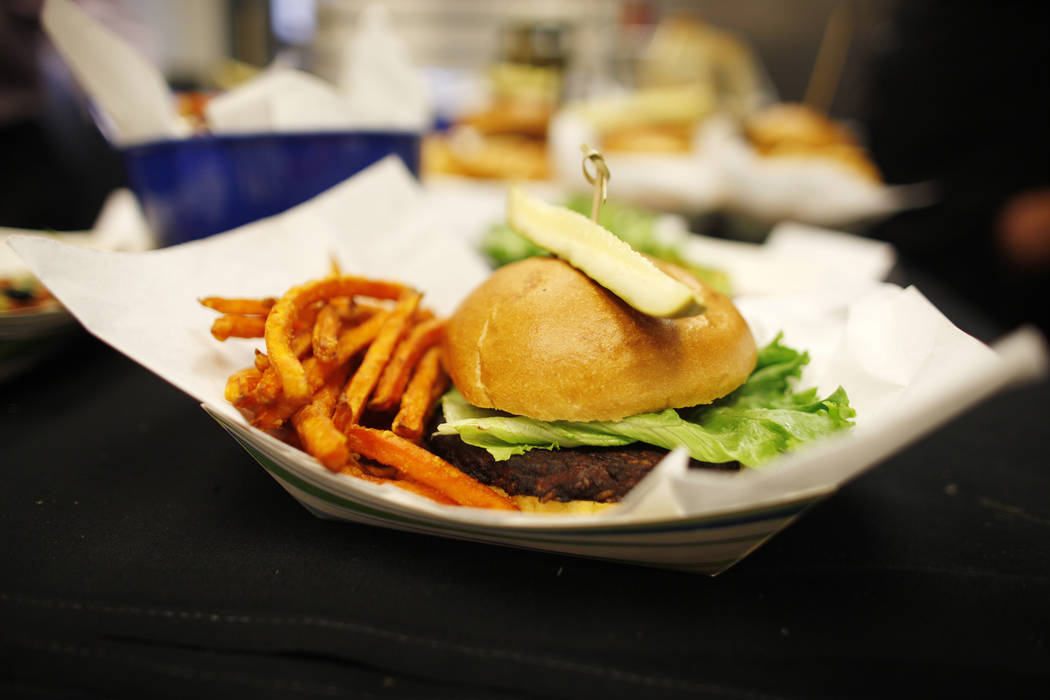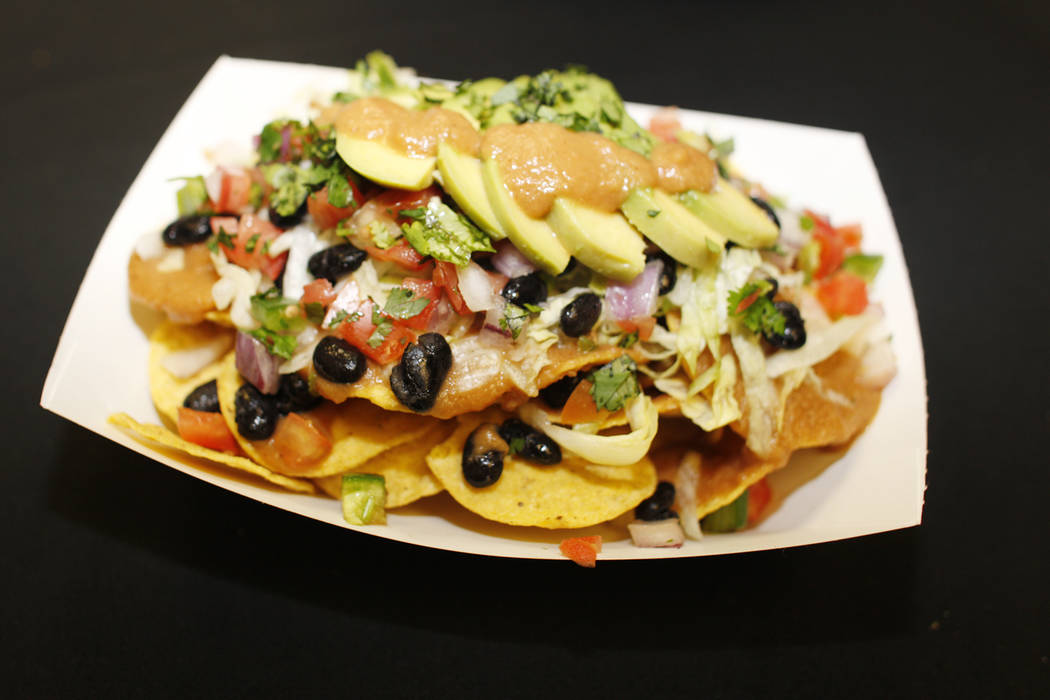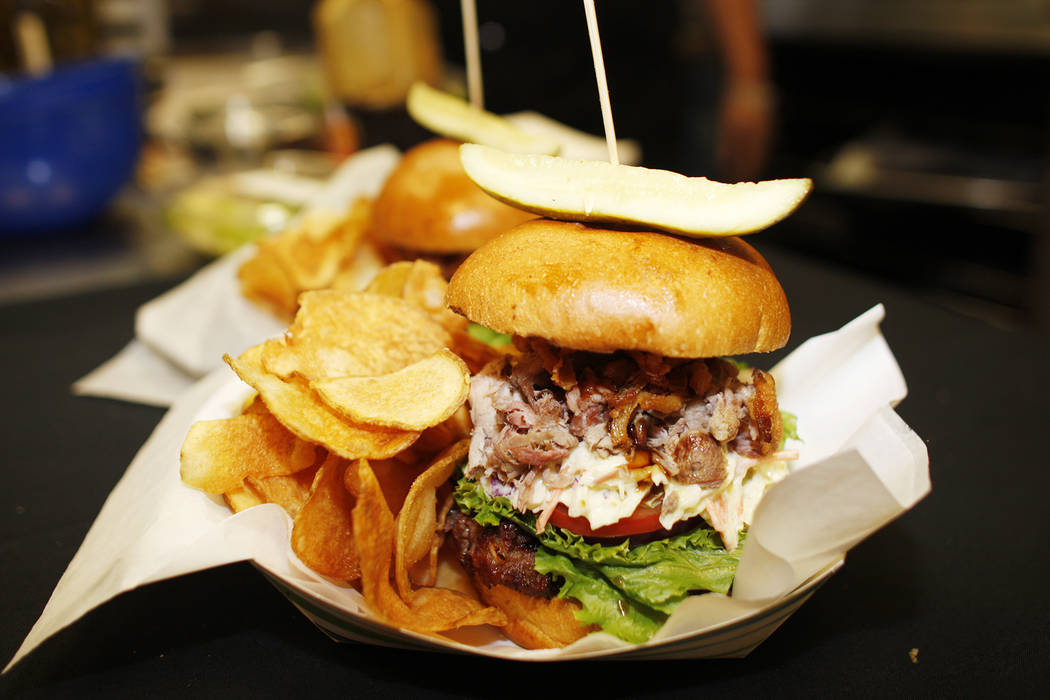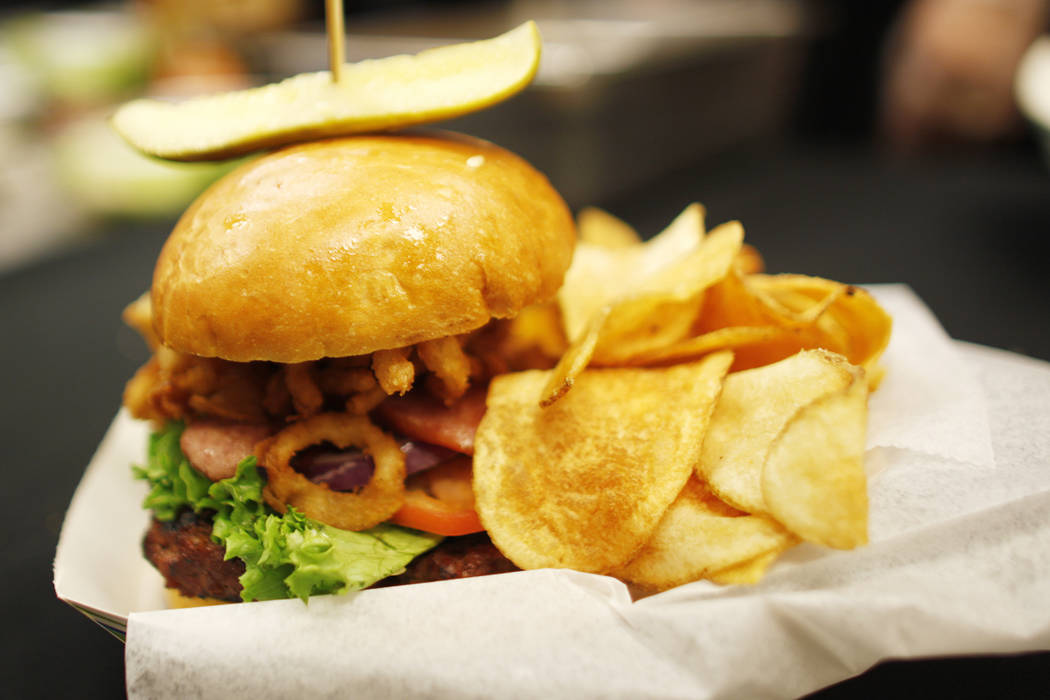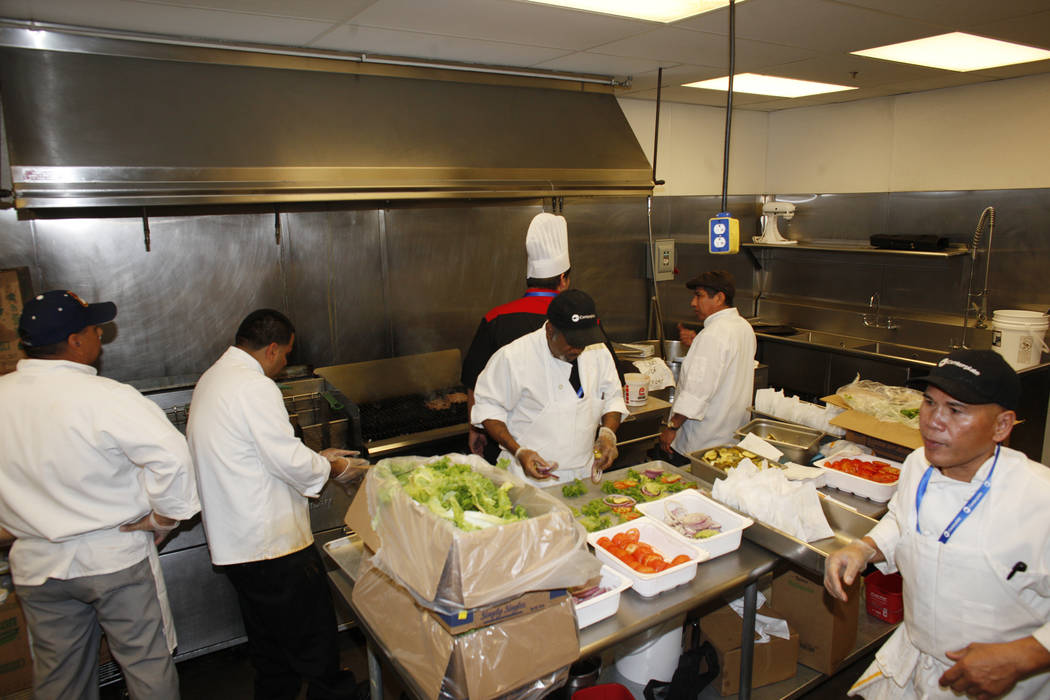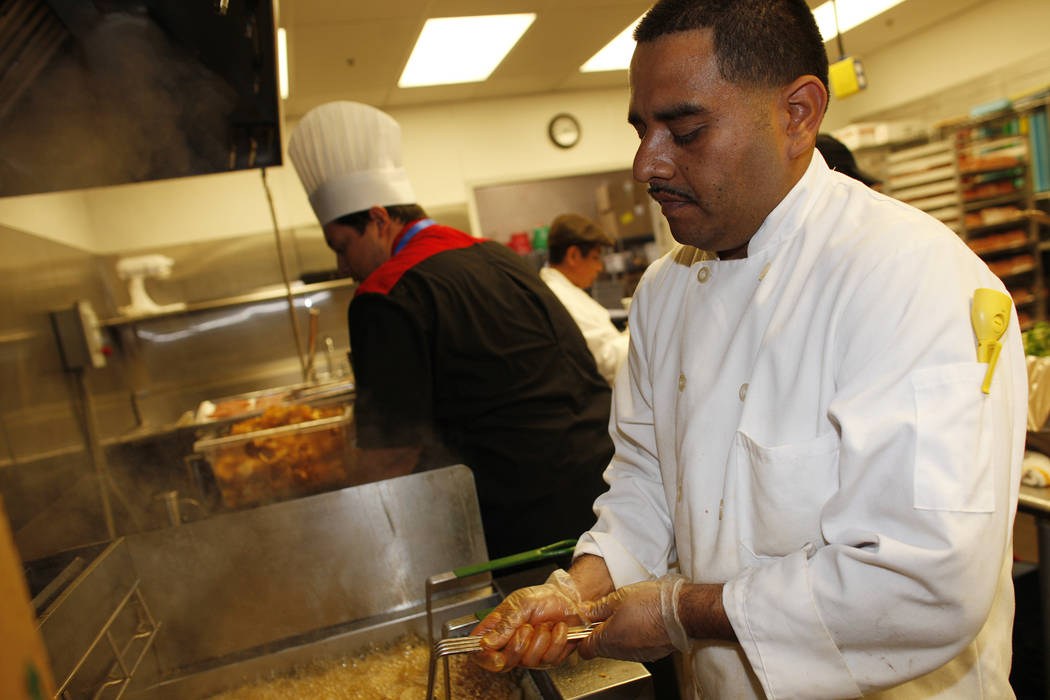 As the 51s embark on their 35th season, so, too, does their stadium, Cashman Field.
"You try to shine this place up the best you can. The LVCVA has done a great job of that," 51s president Don Logan said. "It's clean and it's functioning as well as it can."
The biggest change at Cashman this season is the expanded variety of food. The 51s have switched concessionaires, from Aramark after 34 years to Centerplate.
Besides the food, there are the promotions. There will be plenty of promotions throughout the season, including Smith's Value Menu Mondays, Budweiser Dollar Beer Nights on Thursdays and fireworks on Friday nights.
Oh, and there's baseball. The 51s have two of the New York Mets' top 10 prospects. And the Las Vegas pitching staff should be loaded with so many good pitchers already in the New York rotation.
Here are a few things to you should know before you take a trip to the ballpark:
Food
The changes afoot are in the club level as well as the concession stands.
In the club, the buffet meal will cost $15 per plate and items also are available a la carte.
The meals will vary each day. It will start with a Southwest menu on Monday, Tuesday will be barbeque, Wednesday will feature Mexican food, Thursday will be an "Out of the Park" menu, Friday will feature a fish fry and Saturday will be Italian. The 51s also will have a special Sunday brunch menu and a Sunday night game menu.
In addition to regular burgers, a hamburger of the month will be available on the concourse for $12.
April's burger will feature a half link of maple bacon brown sugar sausage with shoestring potatoes, barbecue sauce, American cheese and a bun along with a skewer with lettuce, tomato, onions and a pickle spear.
Vegan nachos and a veggie burger will also be available as part of a wider array of nonmeat options.
There will also be more gluten-free items, including a hot dog served inside lettuce with a Southwestern relish.
Paul Lussier, general manager for the Cashman Center Field Complex, said fans have asked for a bigger variety of healthier items in surveys. He said they tried to address that with a vegetarian wrap, Caesar salad wrap, vegetable crudité, pita and hummus and fresh fruit available on the concourse, among other items.
"(The 51s) were very happy with the additions that we made," Lussier said.
Ticket information
Fans can purchase season tickets and mini-plan packages by calling the team's office at (702) 943-7200.
Single-game ticket are also on sale both at the box office and online via Ticketmaster.
Tickets range from $11 to $30 when purchased in advance and jump up slightly when purchased on the day of game.
Promotions
In addition to the aforementioned, the 51s will have a fireworks extravaganza on the Fourth of July.
On April 28, they'll host Star Wars Night and two days later will be Bark in the Park.
Other days/dates to look out for are Saturday ("35 seasons" dry-fit T-shirt night), April 29 (1983 Las Vegas Stars jersey throwback night), May 13 (batting practice top night), May 27 (1991 Las Vegas Stars throwback jersey night), June 24 (ugly sweater jersey night), July 15 (baseball cap night), July 29 (jersey giveaway), Aug. 19 (Kris Bryant bobblehead night) and Aug. 26 (51s duffle bag night).
If you go
Parking at the stadium costs $5 and is cash only.
The stadium is also accessible via ride share services such as Uber and Lyft and the RTC bus, which drops off close to the stadium.
Fans can bring bottled water into the stadium, and all bags will be subject to a search.
Gates open about an hour prior to the game.
The stadium is located at 850 Las Vegas Blvd. North.
Who to watch
Keep an eye out for Amed Rosario and Dominic Smith, two newcomers to the 51s' lineup.
Rosario, a shortstop, and Smith, a first baseman, are the New York Mets' two top prospects.
Returner Gavin Cecchini, now playing second base, is also one of the Mets' top 10 prospects.
Gift shop
The 51s have a wide array of memorabilia in their gift shop, ranging from stuffed animals and Lego characters to more traditional stadium items such as T-shirts, jerseys and caps.
Every major league team is represented, whether it be by cap, T-shirt or lanyard.
New this year, the 51s will sell 35th anniversary patches, which players will wear on their jerseys.
Contact Betsy Helfand at bhelfand@reviewjournal.com. Follow @BetsyHelfand on Twitter.