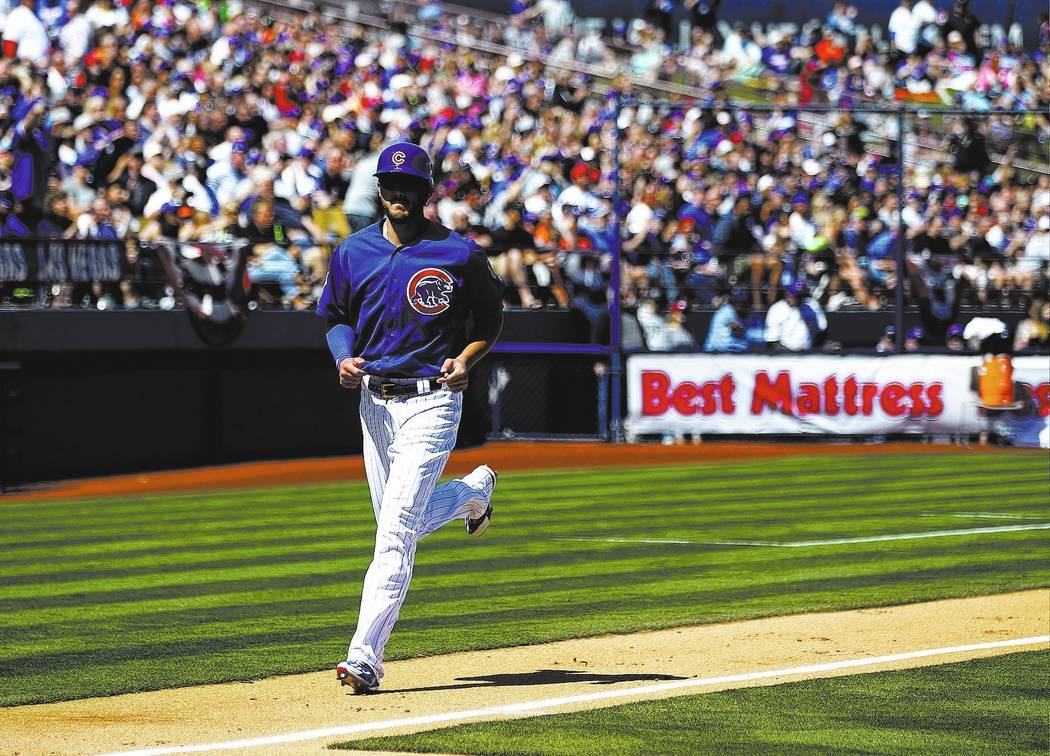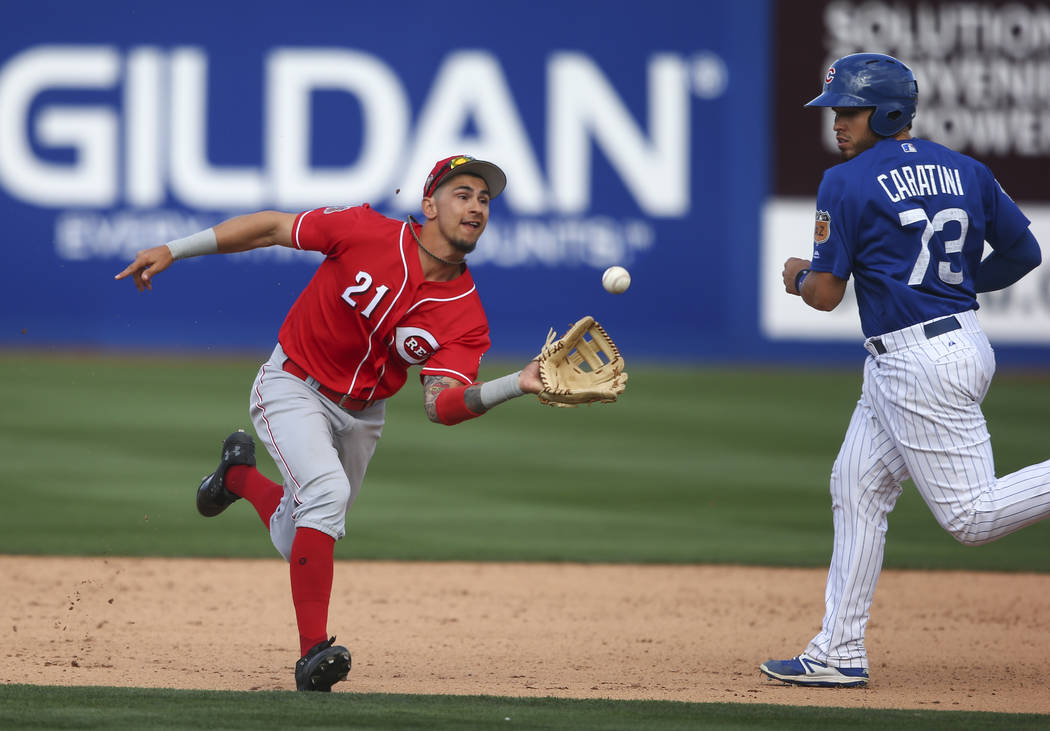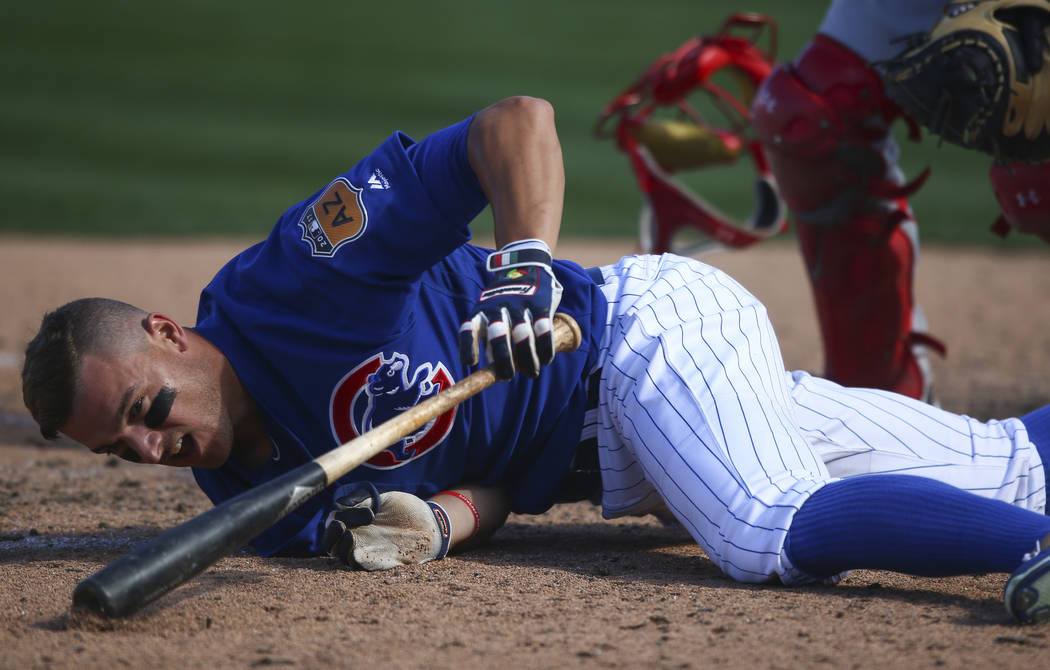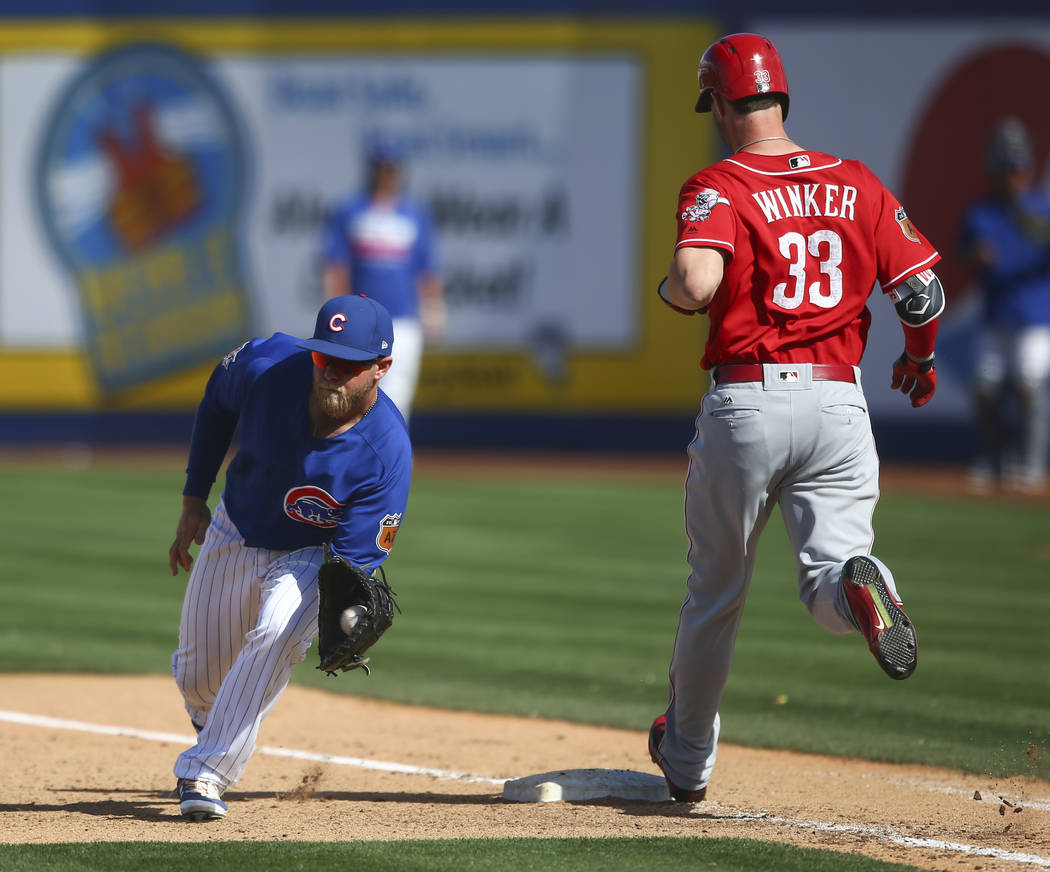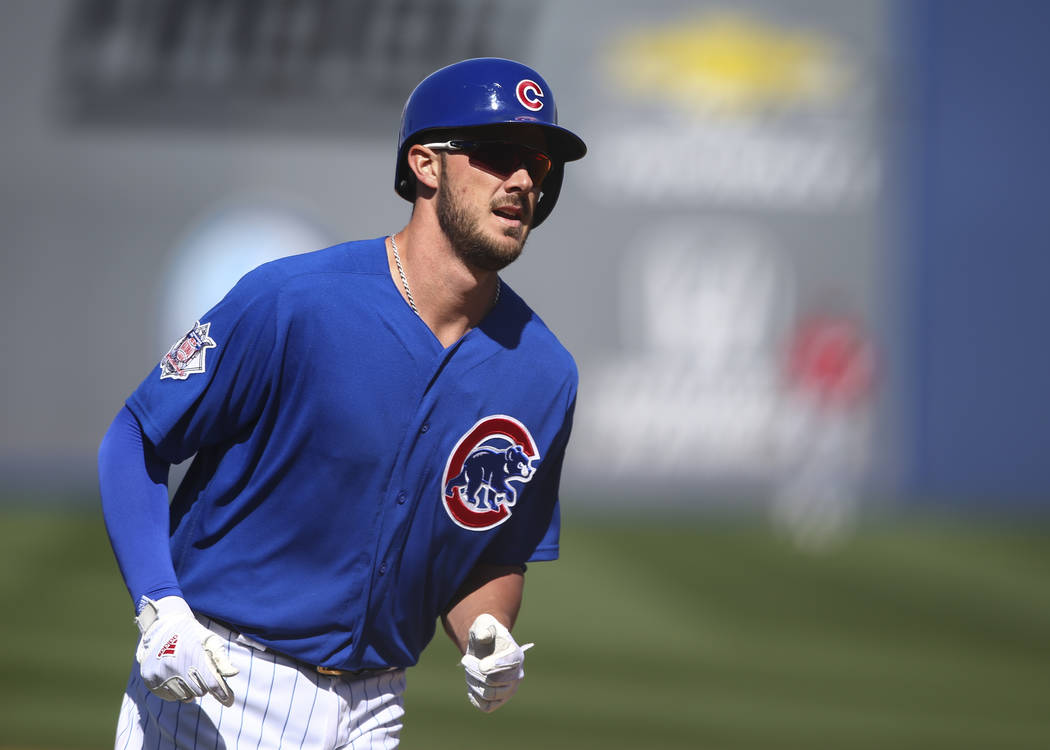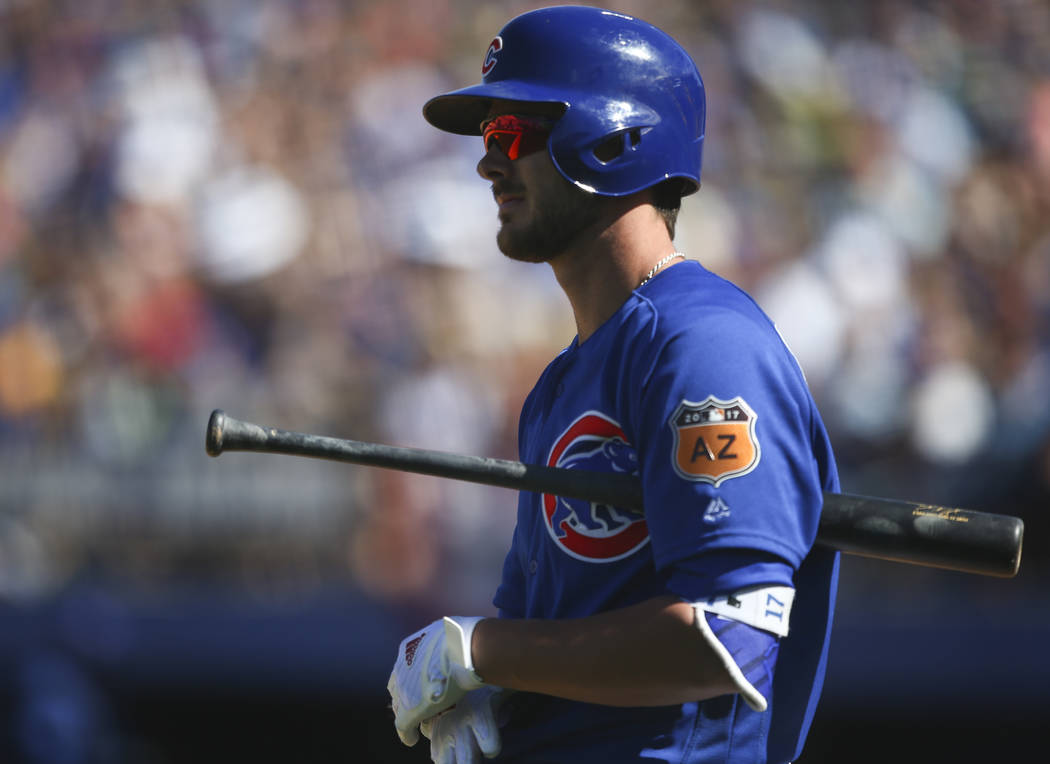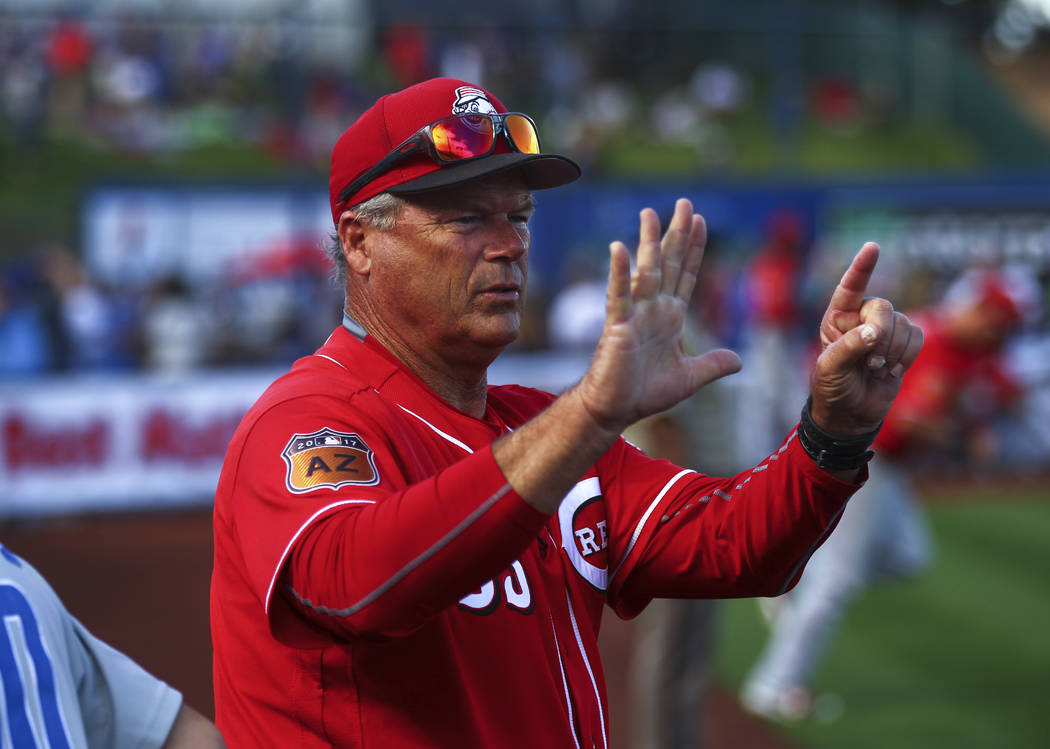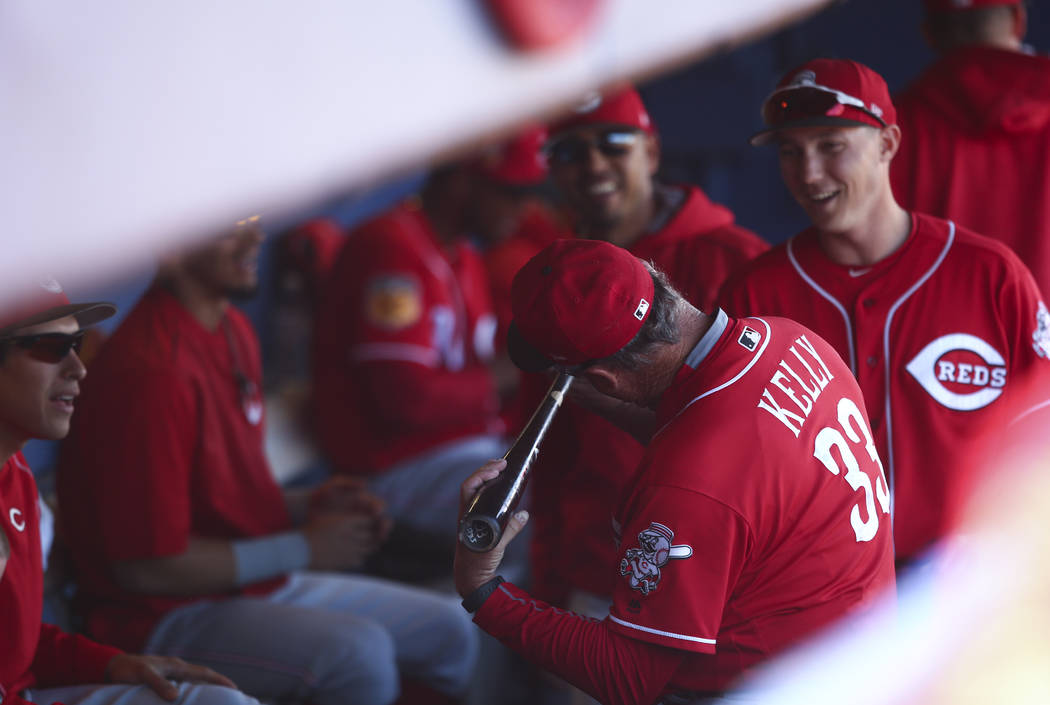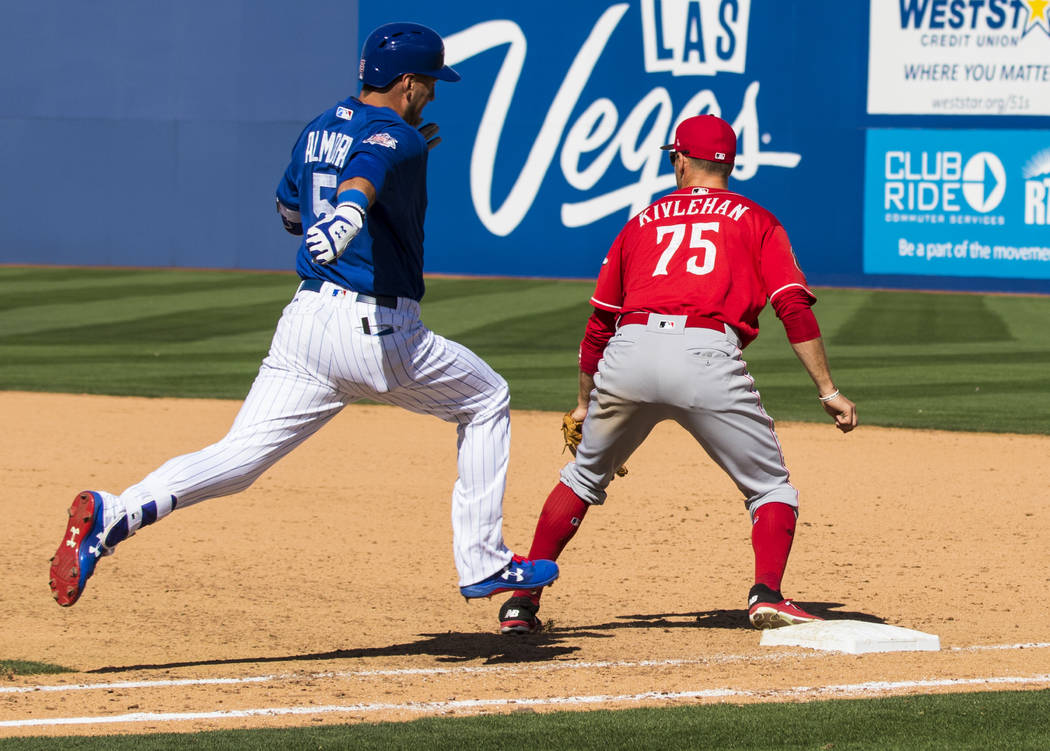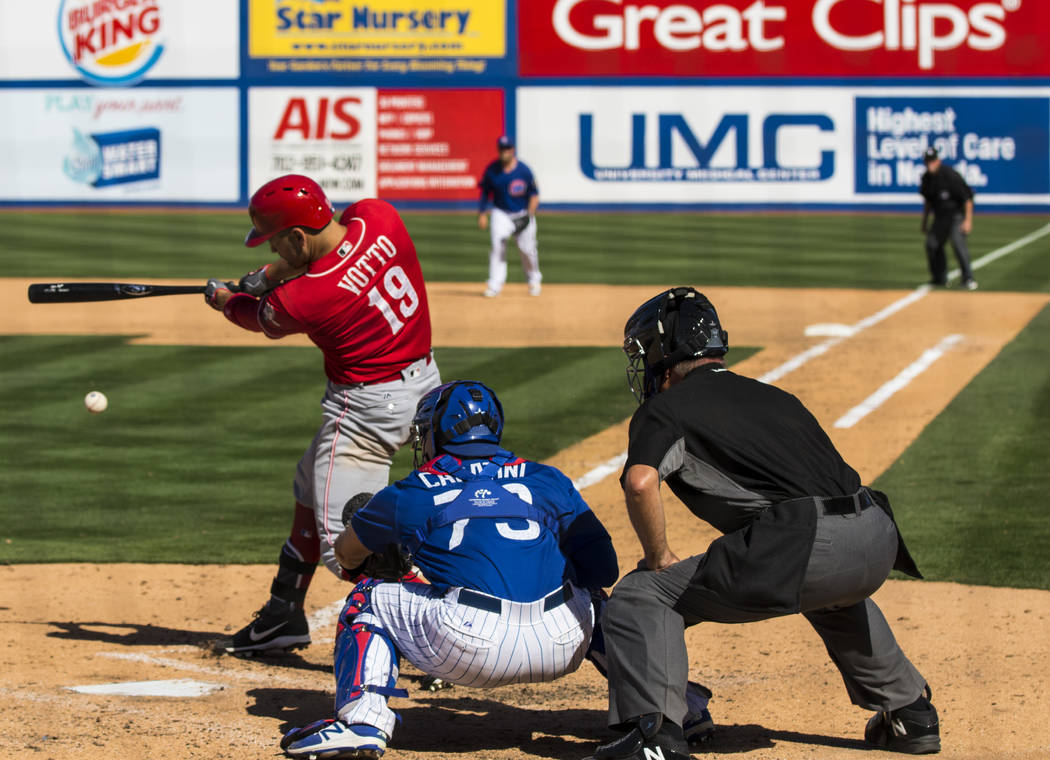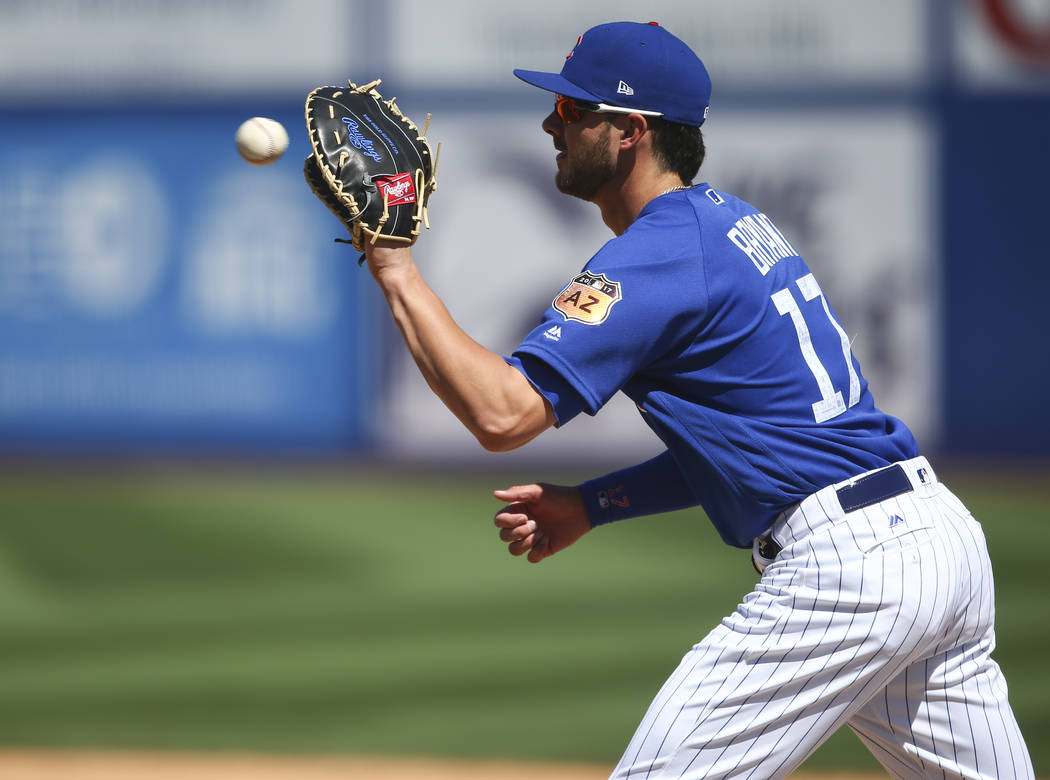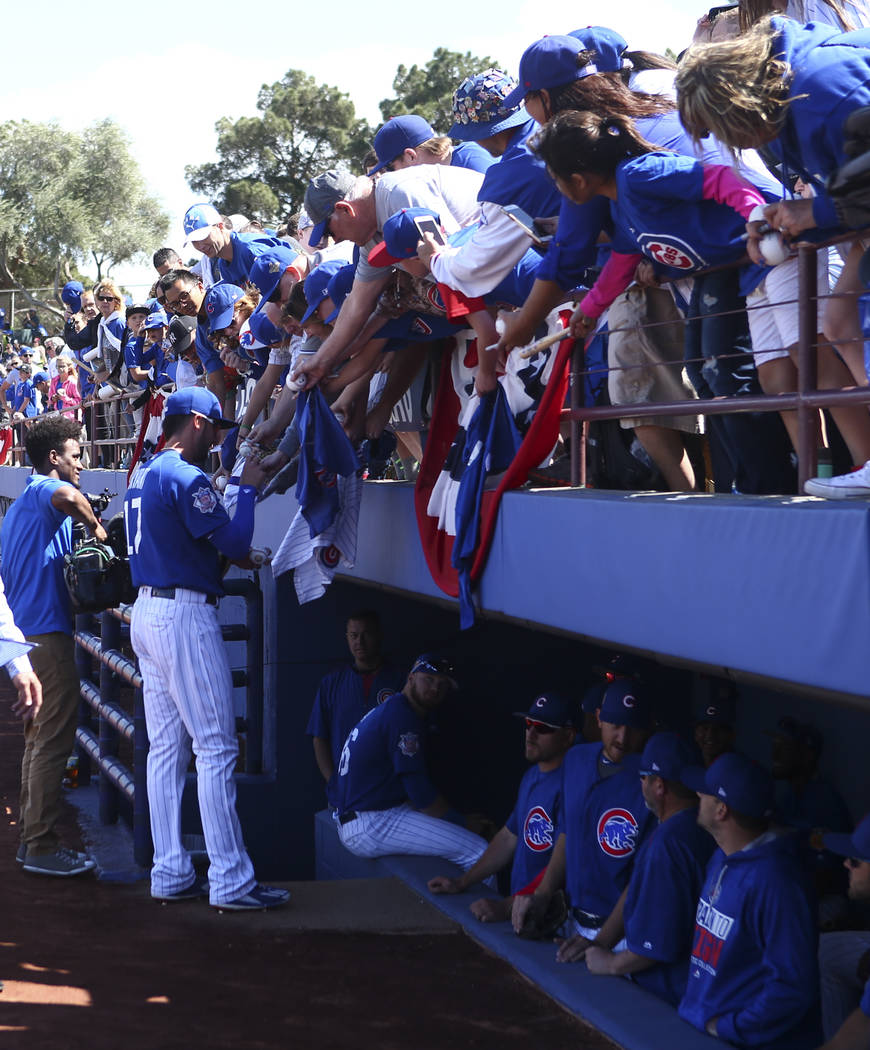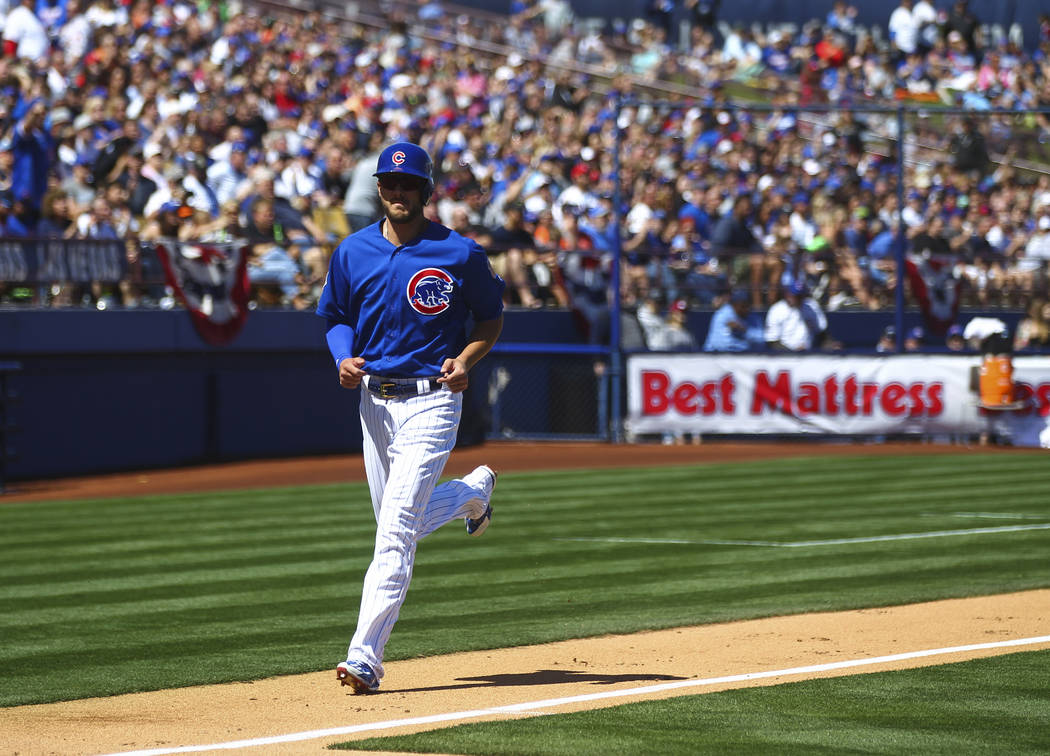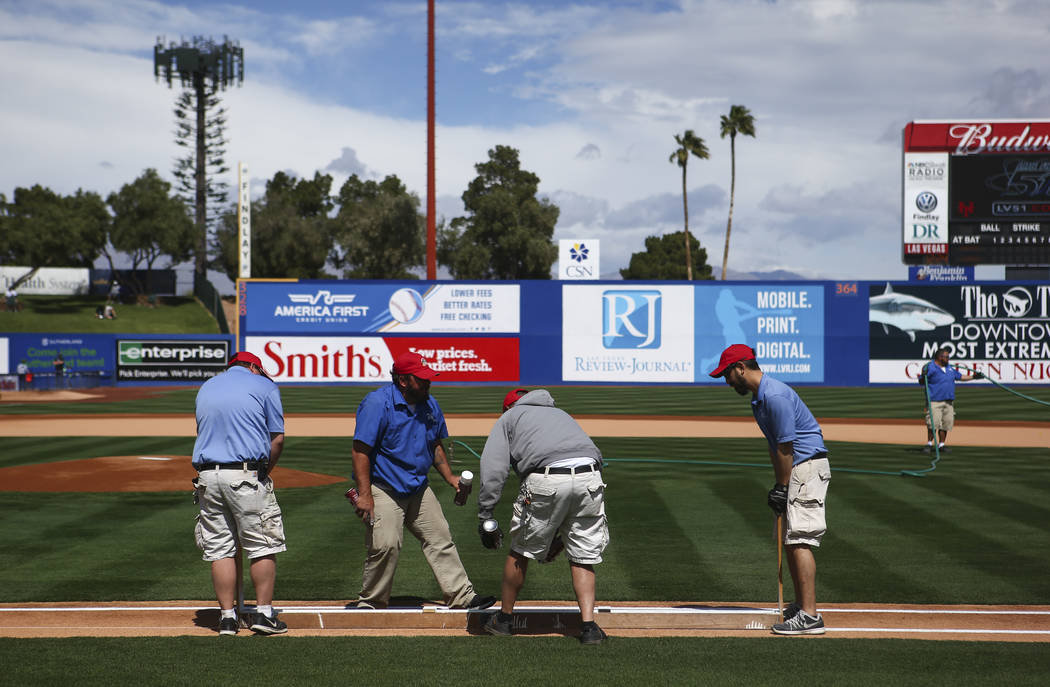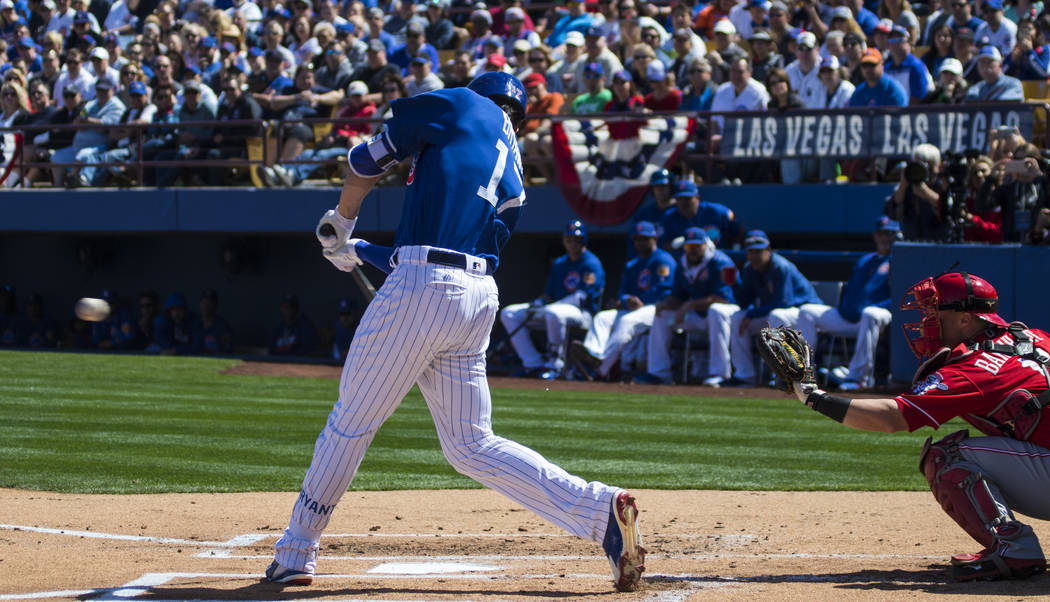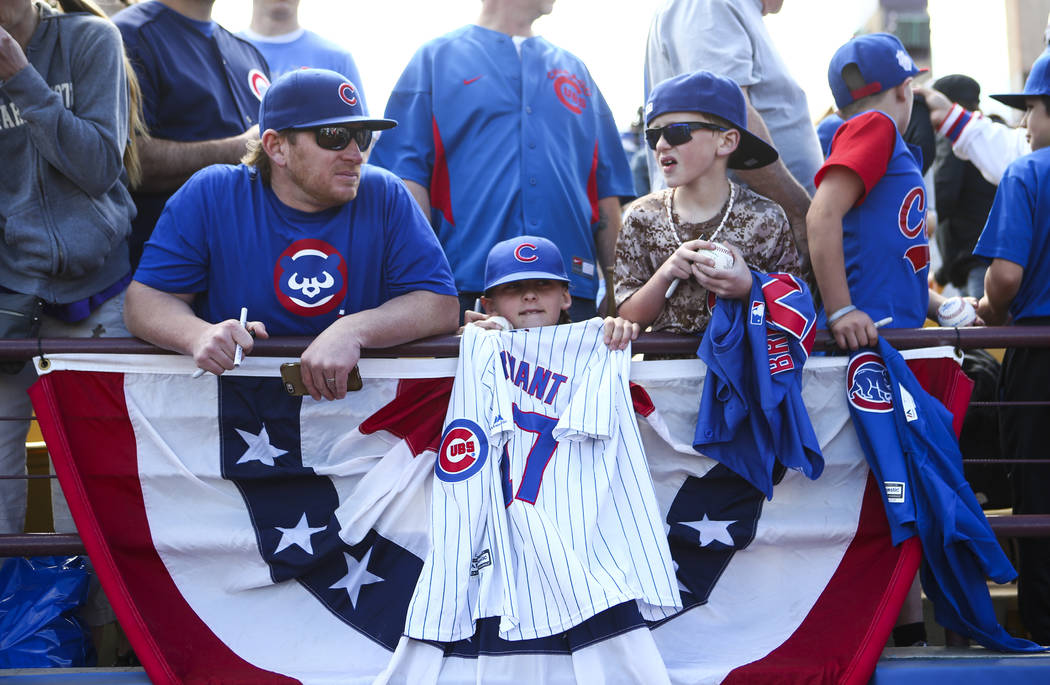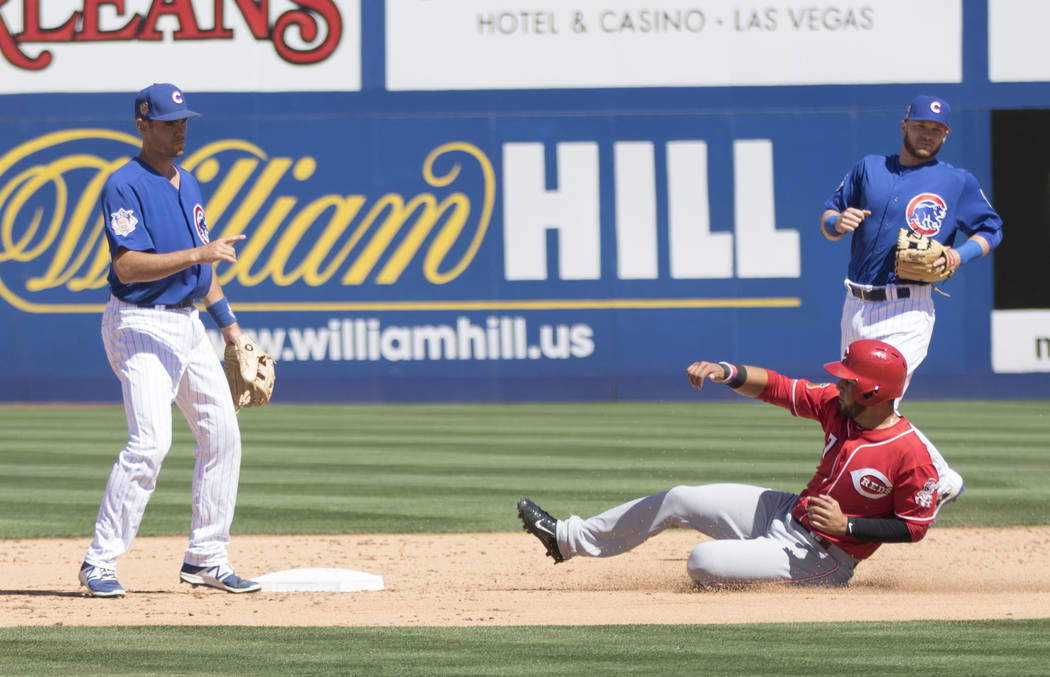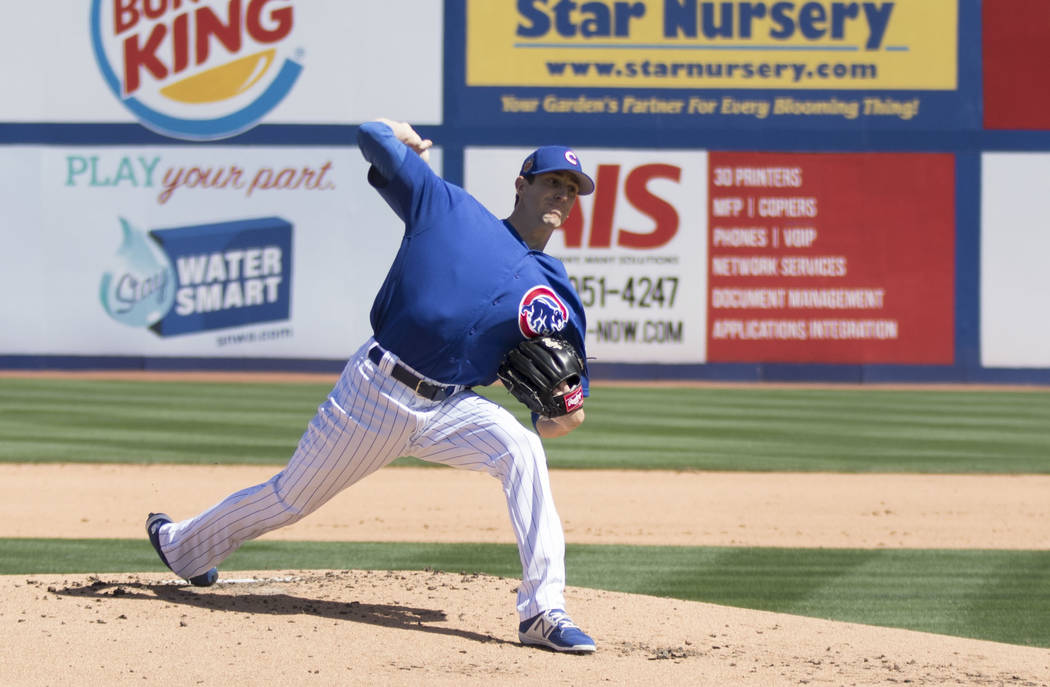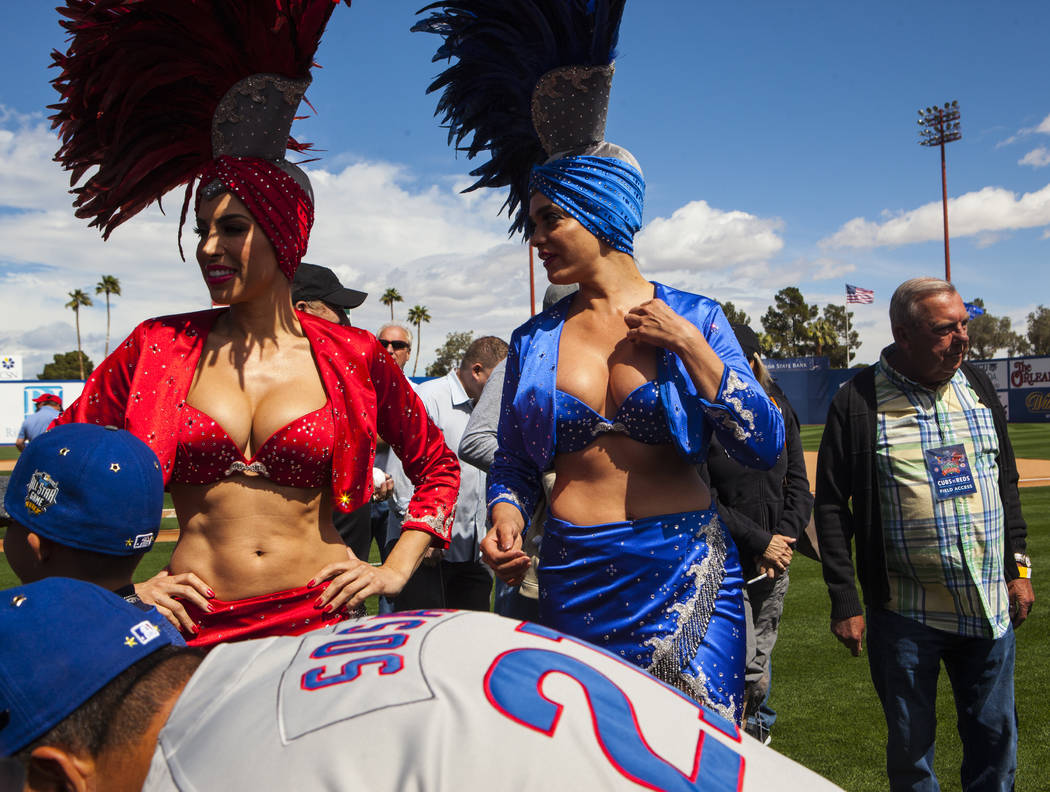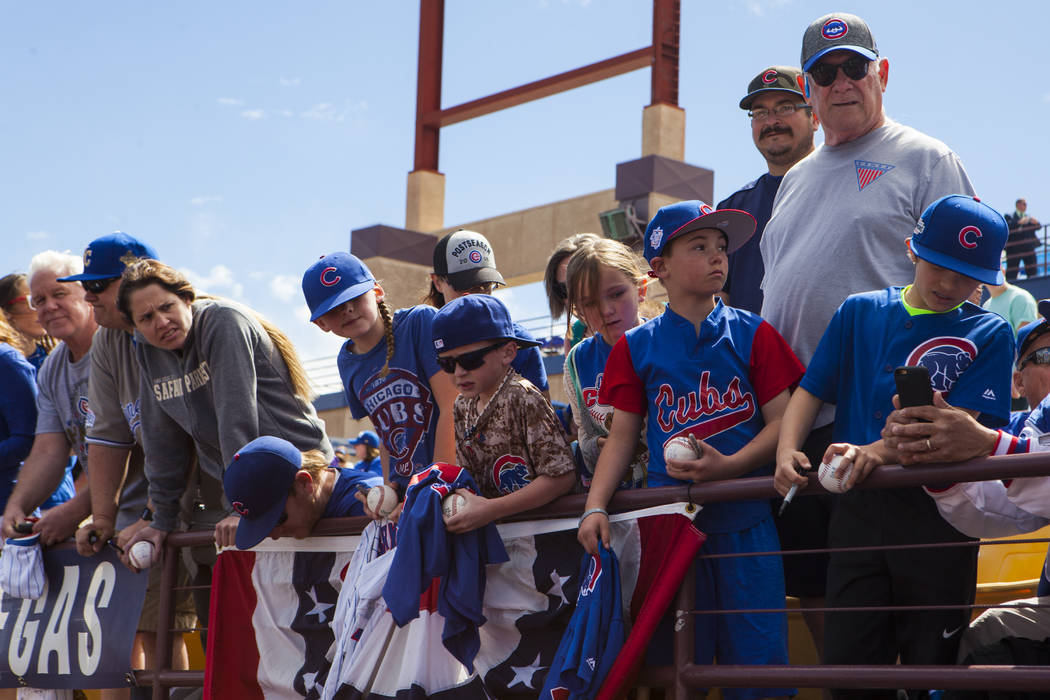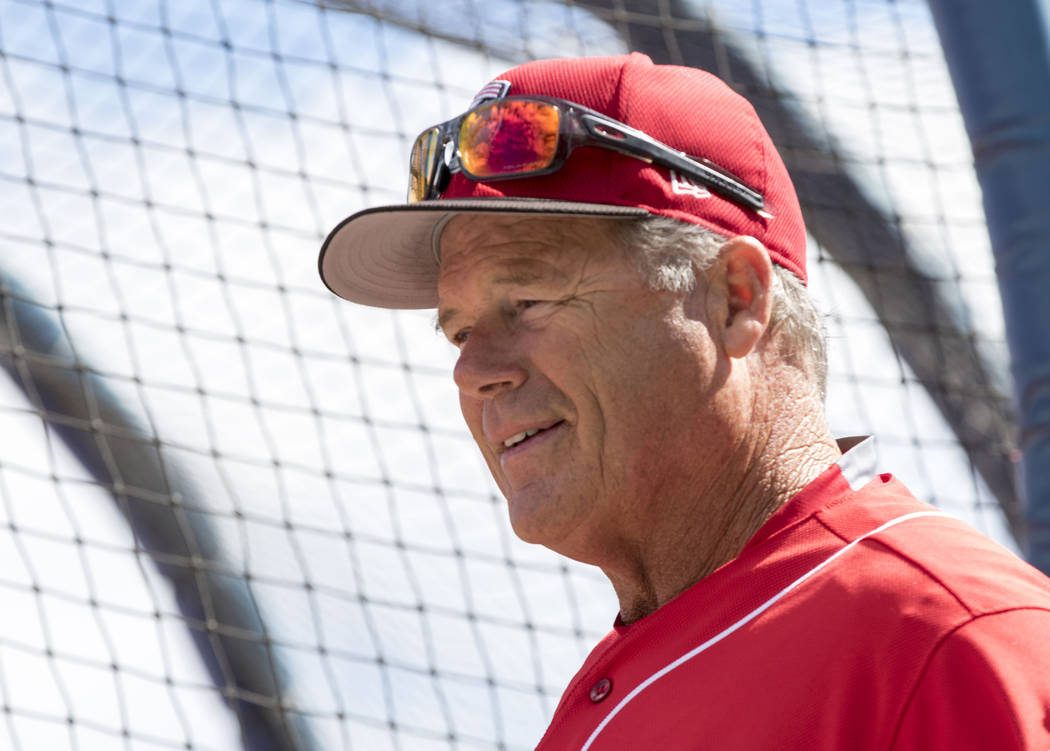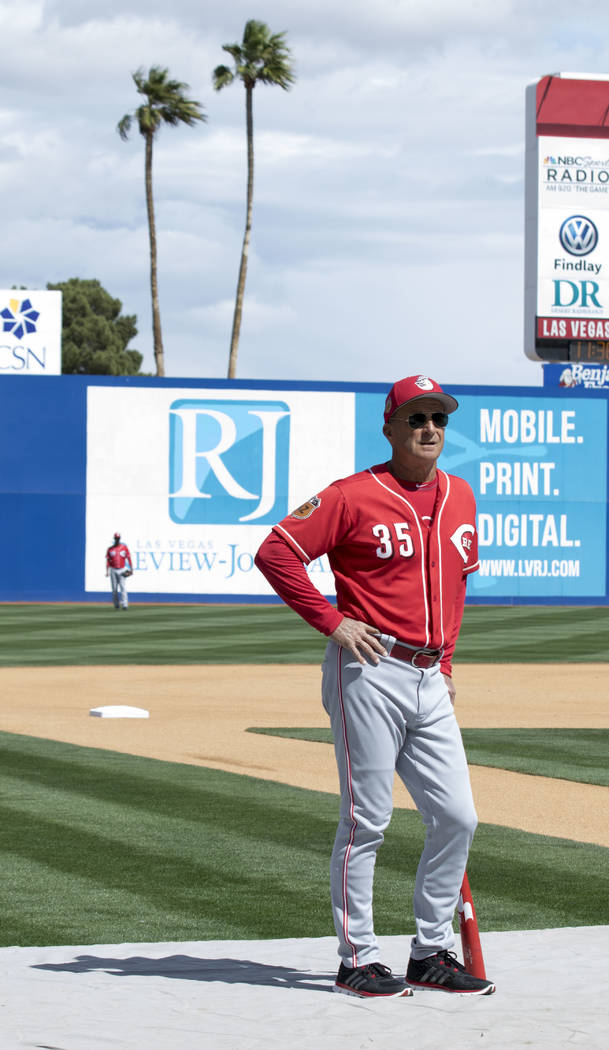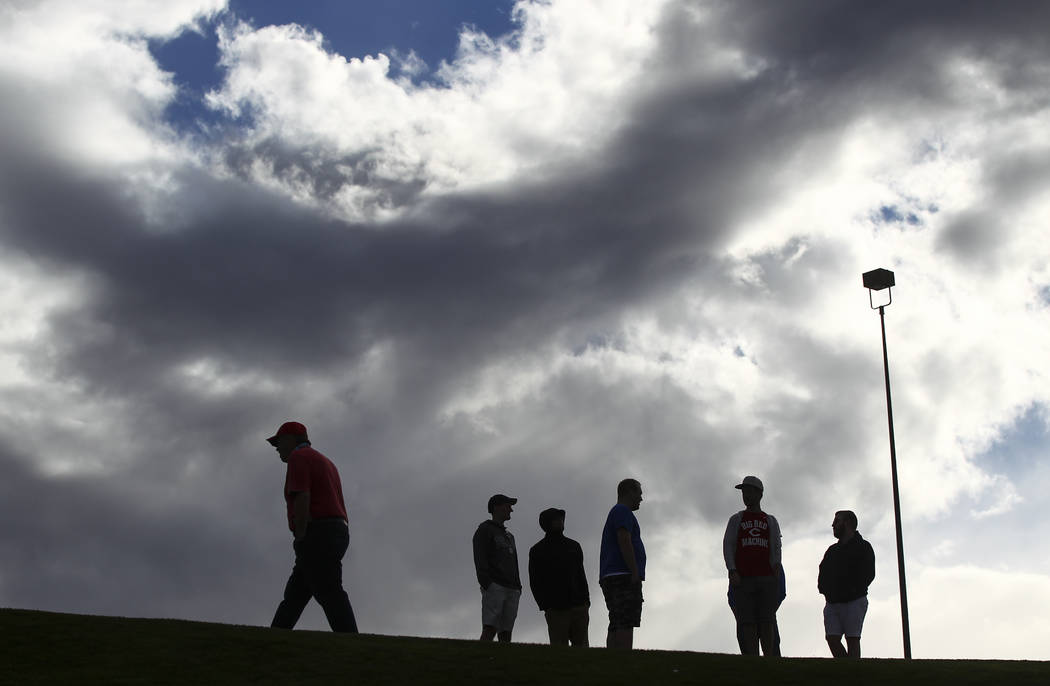 Jim Riggleman hasn't forgotten his last game as manager of the Las Vegas Stars.
The Stars — now the 51s — lost 23-2 to Colorado Springs in 1992, eliminating them from the Pacific Coast League playoffs.
Riggleman found his starting pitcher, Adam Peterson, sitting in the dugout after he had yanked him, cigarette in hand, hair still sweaty.
"Sorry about that, Skip. I didn't have much," Peterson told Riggleman.
Shortly after, Riggleman moved up, becoming the manager of the San Diego Padres, the first of four major league teams he managed.
This weekend, both Riggleman and fellow former Stars manager Pat Kelly are back at Cashman Field with the Cincinnati Reds for Big League Weekend.
Kelly managed the Stars in 1990 and Riggleman took over a season later, managing them from 1991-92.
Kelly, now the manager of the Reds' Double-A team in Pensacola, Florida, said he had an enjoyable time in Las Vegas, though the Stars finished 58-86 that year.
"We weren't very good and we didn't have very good pitching," Kelly said. "Obviously in this ballpark, if you don't have good pitching, you're in trouble. It was a lot of double figures runs-wise for both teams."
Kelly's most lasting memory of his time in Las Vegas includes a game filled with brawls against the Phoenix Firebirds.
"It erupted like three or four times. It was the last game of a series (and) there were enough threats made that they locked my team in the clubhouse," Kelly said. "We couldn't leave until the Phoenix teams went to the airport and boarded their plane."
Before this weekend, Kelly hadn't made it back to Cashman Field, with his managerial career taking him to numerous minor league teams across the country. Kelly is set to begin his third season at the helm of the Blue Wahoos.
Meanwhile, Riggleman, who took over for Kelly, went on to manage the San Diego Padres, Chicago Cubs, Seattle Mariners and most recently the Washington Nationals, compiling a 662-824 (.445) record over 12 seasons as a major league manager.
In 2012, Riggleman latched on with the Reds and worked his way through the system, managing the Blue Wahoos before jumping to Triple-A and eventually becoming the Reds' third base coach.
Since 2016, he's held his current job as the team's bench coach.
But this weekend, he was managing once more at Cashman Field as Reds manager Bryan Price stayed behind in Arizona.
When he was managing in Las Vegas in the early '90s, it was his first time at the Triple-A level and he had heard "nightmarish stories" about the level before he started.
"Maybe they're upset with their plight in baseball, maybe they feel like they should be in the big leagues, they were late cuts from spring training, whatever, but I had none of that," Riggleman said. "My experience here was so wonderful with my players."
Except, maybe, the way it ended. Years later, Riggleman can laugh about the 23-2 loss, though in the moment, it was a little less funny.
"(It was) just a really great experience in Triple-A baseball with a great group of ballplayers I had here," Riggleman said. "The people, the fans, just everything about Las Vegas was nothing but first class."
Contact Betsy Helfand at bhelfand@reviewjournal.com. Follow @BetsyHelfand on Twitter.
BIG LEAGUE WEEKEND
Who: Chicago Cubs vs. Cincinnati Reds
When: 1:05 p.m. Sunday
Where: Cashman Field
Probable starters: RHP Eddie Butler (Cubs) vs. RHP Tim Adleman (Reds)
Tickets: Sold out