Former NCAA hero Morgan William gets chance with WNBA's Aces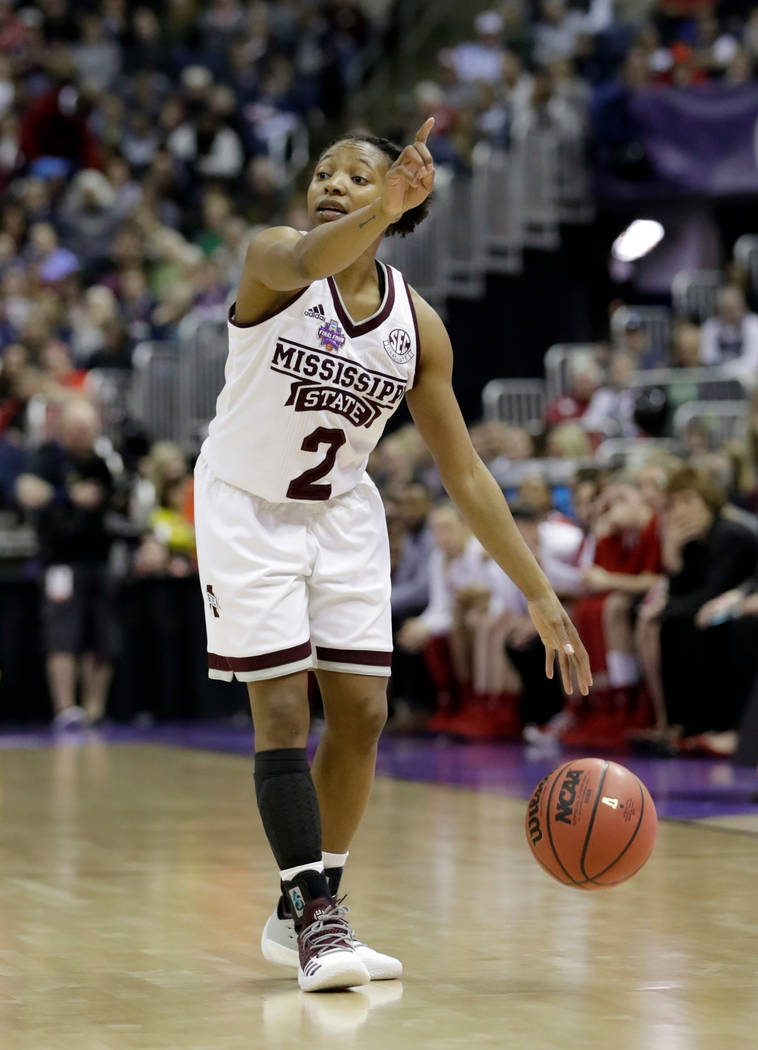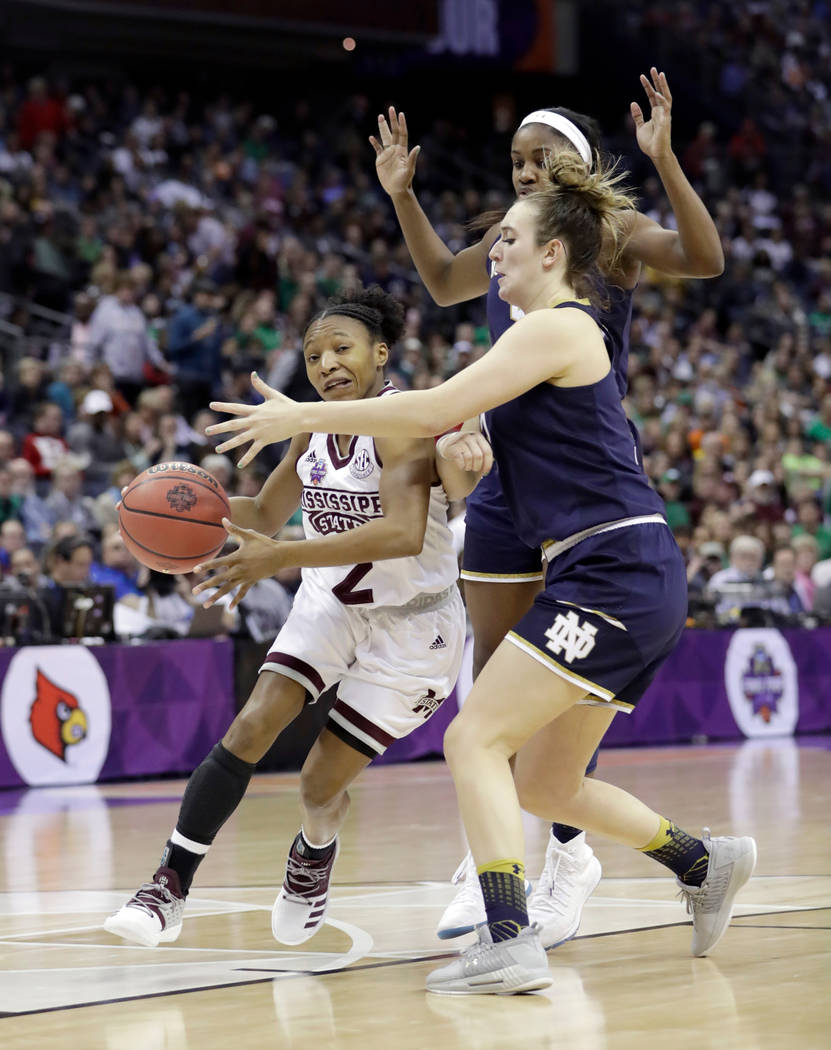 Mississippi State women's basketball coach Vic Schaefer couldn't recall how many charges former Bulldogs point guard Morgan William drew during her four-year career.
Either 105 or 115.
"She exudes toughness, fearlessness, competitive spirit," Schaefer said. "She's as physical as they come … She'll do whatever it takes at any moment."
Exactly why she's at the Aces' training camp
William, who most famously ended Connecticut's 111-game winning streak with a buzzer-beating shot in the 2017 women's Final Four semifinals, was not selected in the WNBA draft last month but received an invitation to Las Vegas' camp, which began Sunday.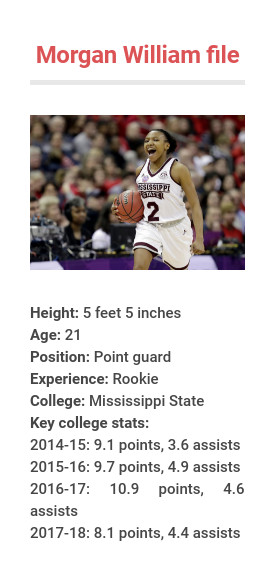 Bill Laimbeer, Aces president of basketball operations and coach, lauded William's toughness and competitiveness, and said she deserved a chance to prove herself at the highest level.
"She played on the big stage, and that was a big positive," Laimbeer said. "She's a lead guard, she made some big shots … Nothing that really overly stands out, just a good solid package across the board."
William cultivated that package at Mississippi State and helped reshape the women's program.
The Bulldogs qualified for the NCAA Tournament her freshman year, reached the Sweet 16 her sophomore year and played in the national championship game her final two years. William said the body of work helped her prepare for the challenges she's facing at the professional level.
"You make it to March, you see the best of the best," she said Wednesday after practice. "I feel like those last two years, going to back-to-back Final Fours, really helped me prepare … because everybody who played in the Final Four pretty much had someone going to the pros."
William is generously listed at 5 feet 5 inches tall, and Laimbeer said she'll need to adjust and learn to finish plays against bigger players in the WNBA.
But there hasn't been a stage — or situation — too big for William.
Not yet, anyway.
"I didn't get drafted, but I figured I was going to get a call," she said. "I'm just blessed with an opportunity. Going to work to get the most out of it."
More Aces: Follow all of our Aces coverage online at reviewjournal.com/aces and @RJ_Sports on Twitter.
Contact reporter Sam Gordon at sgordon@reviewjournal.com. Follow @BySamGordon on Twitter.