Bettor wagers $50K to win $1.5M on Mavericks' historic comeback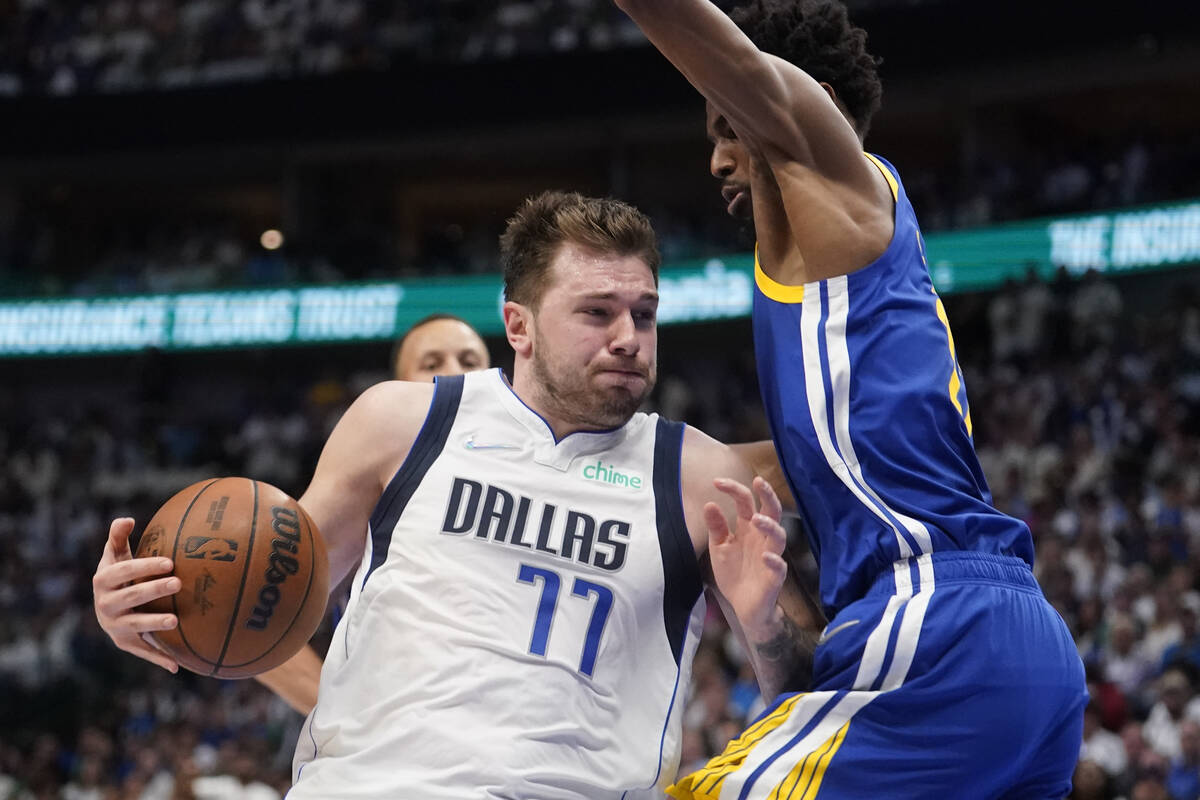 No NBA team has ever come back from a 3-0 deficit to win a playoff series.
That fact didn't stop a bettor at Caesars Palace from wagering $50,000 to win $1.5 million on the Dallas Mavericks to win the Western Conference finals over the Golden State Warriors at 30-1 odds.
The bet was placed Tuesday before Dallas defeated Golden State 119-109 in Game 4 to stave off elimination.
The same bettor also made a $10,000 wager to win $750,000 on the Mavericks to win the NBA title at 75-1 odds.
"This is easily one of the ballsiest wagers I've ever seen," Caesars Sportsbook vice president of trading Craig Mucklow said. "There have been 3-0 comebacks in other sports, but not the NBA. If the Mavericks pull this off, this bettor will also be a part of history with one of the largest payouts ever for an NBA wager."
Of the 146 NBA teams that have faced a 3-0 series deficit, 14 have won at least two games and three have won three straight games to force a Game 7.
The Warriors are 7-point favorites over the Mavericks in Game 5 on Thursday in San Francisco. Dallas is +260 on the money line.
Golden State is the -160 favorite to win the NBA championship, and Dallas is 35-1.
Contact reporter Todd Dewey at tdewey@reviewjournal.com. Follow @tdewey33 on Twitter.