Poker players compete at WSOP Big 50 for $1M top prize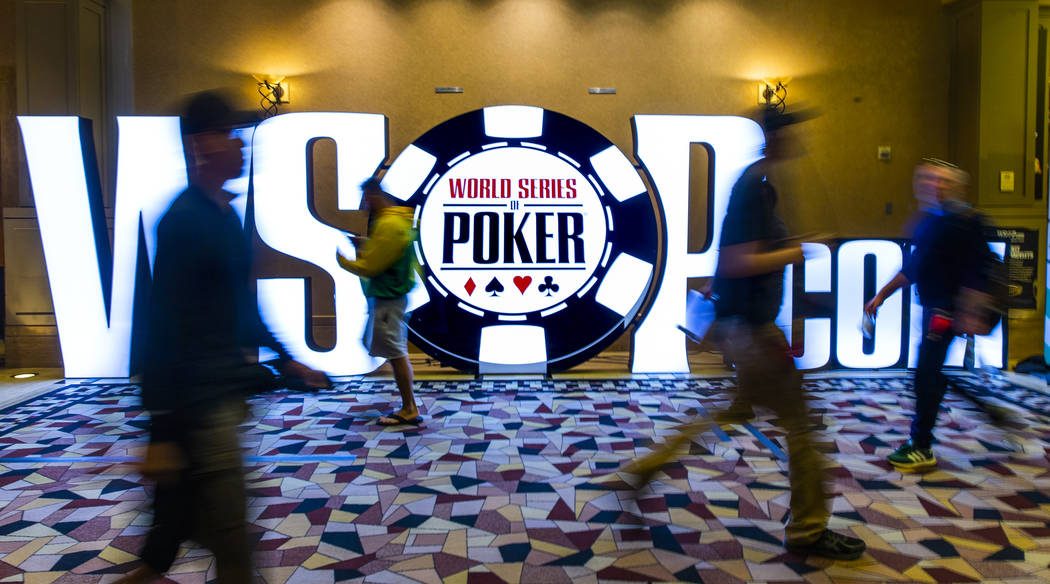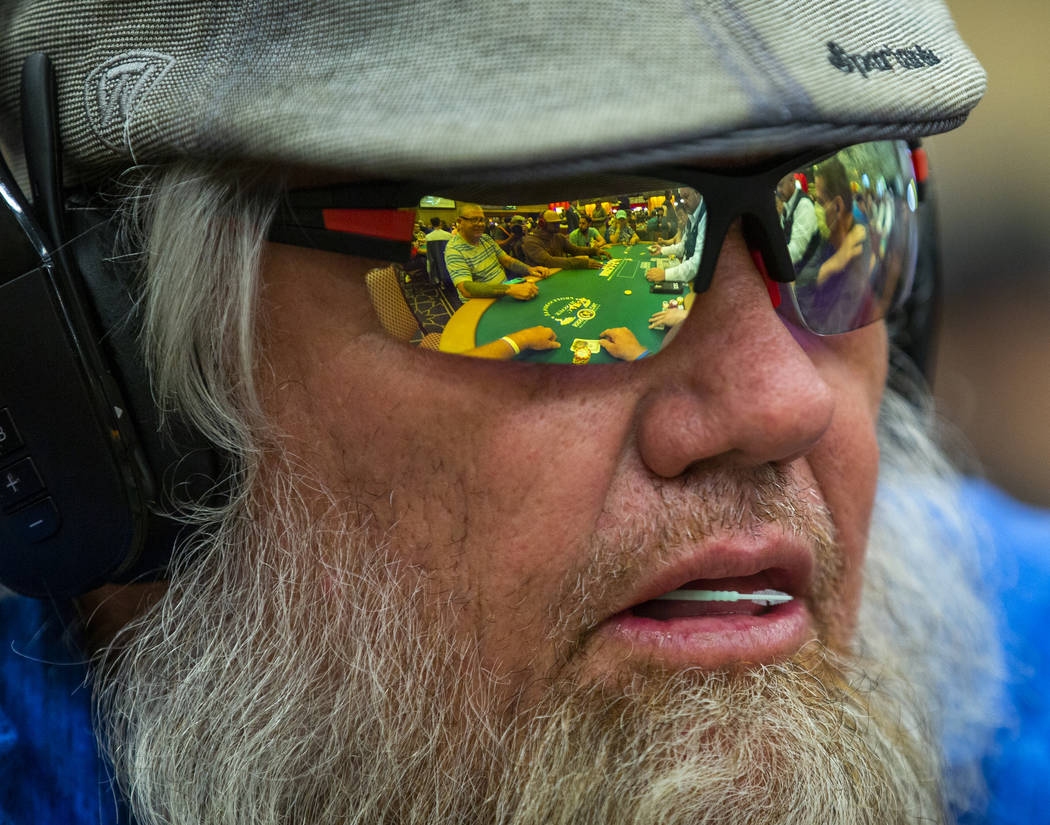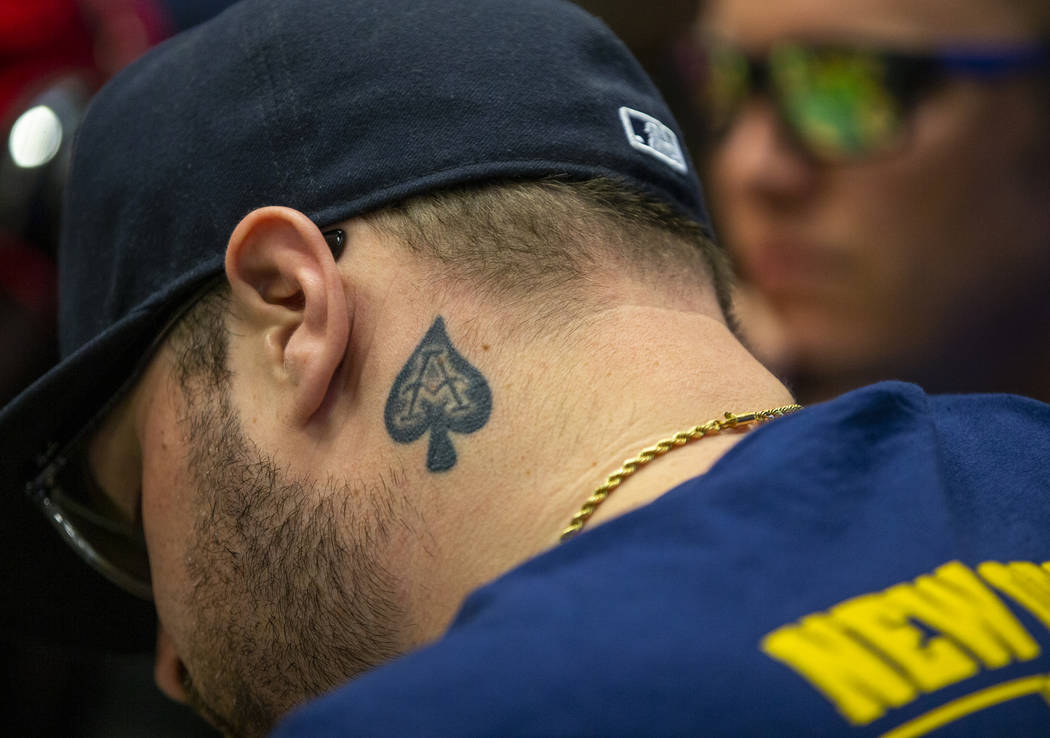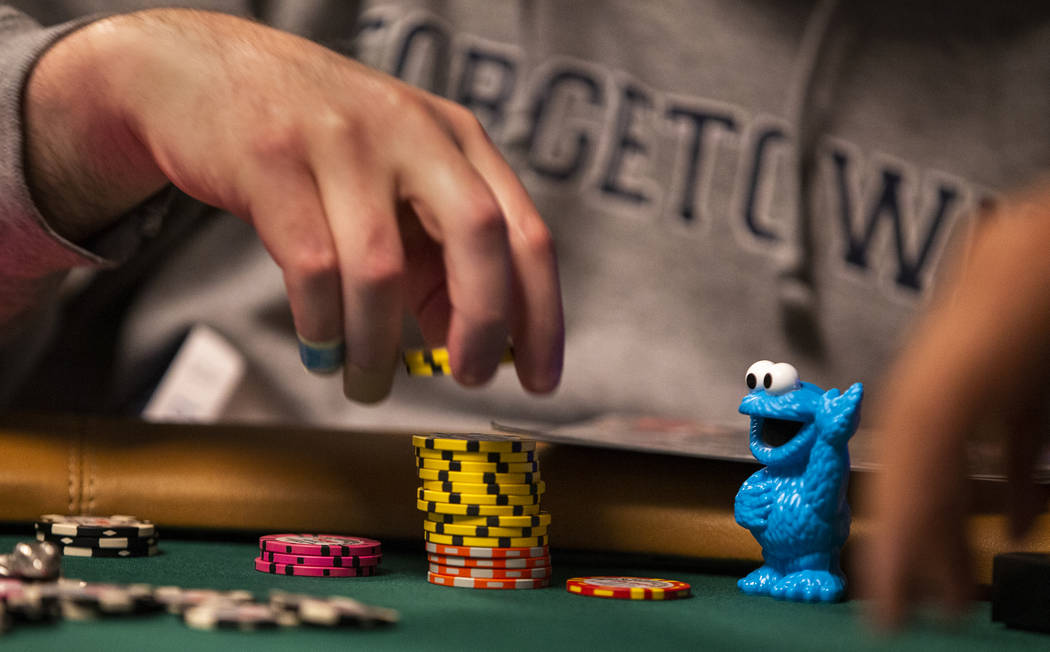 Thousands of players filled tables Saturday during the World Series of Poker's Big 50 no-limit Texas Hold'em event at the Rio.
An estimated 18,000 players are expected to compete in The Big 50, which carries a $1 million top prize and will crown a winner on Friday, a WSOP spokesman said.
More than 100,000 people from more than 100 countries are expected to compete in the world series' 89 events, with $200 million up for grabs, a news release said.
The Main Event, to crown the world champion of poker for 2019, celebrates its 50th anniversary this year. The marquee event, expected to draw more than 6,000 entrants, kicks off July 3 and lasts through July 16.