Finnish gamer Erik Tammenpaa captures NHL esports crown
Updated June 19, 2018 - 8:45 pm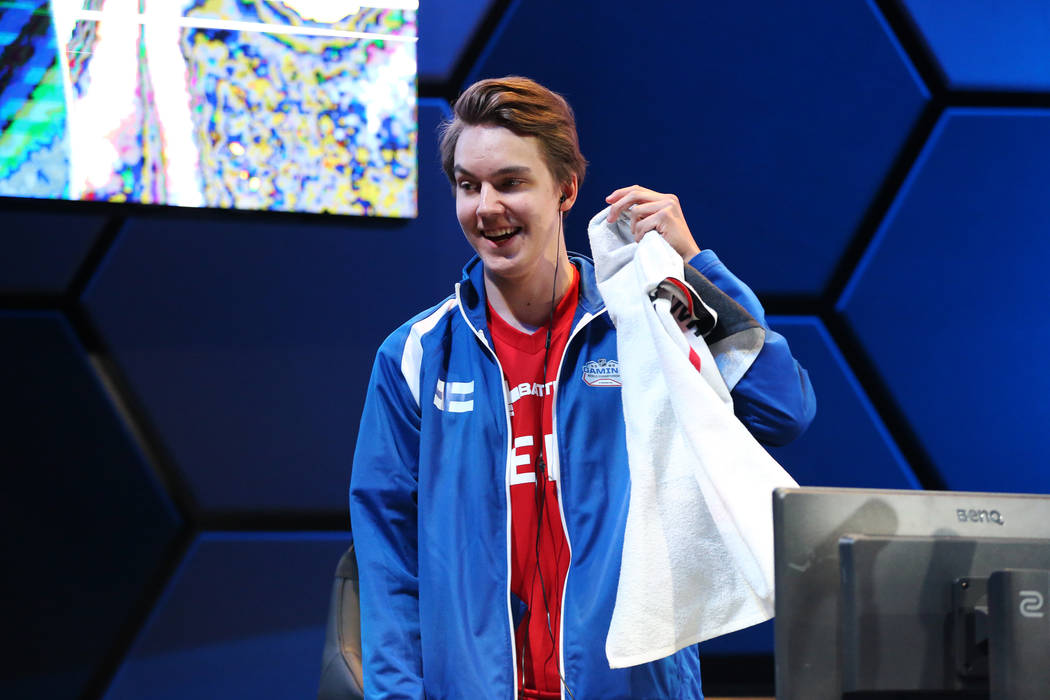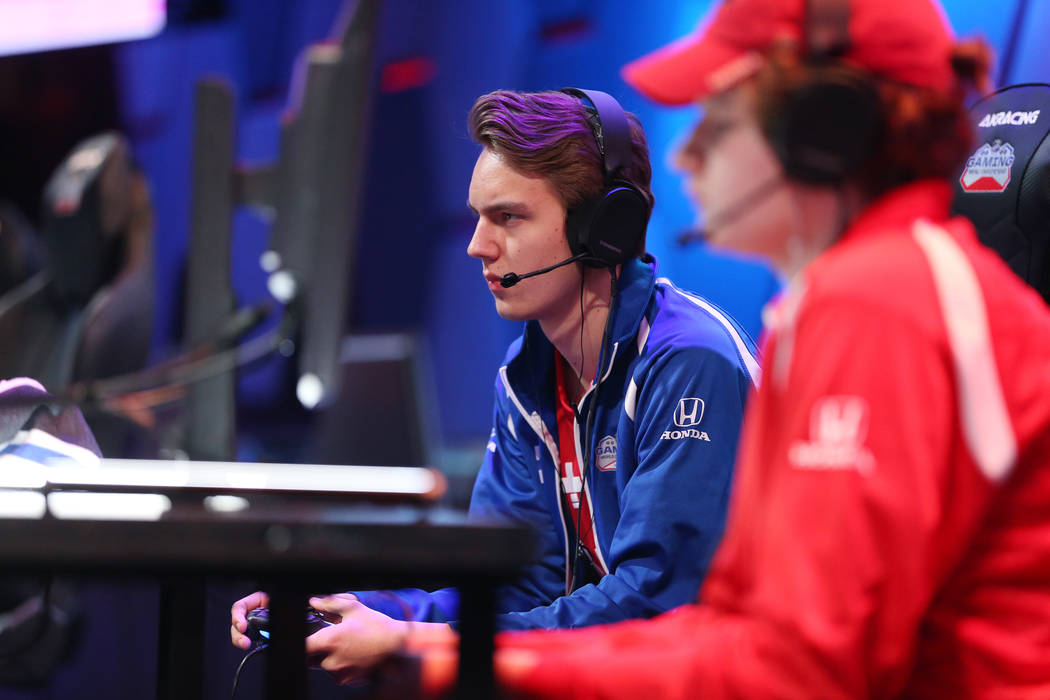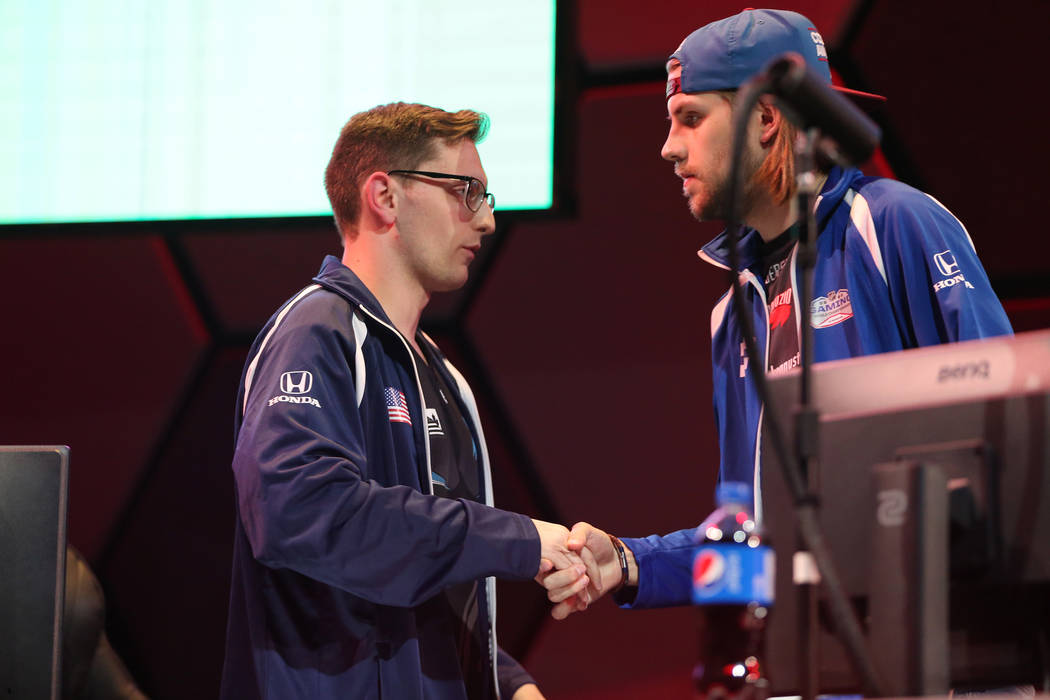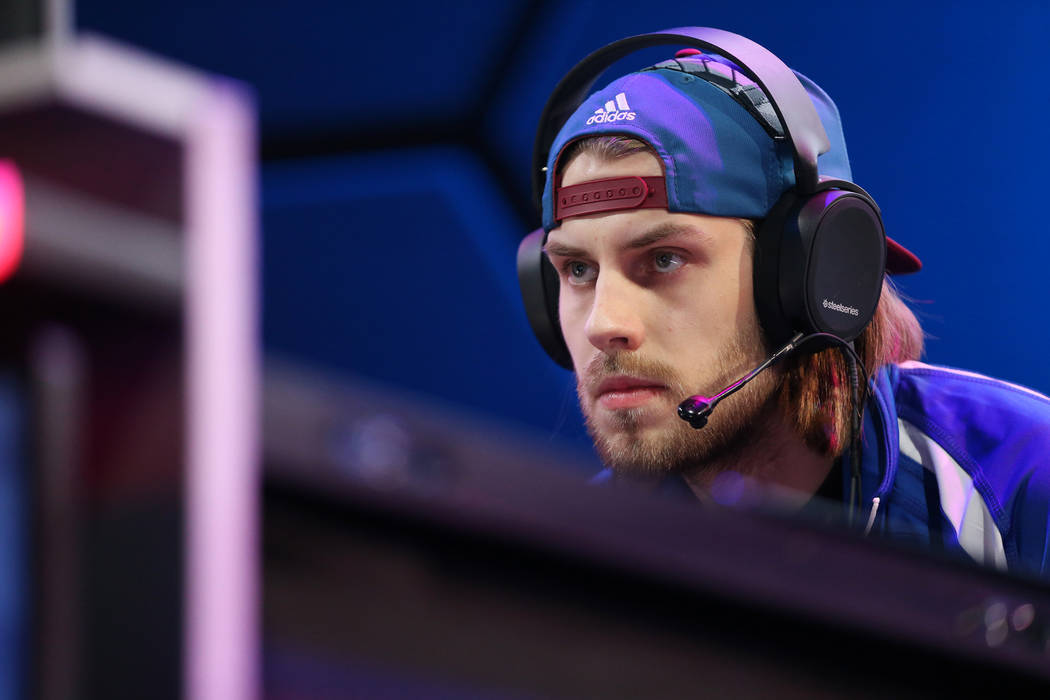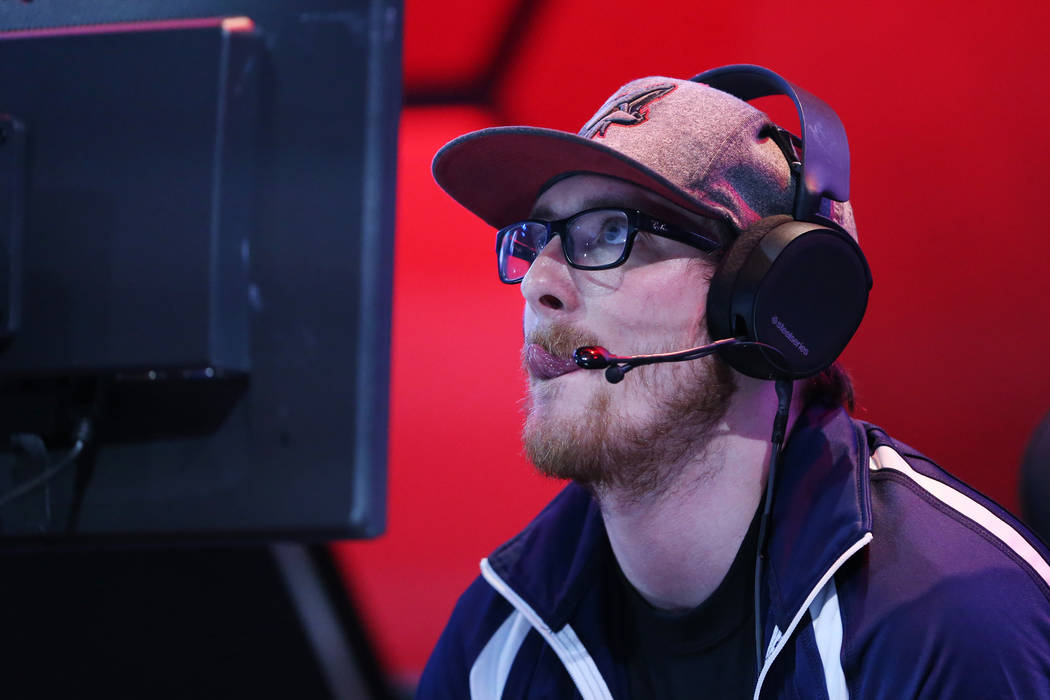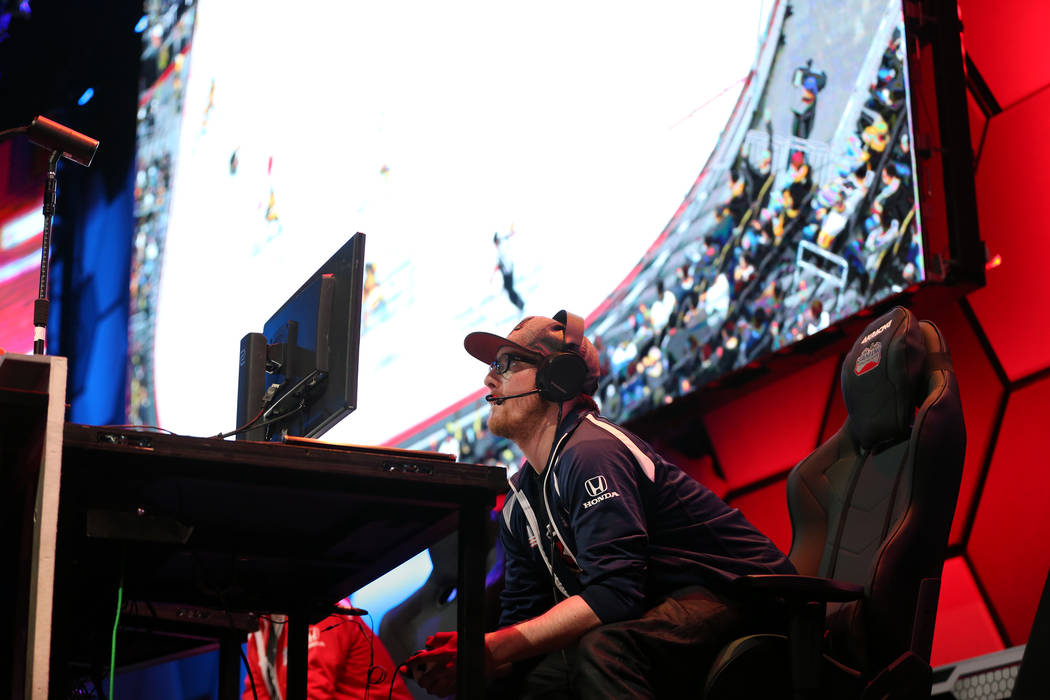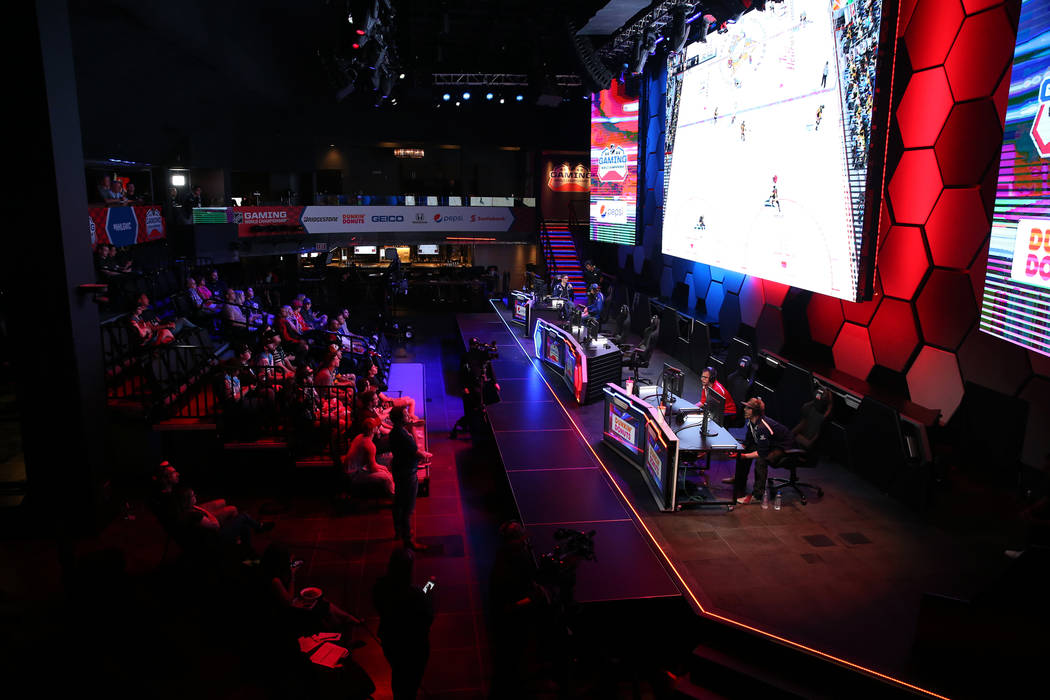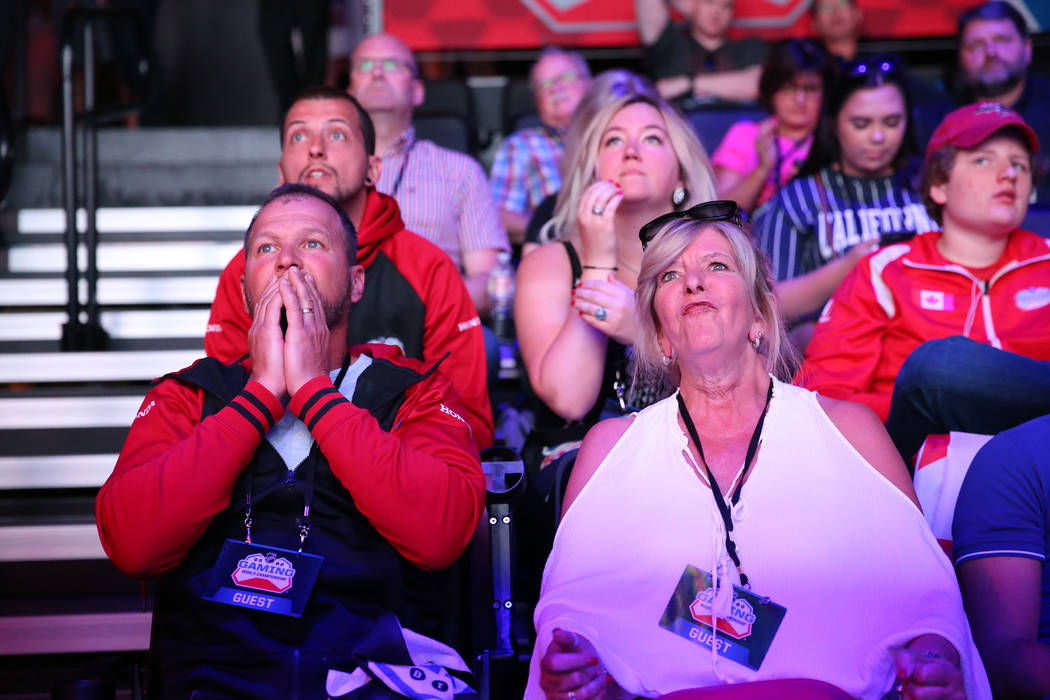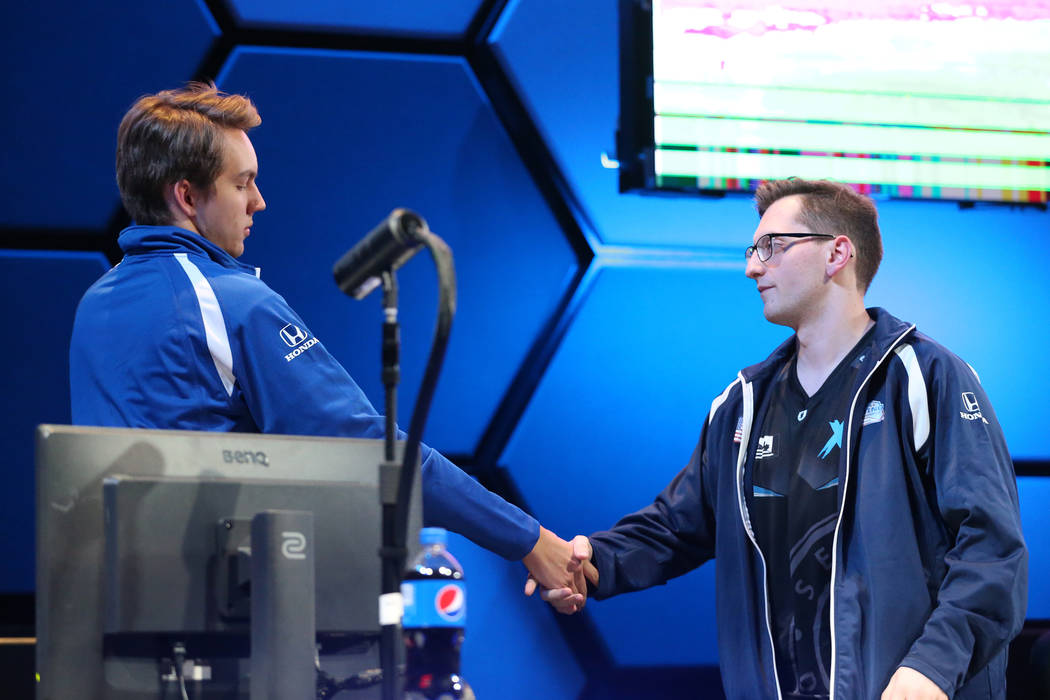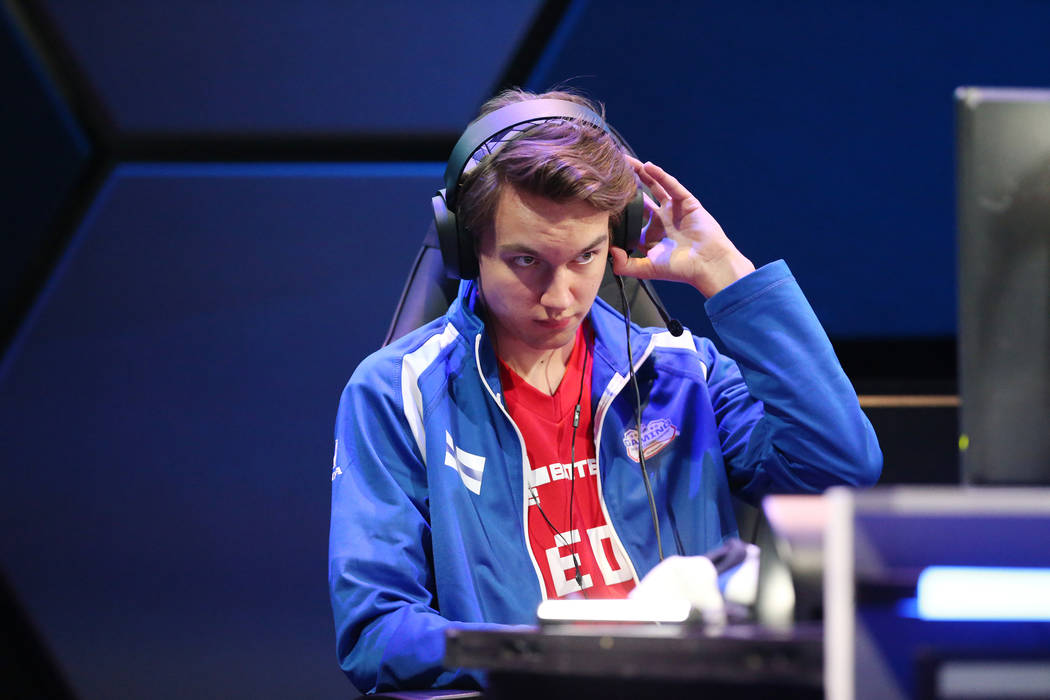 The Stanley Cup wasn't the only hockey trophy awarded in Las Vegas this month.
Six of the world's top hockey video gamers faced each other Tuesday at Esports Arena at Luxor for the 2018 NHL Gaming World Championship.
And just like he was at T-Mobile Arena two weeks ago to present the Stanley Cup, NHL commissioner Gary Bettman was on hand to present a trophy and $50,000 to Erik Tammenpaa (gamer tag I_Eki_I), who rolled through the tournament.
"I kind of imagined I would win, but just doing it was amazing," Tammenpaa said. "Playing NHL I got 50K. It's crazy to think about."
NHL teams took notice. John Wayne Casagranda (Johnwaynee90), an Arizona Coyotes fan, said he received a message from retired Coyotes star Shane Doan, and the team messaged him on Twitter to say they wanted him to meet Calder Trophy finalist Clayton Keller. The Penguins tweeted in support of Pittsburgh fan David Roebuck (JrPens91).
It was the NHL's first foray into the world of competitive gaming, and after hosting regional qualifiers in Toronto, Stockholm and Stamford, Connecticut, set its championship at Luxor.
Ask the players, and the arena was the right choice.
"The scenery, the production, everything, the value is another level I've never seen before," competitor Nicola Bruna (Foolx90) said. "They make you feel like a celebrity."
The arena opened in March and wowed the players in town for the finals of the tournament. The games were broadcast on a 50-foot screen above where the players were located, and included a play-by-play broadcast throughout the speakers.
Casagranda felt spoiled. The resident of Anchorage, Alaska, was playing in just his second esports tournament. He estimated he comes to Las Vegas four times a year and was blown away with how the NHL rolled out the red carpet for a video game tournament.
"Only Vegas would do it like this," Casagranda said. "The NHL has done such a great job. It's their first time in esports, and they aced it as far as I'm concerned."
But when it came to game action, there was no stopping Tammenpaa. The 18-year-old native of Espoo, Finland, was the only player to carry a positive goal differential in the tournament, then cruised in a best-of-three sweep over Roebuck. Then he got a bit of a surprise when he saw who presented him the trophy.
"It's an unreal feeling. I just turned around and there was Gary Bettman," Tammenpaa said. "It was very overwhelming."
Bettman joked that he's not used to presenting a trophy without a crowd booing him, to which the crowd obliged. Bettman chuckled, then praised the event.
"To have the finals here in Las Vegas really brings the game home, particularly to young people who are really interested in video games and esports," Bettman said. "We think this is a great connection to our real game on the ice."
Contact Justin Emerson at jemerson@reviewjournal.com or (702) 387-2944. Follow @J15Emerson on Twitter.