Knights continue to lift spirits during Oct. 1 remembrances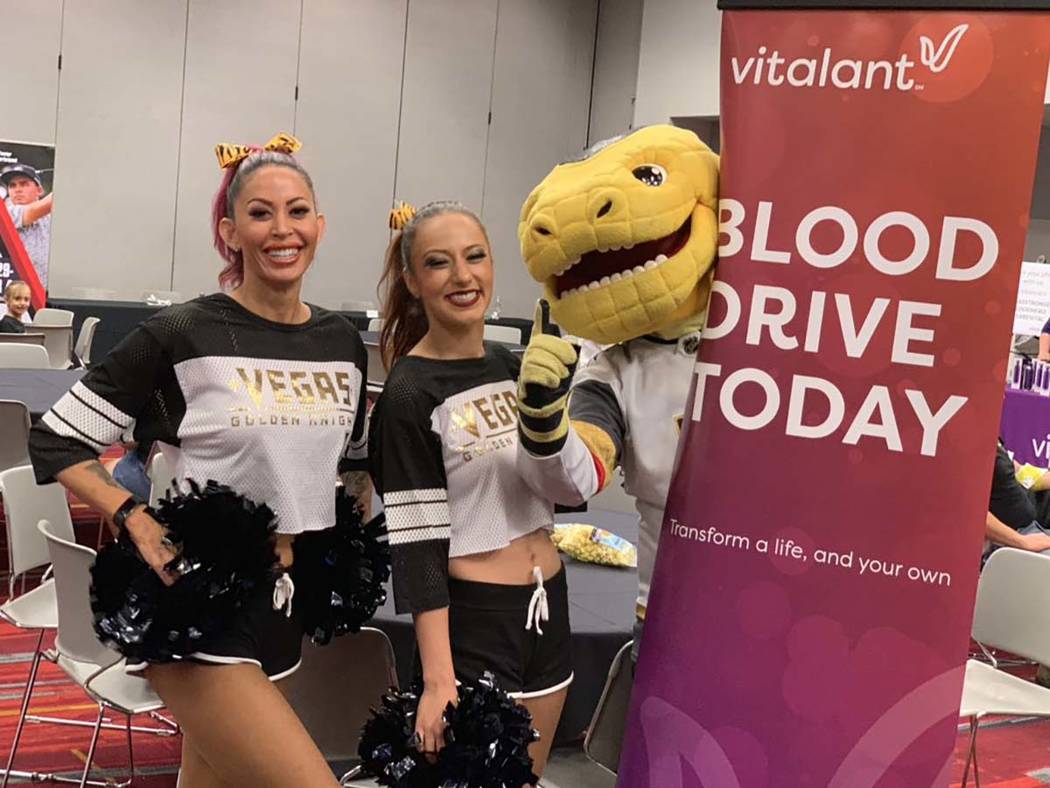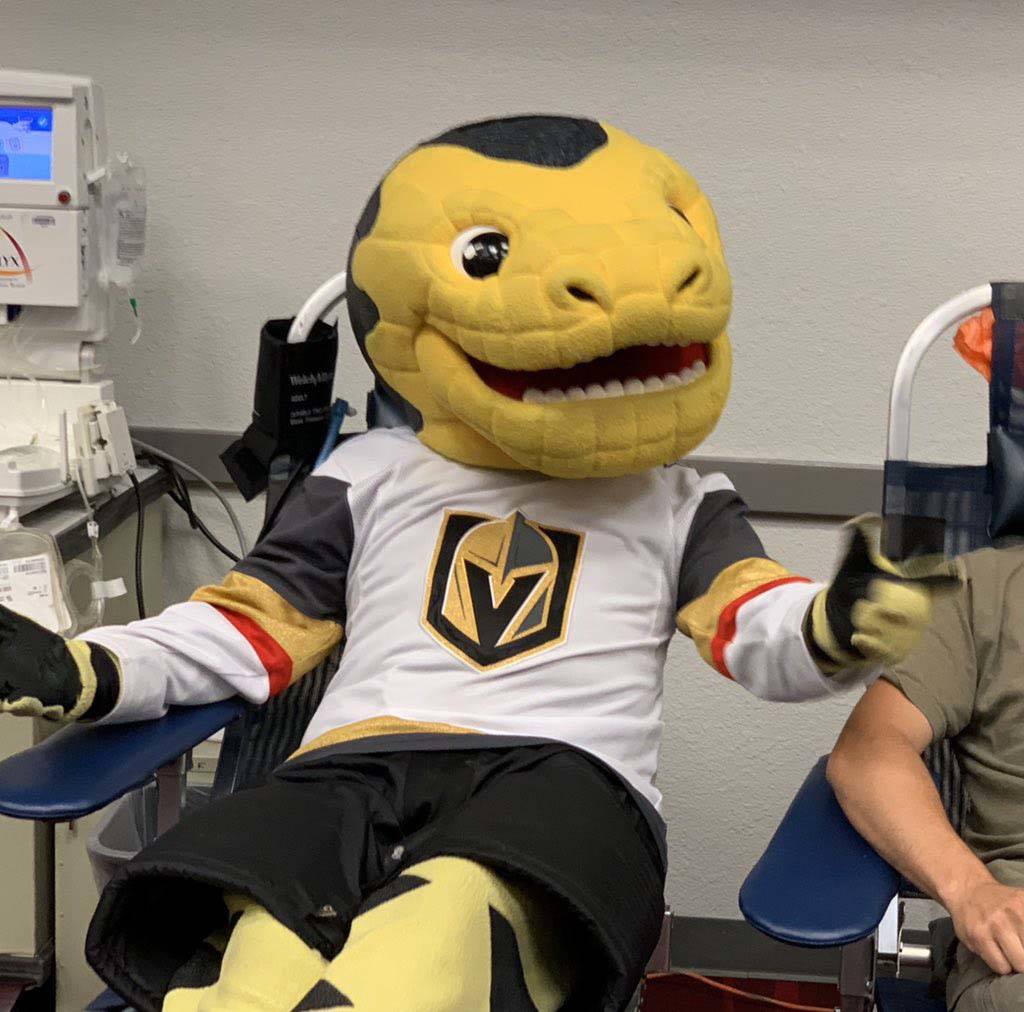 Forward Reilly Smith remembers the feeling of shock as workers closed the doors of the Cosmopolitan of Las Vegas restaurant where he and about 10 teammates were eating.
Defenseman Deryk Engelland remembers waking up in the middle of the night and spending hours on his phone trying to see if everyone he knew was OK.
The Golden Knights' memories of Oct. 1, 2017 remain vivid, not just because of the tragedy that hit their new home but because of the purpose it gave them beyond hockey. The team embraced becoming part of the healing process for an entire community. Monday, they continued to try and lift spirits around the Las Vegas Valley.
"I think this team feels obligated, but also is honored to help out the community," new forward Max Pacioretty said. "I wasn't here for it. Most of the guys were. A lot of people outside the organization who I've met in the town have mentioned the support they've gotten from the team when dealing with that tragedy.
"I know all of them are so grateful for that, but I think more so it's because it was so genuine and it showed what type of people and players are in this organization and it's something that will continue for years to come."
Knights players visited a blood drive, Mandalay Bay employees, dispatchers, first responders and police as part of the Oct. 1 remembrance. They also presented medals to Community Ambulance medical team members who cared for victims at the Route 91 Harvest festival.
"It really puts you in your place in terms of what you can do to help the community because when lives are being threatened, hockey is the last thing you're thinking about," Smith said. You're thinking about just being able to help this community rebuild."
Pacioretty said he immediately felt the sense of community between the Knights and their hometown.
"I feel this fan base is starting to love hockey, but I feel like they've loved the team before they loved hockey," Pacioretty said. "What I mean by that is there's a bond between the fans and the city and the players and the team. Part of that stems from the events of Oct. 1 and the aftermath of that, but I think they got to see quickly firsthand what kind of people are in this organization.
"I think it goes beyond the sport of hockey. It's more so this 'Vegas Strong, Vegas Born.' Those are phrases that show it's like a family here."
Nosek finishes camp strong
The Knights were free to do community service work Monday, a day after winning their preseason finale against the San Jose Sharks 5-2.
Forward Tomas Nosek had two short-handed goals in the victory, finishing out a strong training camp for the 26-year-old in which he earned extra ice time on the third line.
"He's looking real good," coach Gerard Gallant said. "At the end of the year meetings we asked him to get a little bit quicker, have a good summer and work hard. He's done everything we asked. He looks quicker on the ice, he shoots the puck real well, he's had a good camp."
Marchessault, Holden reconnect
The Knights' first goal Sunday came courtesy of a six-year connection.
Forward Jonathan Marchessault and defenseman Nick Holden played for the American Hockey League's Springfield Falcons during the 2012-13 season and their chemistry still looked good against the Sharks.
Late in the first period, Marchessault created a turnover behind the net and made a nifty backhand pass to Holden, who proceeded to bury a goal into the top right corner.
"I mean I don't think he saw me until I screamed at him, but he's a great player," Holden said. "I played with him in the minors and he was just as good, so it's nice to see him having lots of success here."
Contact Ben Gotz at bgotz @reviewjournal.com. Follow @BenSGotz on Twitter.