Knights make trade with Coyotes, improve salary-cap flexibility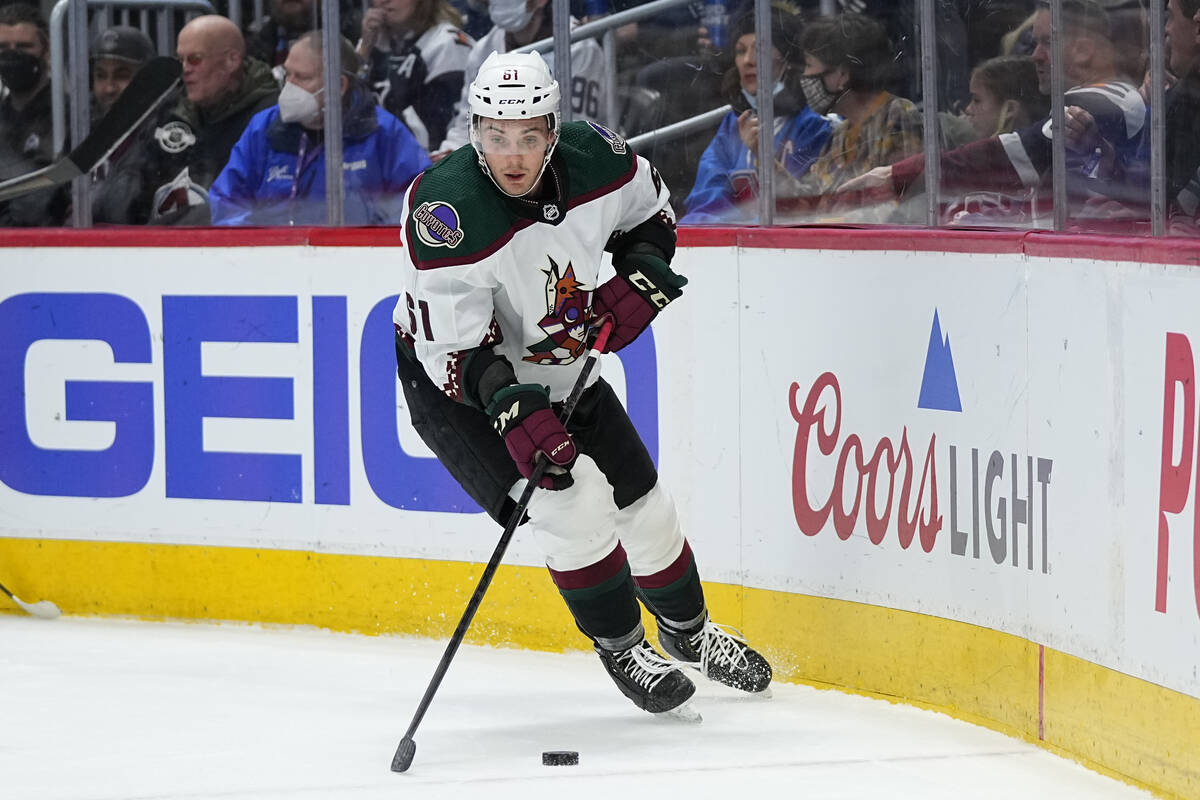 The Golden Knights carved out some salary-cap flexibility before the NHL's March 3 trade deadline.
The Knights acquired defenseman Dysin Mayo from the Arizona Coyotes on Wednesday for a fifth-round pick and defenseman Shea Weber's contract.
Moving Weber opens options for the Knights in the short term and long term. The 37-year-old was acquired June 16 in a trade with the Montreal Canadiens but was never expected to play. Weber's contract, which has three years remaining after this one with a $7.857 million cap hit, has been on long-term injured reserve the entire season.
The Knights still have three players on long-term injured reserve — captain Mark Stone, goaltender Robin Lehner and center Nolan Patrick. But the prospect of getting out of long-term injured reserve in future seasons opens options for the team.
The Knights should have an easier time acquiring a player signed beyond this season at the deadline if they so choose. They also will have an easier time maneuvering this offseason.
Mayo, 26, has 12 points in 82 NHL games. He has two seasons remaining on his contract with a $950,000 cap hit. He was assigned to the Silver Knights on Wednesday.
Contact Ben Gotz at bgotz@reviewjournal.com. Follow @BenSGotz on Twitter.