Knights 'ready to repeat' after shortest offseason in team history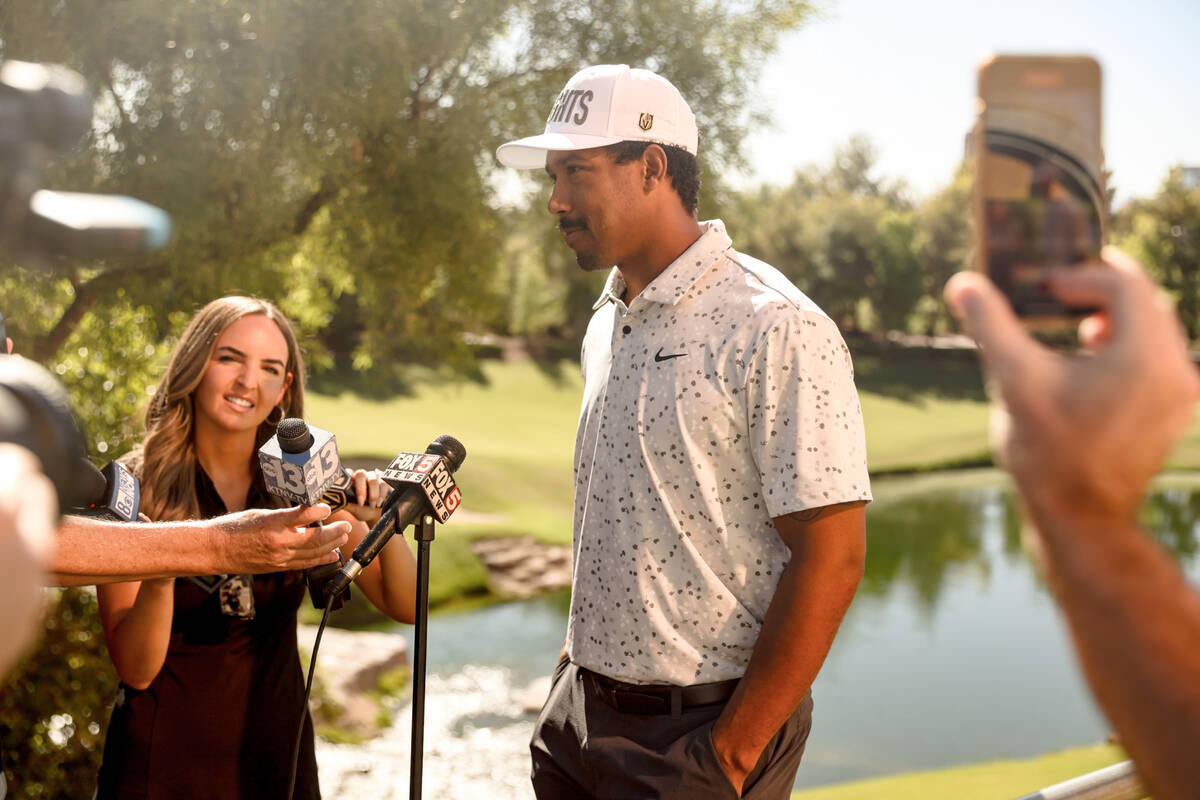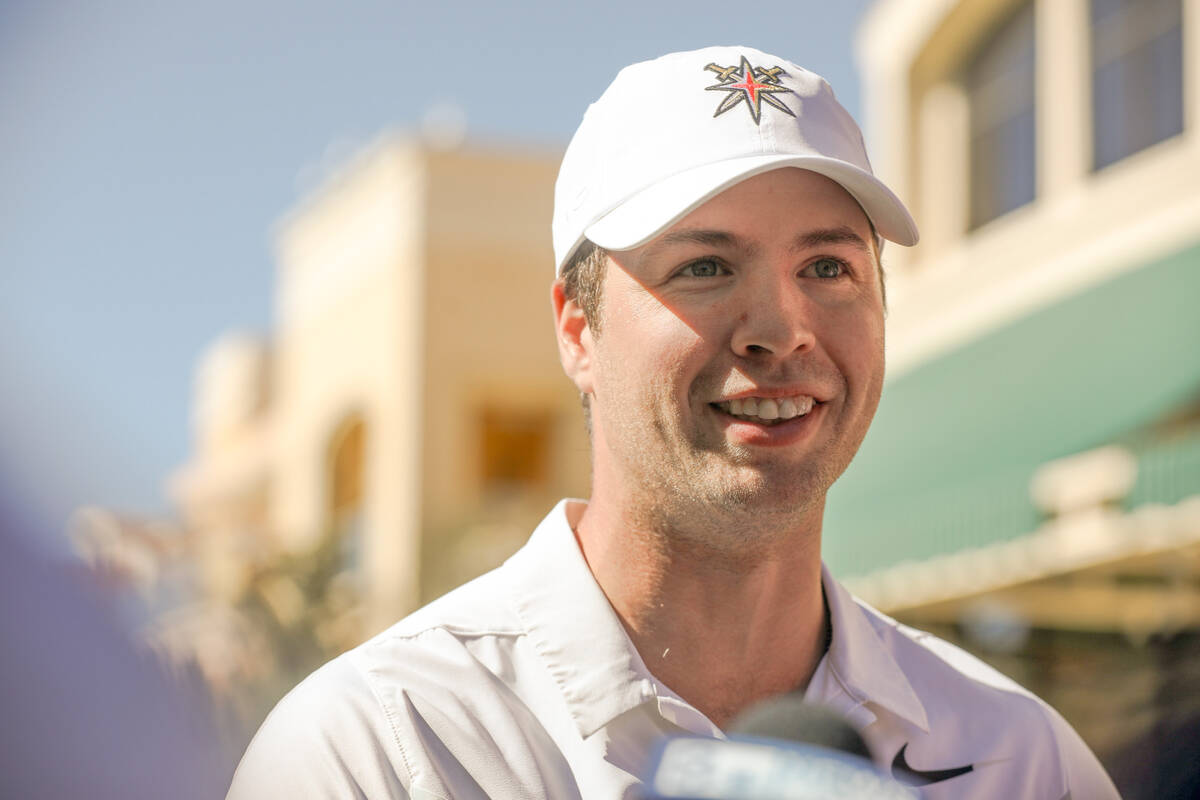 Golden Knights right wing Keegan Kolesar said when he was working out this summer with teammate Brett Howden, they would say the same thing to each other.
"I can't believe we did it."
The fastest offseason in franchise history wasn't close to long enough to wipe away the euphoria of June 13, when the Knights skated around T-Mobile Arena celebrating their first championship. The revelry continued into July, August and September as players took turns sharing the Cup with friends, family and members of their local community.
The Knights are hoping to do it all again before long. Despite shedding some time off, the players are eager and excited to get back to work.
They had their annual charity golf tournament Thursday at Wynn Golf Club, and the start of training camp is fast approaching with the preseason beginning Sept. 24.
"It's a short summer, but well worth it," defenseman Ben Hutton said. "Getting home this year, it was like you need to rest, recover, and then I was checking the calendar, and it was like, 'No, you need to get back in the gym because camp's coming up.' It'll be different coming in this year. I think we're all ready and ready to repeat."
The Knights will take losing a few free nights in the summer.
They remember all too well what having too much free time on their hands was like. The Knights' 2021-22 season ended April 29 because they missed the playoffs for the first time in franchise history. They used the following four months as fuel that helped power them to a championship within 14 months.
Their prep time won't be similar the second time around. But the memories they made this offseason should provide more than enough motivation to reach the NHL's mountaintop again.
"Sometimes you might get the sense of, 'Have I done enough this summer to get ready?'" Kolesar said. "But then you look back, and it's like compared to last year you had four months off to really get ready. This one, it's two months off, and you're coming off the high of winning. But with that high of winning, you carry that into the summer. I want to do that again so badly."
One thing keeping the Knights' spirits high as well is the group they return.
The team traded left wing Reilly Smith, one of the franchise's original members, to the Pittsburgh Penguins on June 28. That was the only member of the Stanley Cup Final lineup it lost. Goaltender Adin Hill, left wing Ivan Barbashev and Howden signed extensions, keeping the core of the team intact entering coach Bruce Cassidy's second camp.
That should give the Knights a leg up as they attempt to become the third team since the NHL's salary cap was implemented to win back-to-back championships, after the 2016-17 Pittsburgh Penguins and 2020-21 Tampa Bay Lightning. They know each other, and they know how fun it was to win together.
The only thing better would be to do it all over again.
"It's awesome," Hill said. "Usually if you win a Stanley Cup, you're going to lose a few players. It sucks we lost Reilly, but we only lost one, right? It's good that we have our core back and most of our guys back. We'll just keep it rolling."
Contact Ben Gotz at bgotz@reviewjournal.com. Follow @BenSGotz on Twitter.