Las Vegas resident Justin Suh emerging from shadow of expectations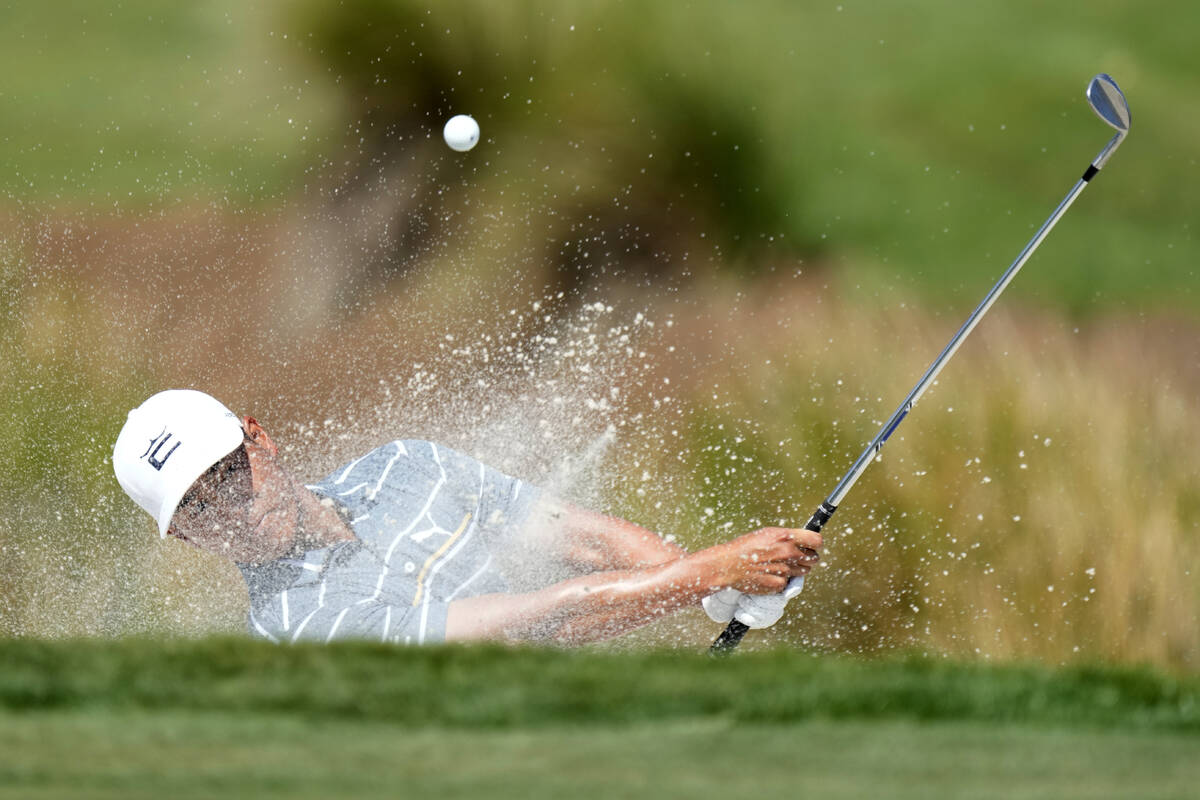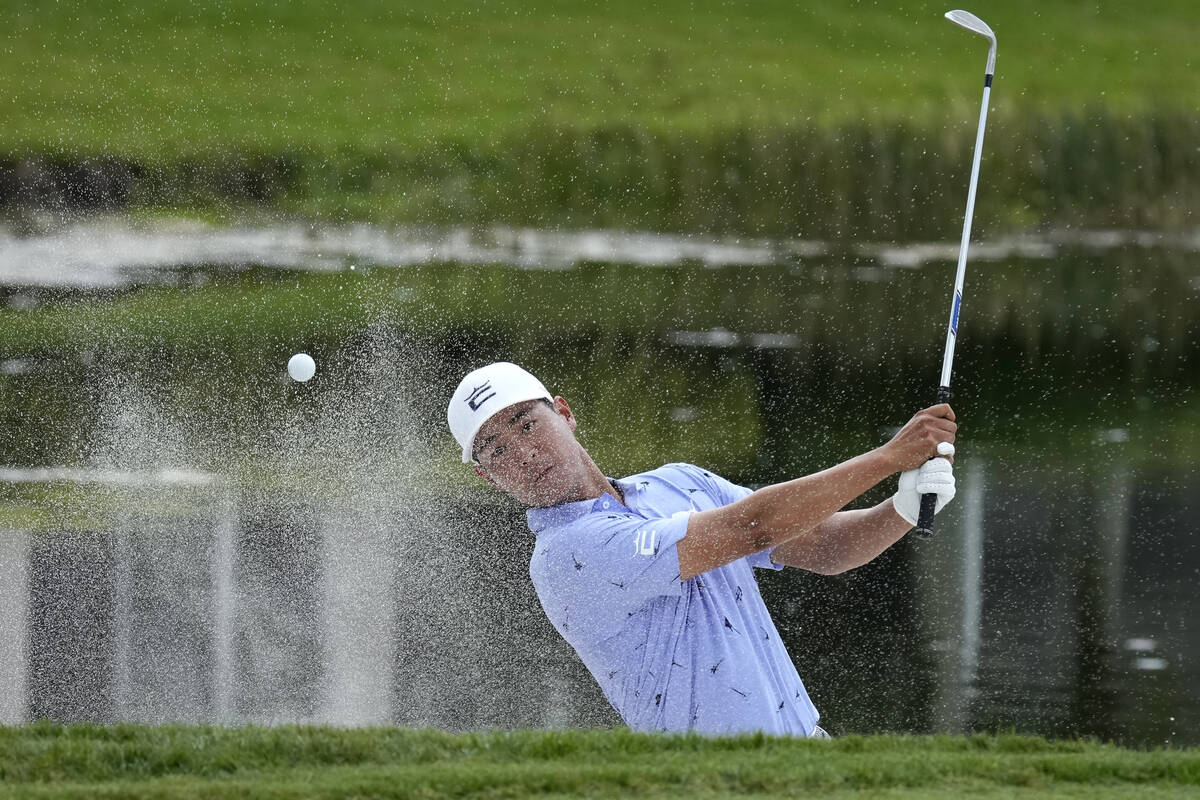 Justin Suh got his first taste of a PGA Tour leaderboard, sharing the 36-hole lead at the Honda Classic before his putter went cold on the weekend and he settled for a tie for sixth.
It marks the first top 10 finish on the PGA Tour for the Las Vegas resident and was something the 25-year-old was pretty happy to experience.
"It feels good," he said of getting into contention. "You know, I think we've been trending in the right direction. Every week I've been improving … and I think it's gratifying just to see the progressive work pay off."
Many thought this day would have come much earlier for Suh, who was part of a quartet of young guns to come out of college in 2019 with big expectations on their shoulders. The other three — Collin Morikawa, Viktor Hovland and Matthew Wolff — had immediate success and shot to the top of the golf world.
Wolff won almost immediately at the 3M Open and got as high as No. 12 in the world rankings a year later. Hovland has five wins — three on the PGA Tour and two on the DP World Tour — and has cracked the top 10 in the world. And Morikawa has five PGA Tour wins, including two majors, a DP World Tour Championship and has gotten as high as No. 2 in the world.
Suh, however, has taken a longer route. A wrist injury held him back after leaving Southern Cal, where he was the top-ranked amateur player in the country for a spell. He worked his way to the PGA Tour this season after a strong year on the Korn Ferry Tour and a win in the Korn Ferry Tour Championship, an accomplishment which gives him improved status for a rookie on tour.
It's a journey he doesn't regret.
"Obviously they had immediate success, and it was cool watching them play so great," he said of his contemporaries. "But for me, I knew I needed to improve. I think for me, I just kept my head down and worked on my game."
Suh had always been a California kid, growing up in San Jose and playing at USC. But when he turned pro, moving to Las Vegas was a simple choice.
"It was a pretty easy decision," he said, noting that Morikawa, Maverick McNealy and Joseph Bramlett were all friends and all Las Vegas residents. "I knew a lot of the guys from California came out here."
It's a decision he's happy he made.
"I enjoy living out here," he said. "Good food, it's fun. You can kind of grind if you have to and take some time off if you need to. You get the best of both worlds."
And it's a city where he can experience all Las Vegas has to offer. "We definitely have some fun," he said.
Suh hopes the results at the Honda Classic are a sign of things to come.
"Everyone is on a different path … all I'm focused on is just improving on a daily basis," he said.
Rebels heating up
UNLV's women's golf team is playing its best golf with the Mountain West conference tournament looming just six weeks away. On Monday, the Rebels posted their best tournament score of the spring season, finishing the Westbrook Invitational in Peoria, Arizona, at 2-under 862. They tied for sixth in a loaded field at Westbrook Village Golf Club.
The finish was UNLV's fourth consecutive tournament in the top six dating back to late November.
The Rebels have two weeks off before teeing it up again March 17 in the Mountain View Collegiate at Mountain View Golf Club in Tucson, Arizona.
Greg Robertson covers golf for the Review-Journal. Reach him at grobertson@reviewjournal.com.