LPGA Match Play notes: No inside knowledge for Las Vegan Shin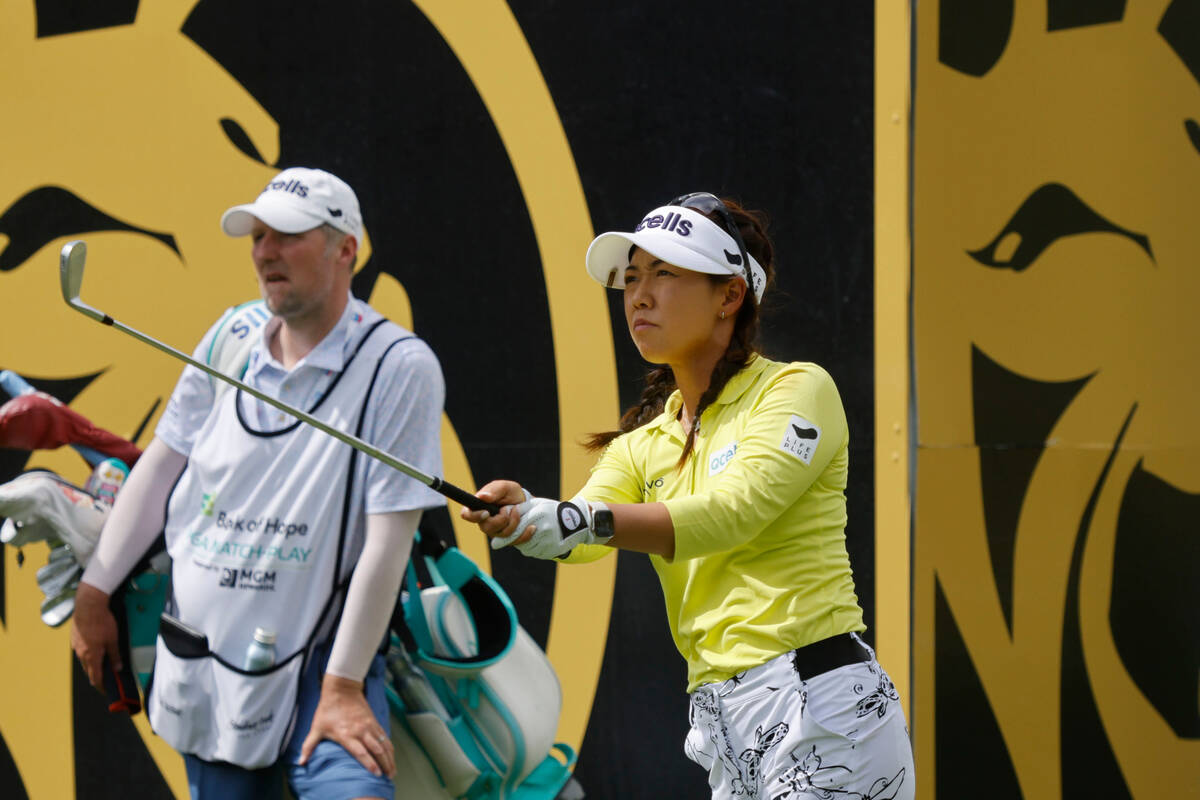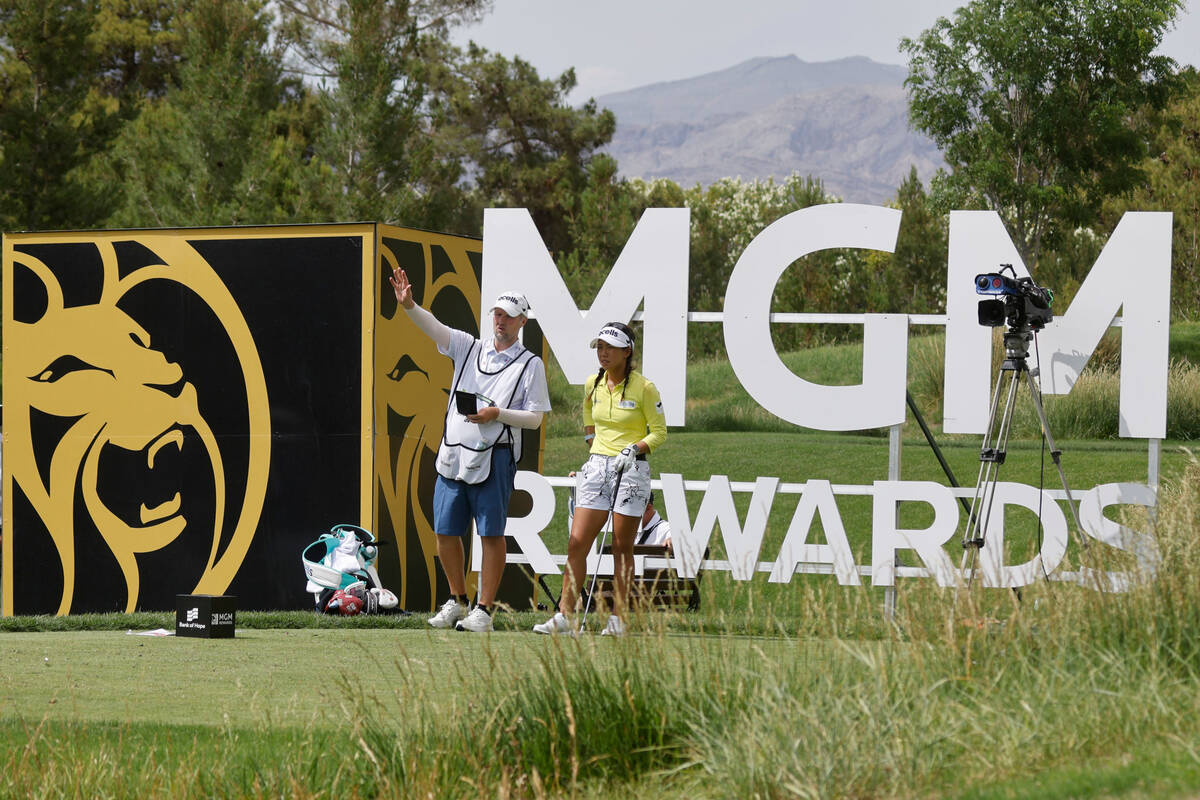 Jenny Shin is one of three Las Vegas golfers playing in the Bank of Hope LPGA Match Play, but she doesn't really consider it a home event.
Shin's experience at Shadow Creek is minimal beyond her three years of playing this tournament.
"This is very exclusive," she said of the course. "This is I think for casino guests, and I'm not with MGM."
While the course is not a home game, the rest of the week has its benefits for Shin, who plays out of Southern Highlands and Spanish Trail.
"It just felt like I was in a very comfortable place," she said of getting ready for this week. "The only downside is that 35-minute drive. I try not to stay so far away from the golf course, but sleeping in my own bed and being around a familiar environment is really everything."
Shin has an uphill climb to make the weekend for the second consecutive year. After beating Narin An 3 and 2 in a tense match Wednesday, Shin let a big lead slip away Thursday, going from a 4-up lead through eight holes to a 1-down loss to Leona Maguire.
Solheim watch
Stacy Lewis is wearing two hats this week, as a competitor and a scout for the U.S. Solheim Cup team that she will captain.
As a player, Lewis is 1-1 after a win Wednesday over Gemma Dryburgh and a loss Thursday to Ayaka Furue, a finalist last year.
As a captain, she's keeping an eye on the American players in the field, but only from a distance.
"I'm watching for sure, but it's not a live or die thing," Lewis said. "If they happen to lose some matches, it's not a big deal. I want to see some fight out of them. If they get down, I want to see if they can come back."
Unfortunately for Lewis, many of the top Americans are not at Shadow Creek this week, and that's something she understands.
"It's the schedule," she said. "I think we've talked about it every year with this tournament, is we got to find a better place in the schedule for it. It's right at the beginning of a really busy stretch of majors, so it's just really tough on their schedules."
Planting the seeds
Count Angel Yin among those who think the tournament seeds are pointless on a course as difficult as Shadow Creek.
"Let's say you're a long hitter and good ball-striker. Doesn't really give you that big of an advantage," Yin said. "So the field from like position 1 to 64, everyone is equal. It's like equal playing battlefield out here, so that's why this course, anything can happen. You can be up and then all of a sudden be tied right away."
Greg Robertson covers golf for the Review-Journal. Reach him at grobertson@reviewjournal.com.