I'm Keith Hernandez … and I still get paid — VIDEO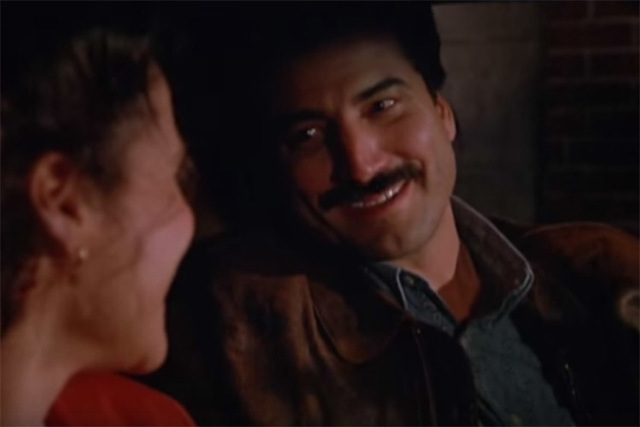 Talk about getting something for nothing. Former New York Mets star Keith Hernandez told NJ.com he still receives royalties for a few "Seinfeld" episodes he appeared in in the 1990s.
Hernandez, who appeared in "The Boyfriend: Part 1" and "The Boyfriend: Part 2" in 1992 and returned for the series finale in 1998, said he gets paid every time the episodes air.
"Every time they show it. I'm going to say they show my episode a lot. So I'm going to say I get a check every month," he said. "Nothing less than six weeks. They show it all the time. It's international and everything."
So what does he make per episode?
"It used to be almost $1,000. It diminishes as the years go by. So it gives me around $3,000 per year. I'll take it. For doing nothing," he said. "So you can imagine what Jerry gets. The principal actors, what they get."
Getting paid for doing nothing for appearing on a show about nothing, Hernandez, a Mets TV broadcaster, has got it made. He even was found innocent of spitting on Kramer and Newman in the two-part episode in which former Mets relief pitcher Roger McDowell was discovered to be the "second spitter."
McDowell told an Atlanta radio show he still gets a royalty check for $13.52 every time his episode airs. Hopefully McDowell, the Braves pitching coach, learned his lesson from the Seinfeld episode "The Checks" and avoids injury. In the episode, Jerry receives hundreds of royalty checks worth 12 cents each and — yada, yada, yada — develops writer's cramp.