Lights FC snap skid with 5-2 win in home finale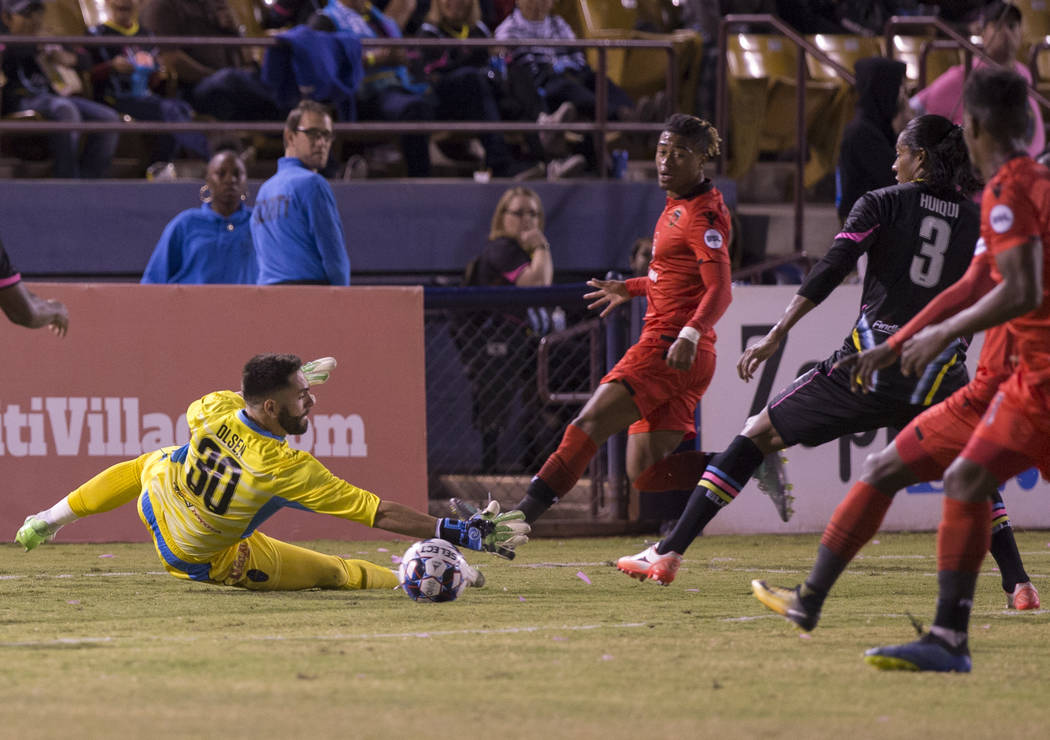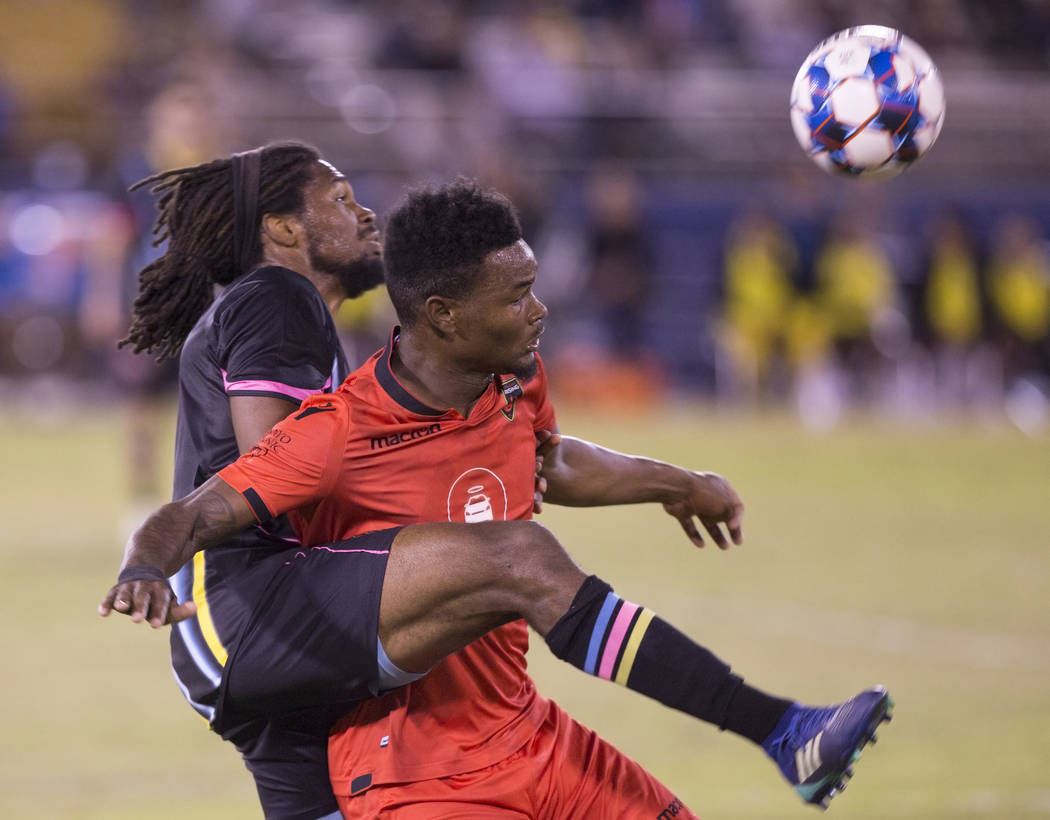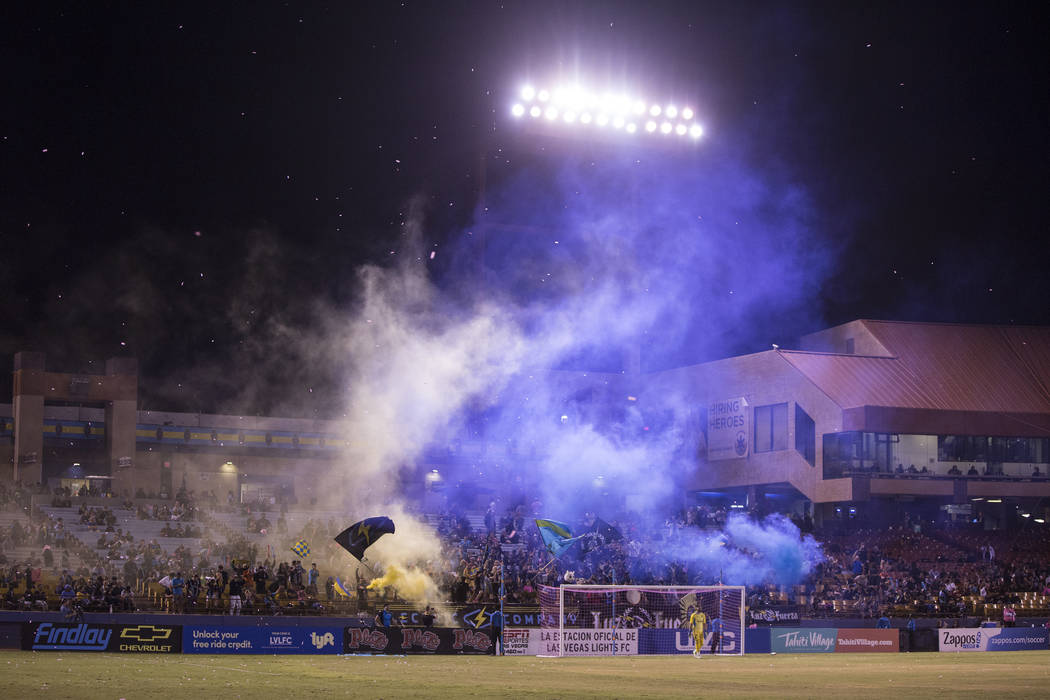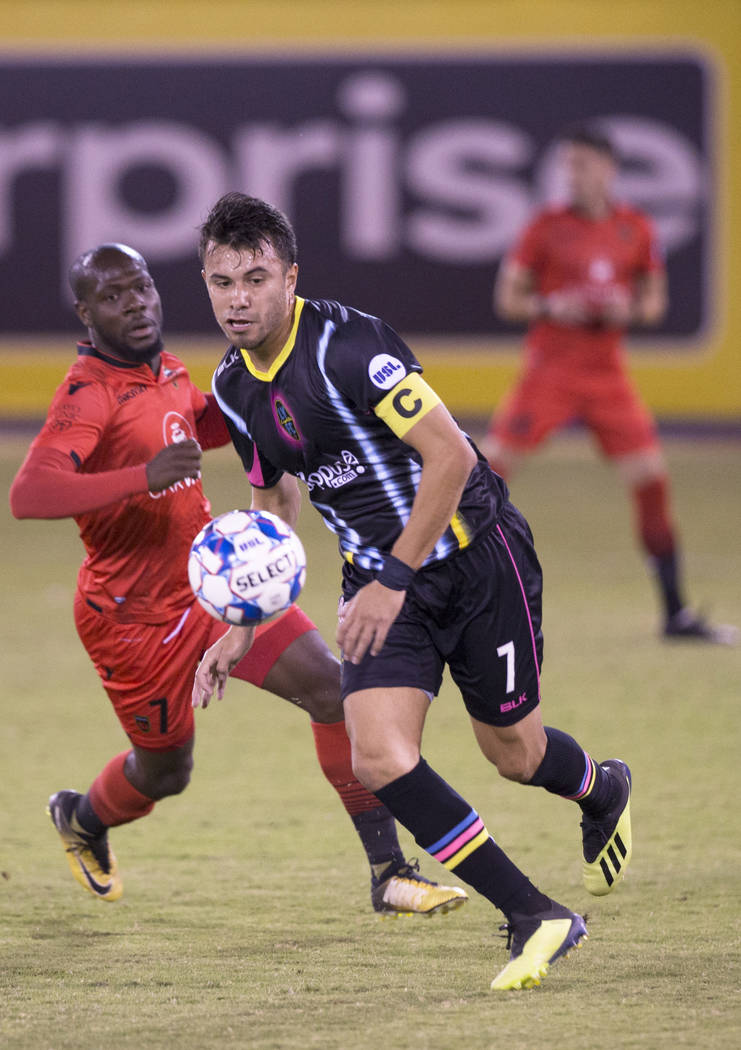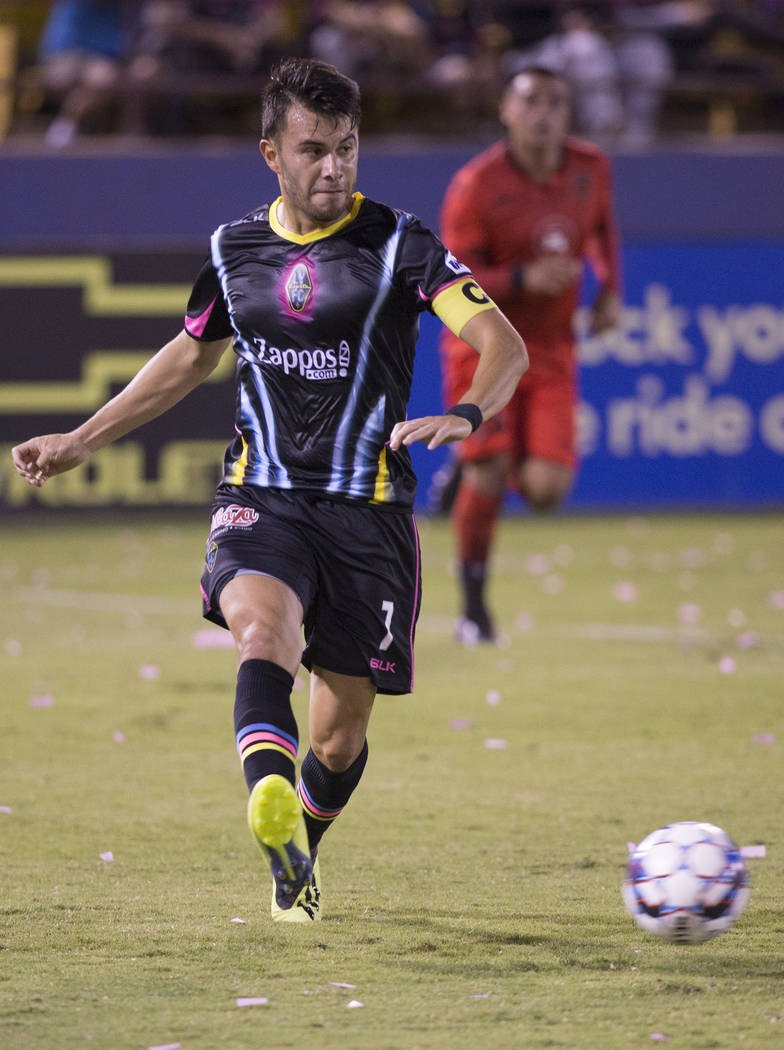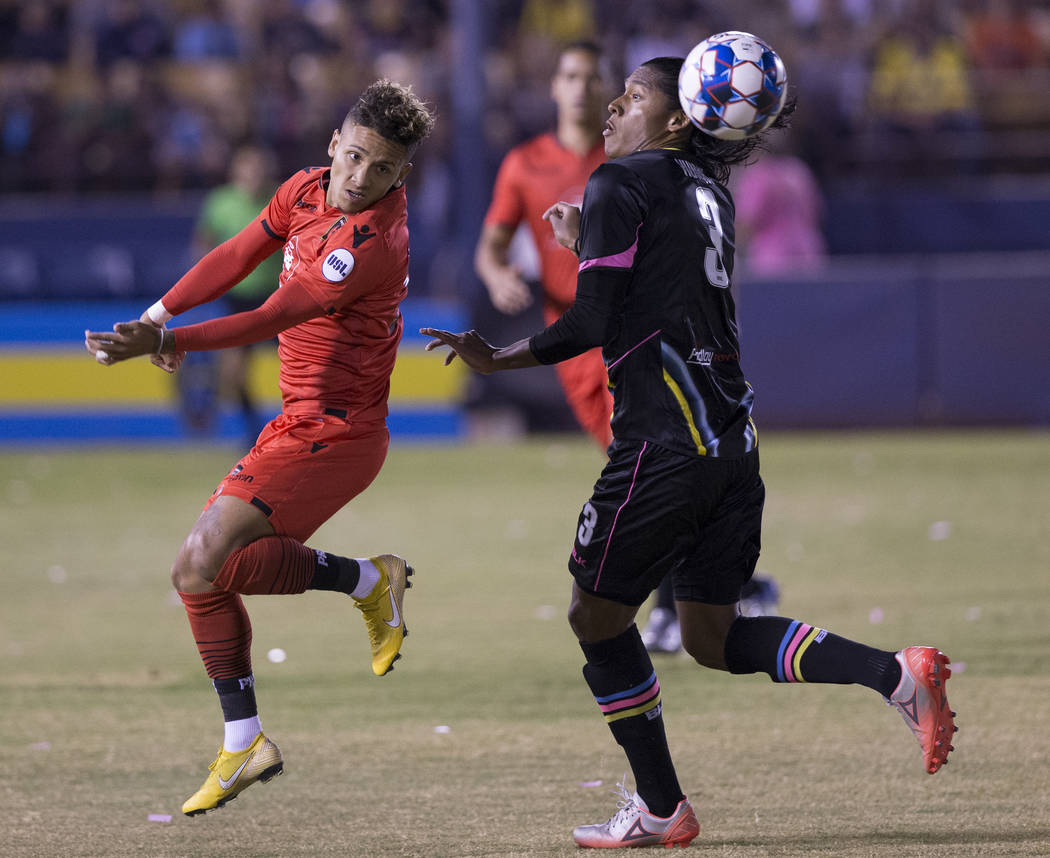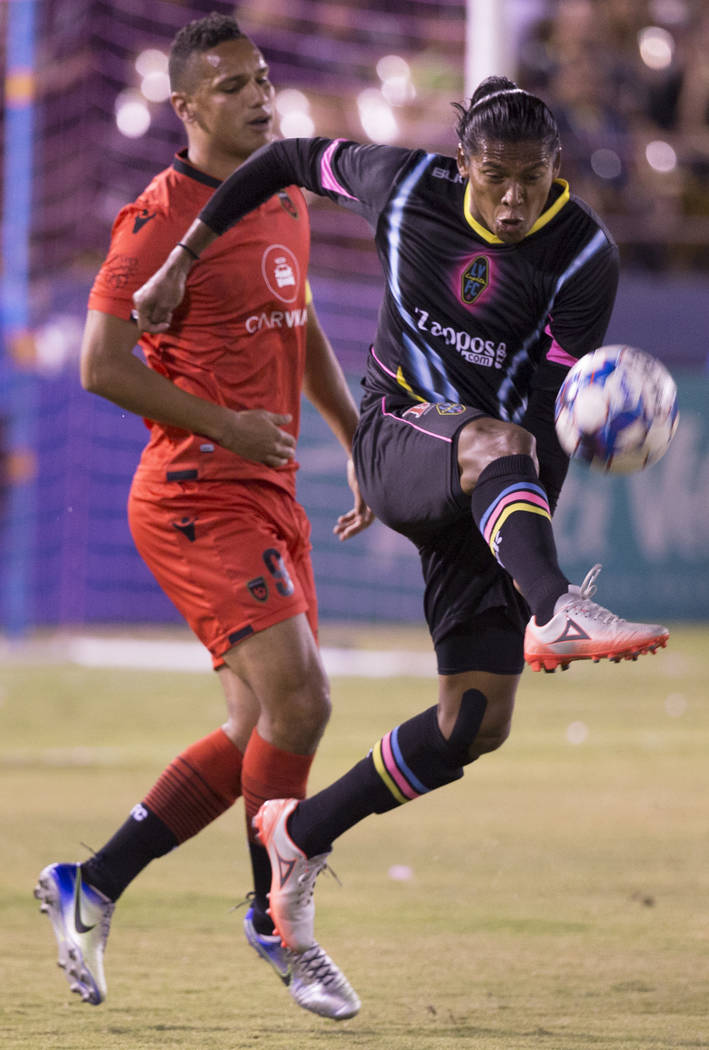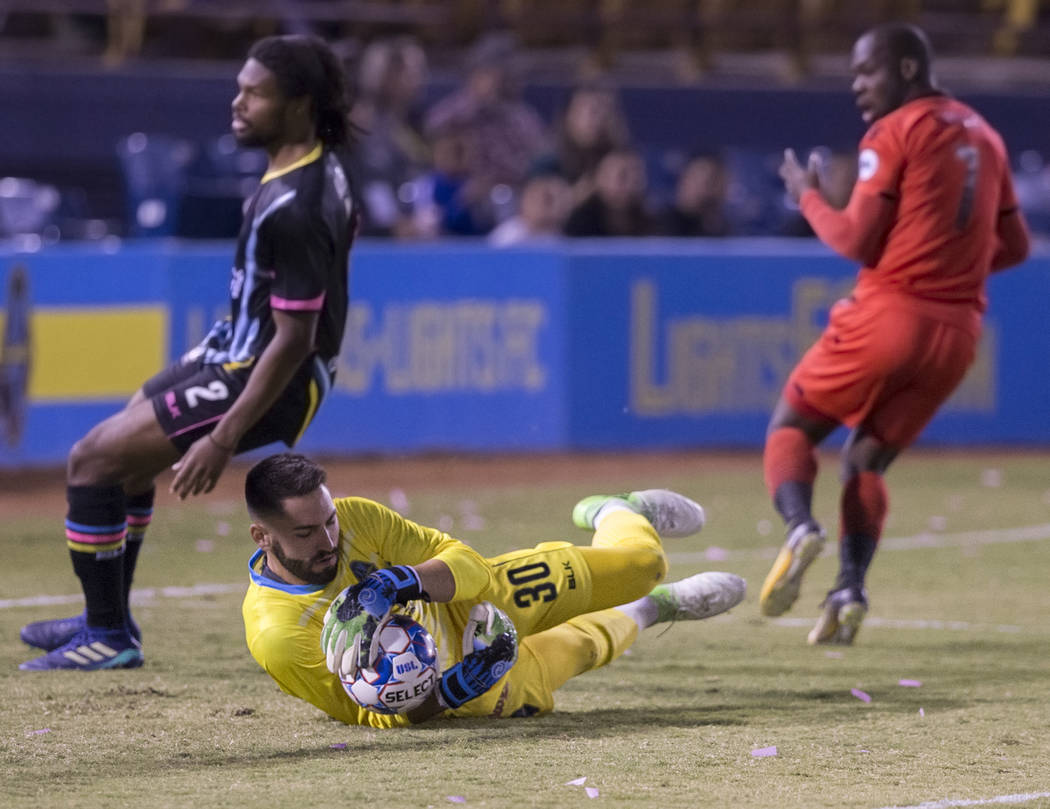 The Lights FC hadn't been able to score a goal in two previous meetings against USL Western Conference contender Phoenix Rising FC.
They scored four times in 13 minutes of the second half on Wednesday night to close out their home schedule on a positive note with a 5-2 win in front of 5,929 fans at Cashman Field.
It was the Lights' (8-18-7) first victory since Aug. 4 and snapped an 11-match winless streak.
"We owed ourselves and our fans (a win)," midfielder Carlos Alvarez said. "It was a good victory. It's a good taste in our mouth and (the fans) deserve this. They've been behind us all season and this was the (best) way to repay them to make sure they come back next season and keep supporting the group."
Raul Mendiola, who was the Lights' final sub of the match, was in the right place at the right time on the game-winning goal as he tapped in a rebound that had slipped through the hands of Phoenix goalkeeper Zac Lubin in the 74th minute.
Mendiola set up Carlos Alvarez five minutes later on a pass in close quarters in the box, giving Lubin no chance to stop Alvarez's blast from 5-yards out.
It was Sammy Ochoa's turn to get in on the act when he found the back of the net on an acrobatic scissor kick finish to end the onslaught.
"We had a talk at halftime," Ochoa said. "We had to come out and win. We had to win the last home game.
"We got the crowd going and that's what we wanted to do as like a thank you to our fans."
The scoring outburst was unexpected after the Lights, who finish 6-7-4 at home, had lost their two previous games to Phoenix by a combined 6-0 count.
Even the first-half goal came on a penalty kick by Juan Carlos Garcia that briefly tied the game before Devin Vega put Phoenix back in front by converting one of his own.
The Lights still trailed 2-1 at the half, but stayed in the match on the strength of several big saves by Bishop Gorman alum Thomas Olsen.
Miguel Angel Garduno finally found the equalizer for the Lights when he fought through a defender to get just enough on a cross from Ochoa to slip it by Lubin.
That goal opened the floodgates.
"We deserved to win," Alvarez said. "The last four games we've been on top in the stats. It was just a matter of (time) before those goals started going in. Today, they went in."
The game didn't start on such a positive note as the Lights gave up a goal less than 90 seconds in when Collin Fernandez settled a pass at the top of the box and sent it into the corner of the net.
The Lights close their inaugural season on the road Saturday against Sacramento Republic FC.
More Lights: Follow all of our Las Vegas Lights FC coverage online at reviewjournal.com/lights and @RJ_Sports on Twitter.
Contact Adam Hill at ahill@reviewjournal.com or 702-277-8028. Follow @AdamHillLVRJ on Twitter.