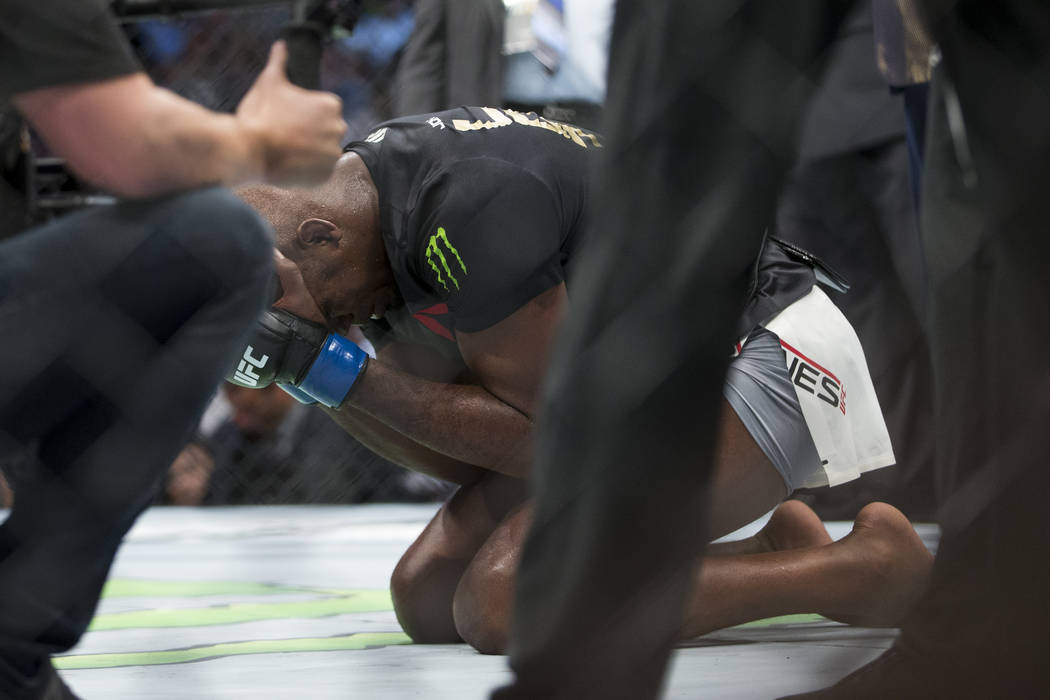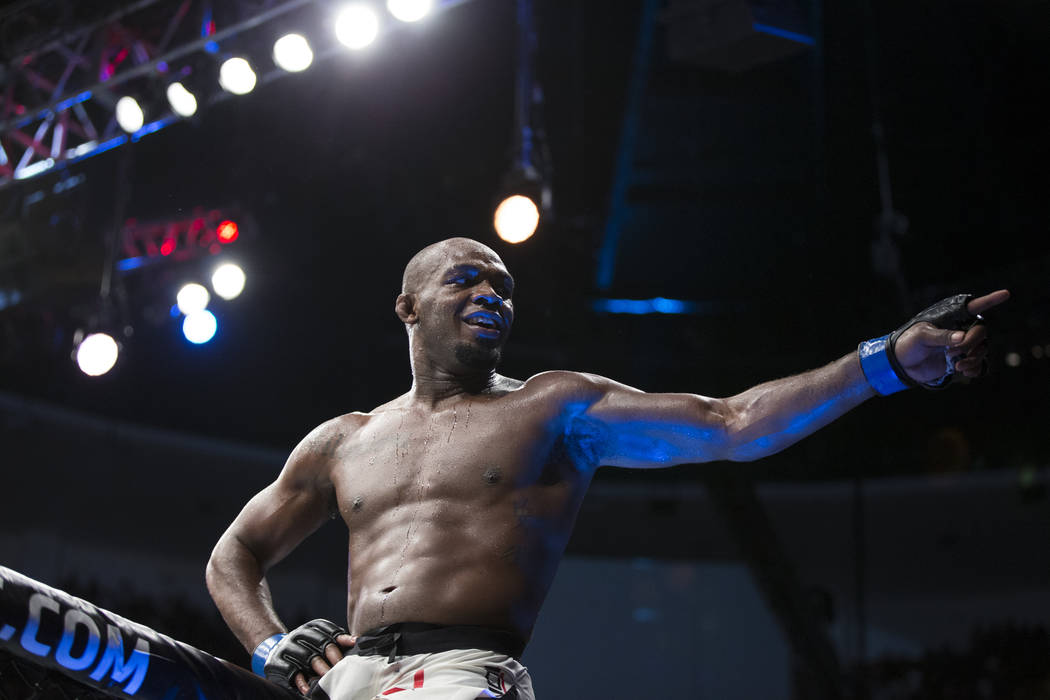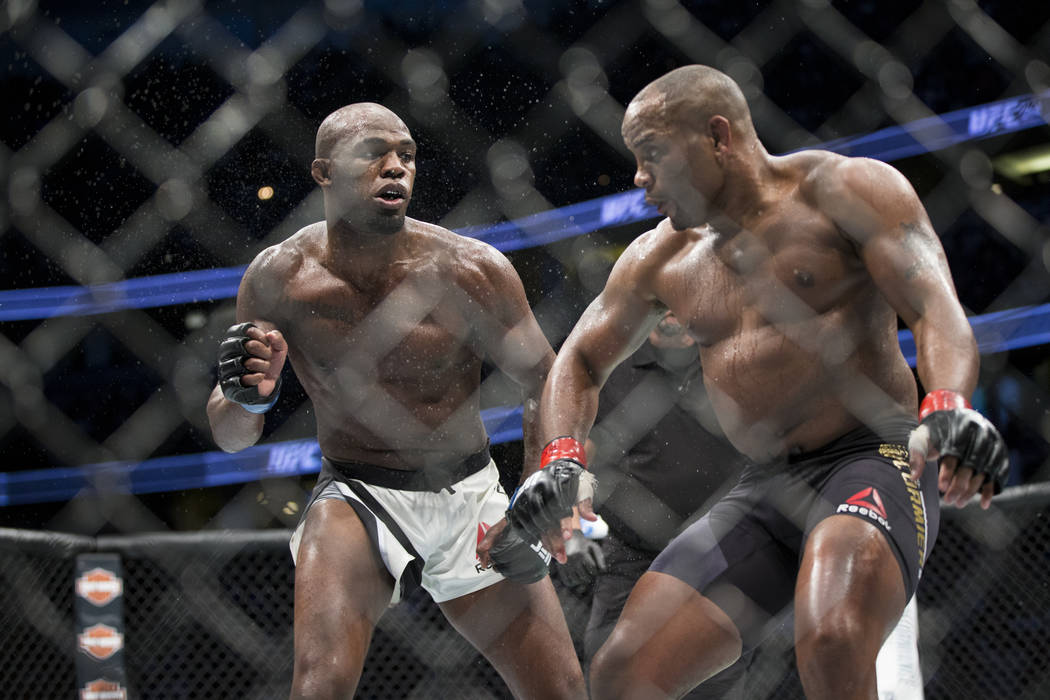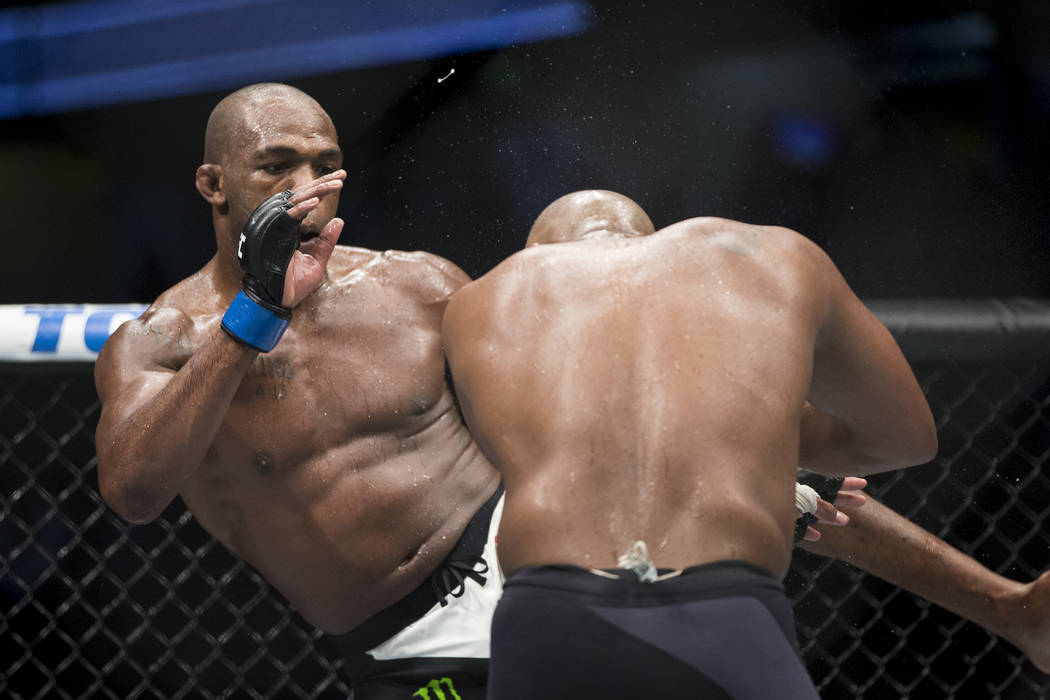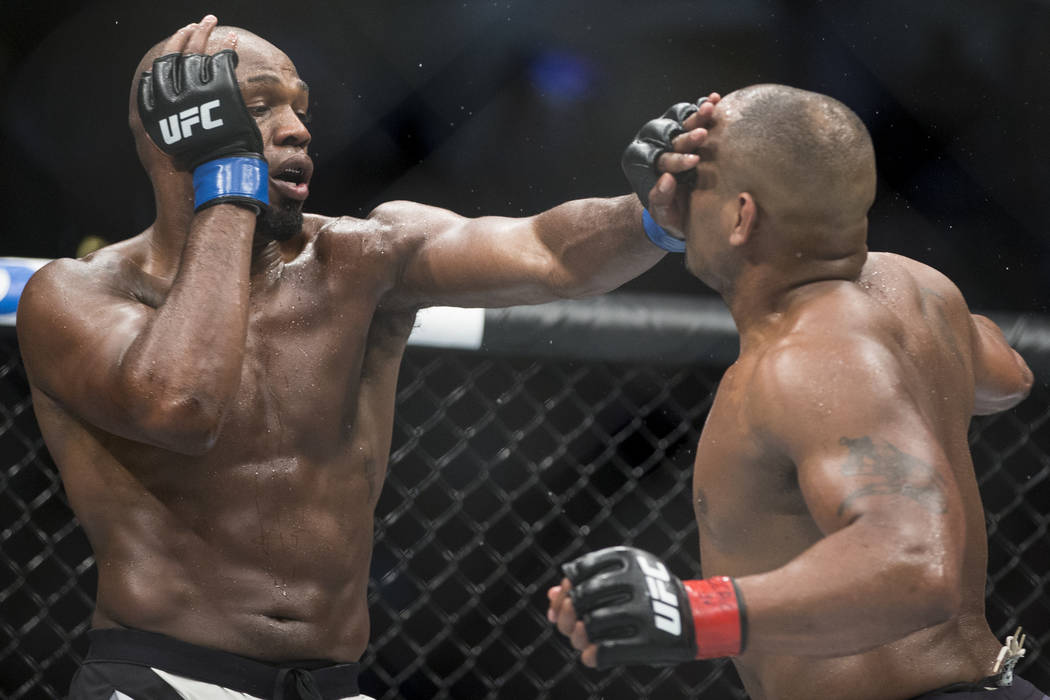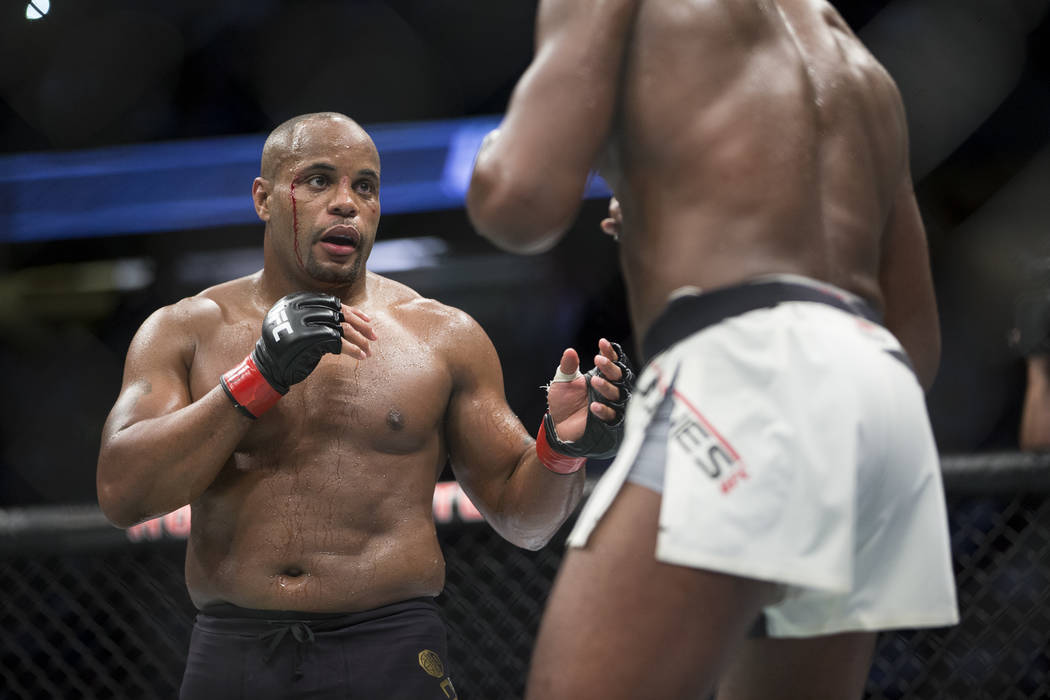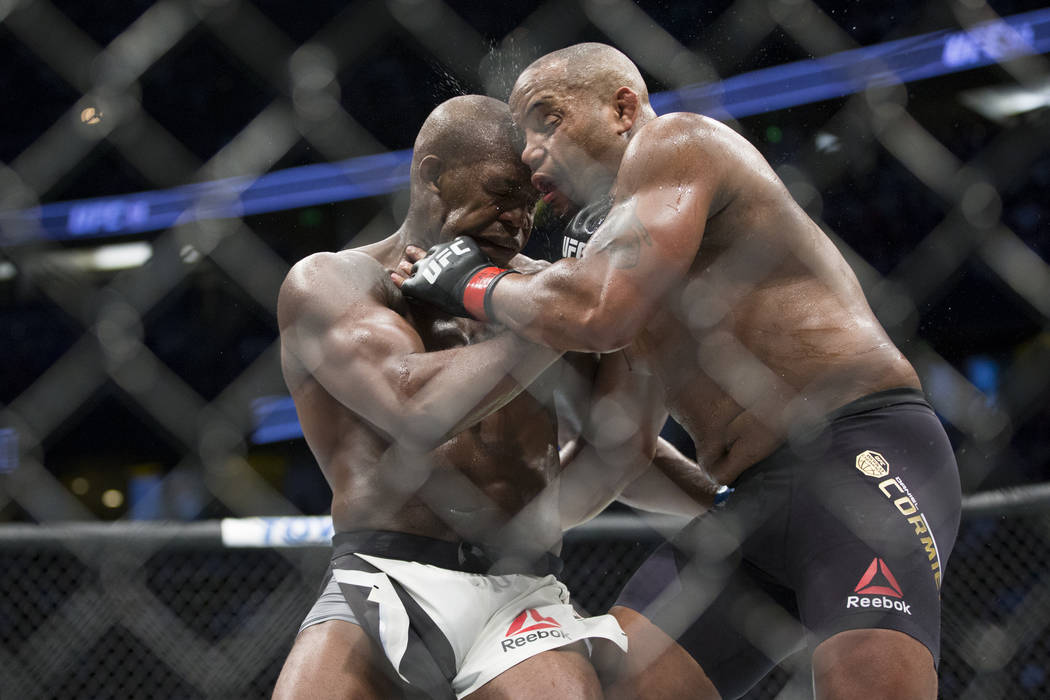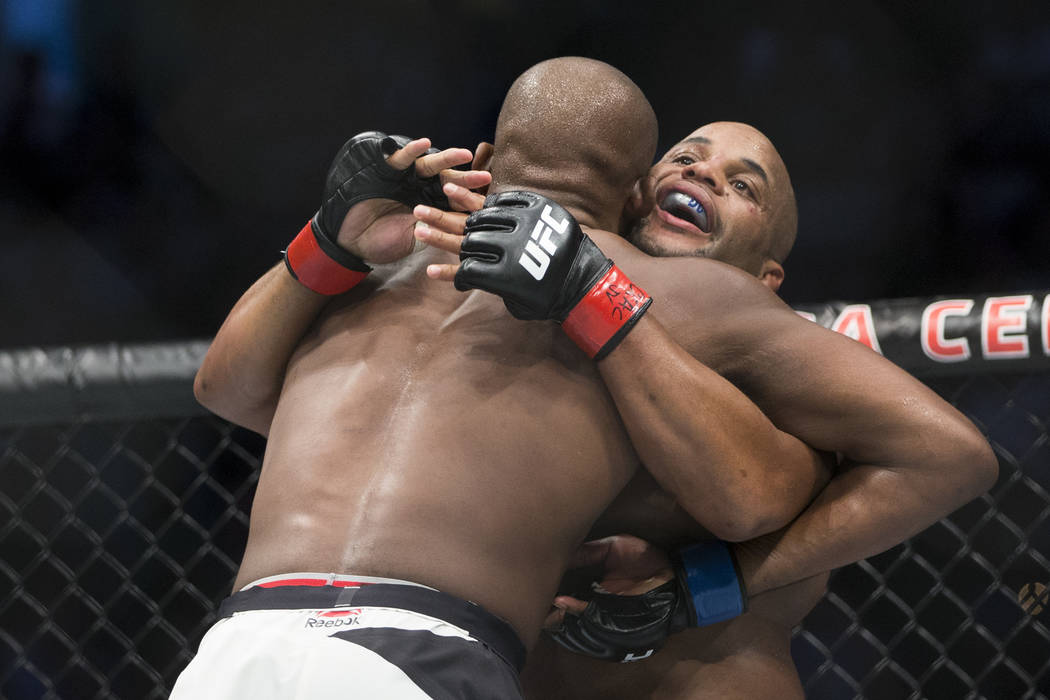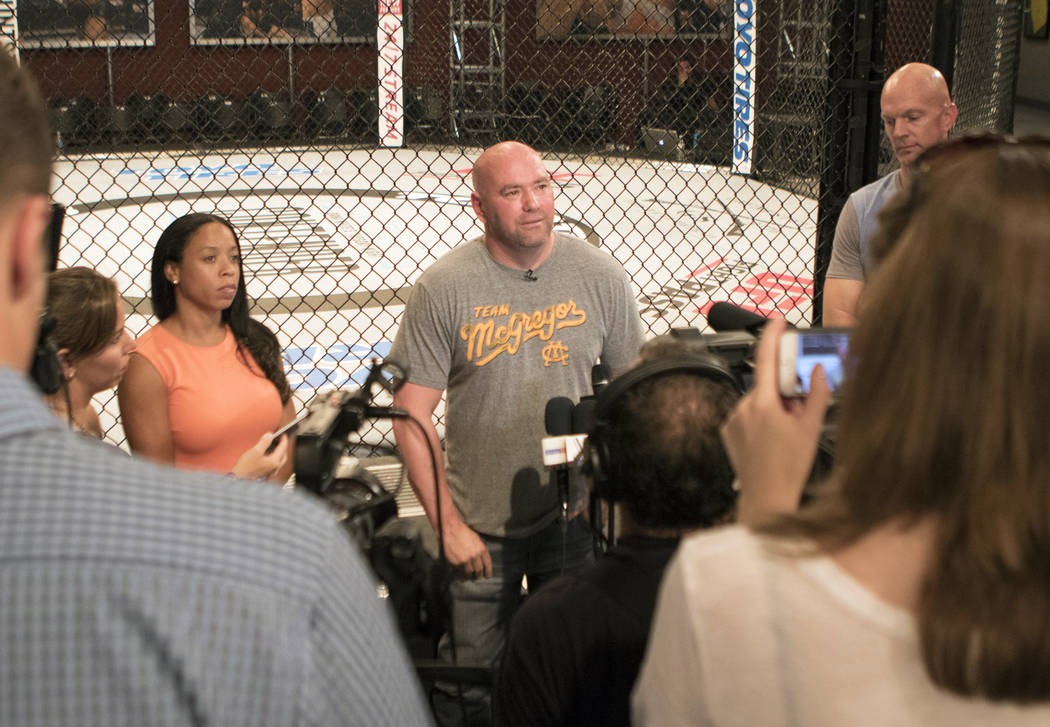 Jon Jones finds himself in trouble again.
The enigmatic light heavyweight champion has been flagged by USADA for a potential violation of the UFC's anti-doping policy.
UFC officials were notified Tuesday that a test administered July 28 in the hours after weigh-ins for his UFC 214 bout the following day in Anaheim, California, against Daniel Cormier came back positive. The substance was not identified.
"We are all at a complete loss for words right now," a representative for Jones said in a statement. "Jon, his trainers, his nutritionists and his entire camp have worked tirelessly and meticulously the past 12 months to avoid this exact situation. We are having the samples tested again to determine the validity or source of contamination. Jon is crushed by this news and we are doing whatever we can as a team, to support him."
USADA will administer the adjudication of the process, including the testing of the 'B' sample, in conjunction with the California State Athletic Commission.
UFC president Dana White disputed a report by TMZ that the organization had stripped Jones of the title he won back by knocking out Cormier on July 29.
"I'm not going to say anything until this whole thing plays out," said White, who did say if Jones was eventually stripped of the title the belt would go back to Cormier.
"It's hard to find words to describe how I'm feeling right now," Cormier, whose only two career losses have come against Jones, said in a statement. "I'm disappointed to hear the news. It's very emotional. We as athletes are entitled to due process, and I will refrain from saying much more until I know exactly what happened. In my mind, on July 29, I competed and lost. I thought Jon Jones was the better man that day. I don't know what to think anymore. I can't believe we are going through all of this again. We will see what happens next."
Jones was stripped of the belt in 2015 after he was involved in a hit-and-run accident in Albuquerque, New Mexico. His return to the top of the division was delayed when he was flagged by USADA days before he was to fight Cormier in the main event of UFC 200 in July 2016 in Las Vegas.
He was suspended a year for that infraction, but maintained a tainted sexual enhancement pill was responsible for the failed test.
"Jon definitely has one penalty under the system," UFC vice president of athlete health and performance Jeff Novitzky said. "The second penalty, if it were to come to that, essentially doubles the penalty absent extenuating circumstances."
Jones could face a potential suspension of up to four years depending on the substance for which he tested positive.
"The list goes on and on of what could have been with Jon Jones," said White, who has called Jones the best fighter in UFC history. "It will be a great '30 for 30' someday.
"If this ends up (with him being guilty), it might be the end of his career. So talk about his legacy? This might be the end of his career."
Novitzky said it is too early in the process to make a guess as to how long it could take for the matter to play out before a conclusion.
Contact Adam Hill at ahill@reviewjournal.com or 702-277-8028. Follow @adamhilllvrj on Twitter.