Raiders, NFL total $100K donation toward victims of Las Vegas shooting
October 2, 2017 - 3:46 pm
Updated October 2, 2017 - 8:11 pm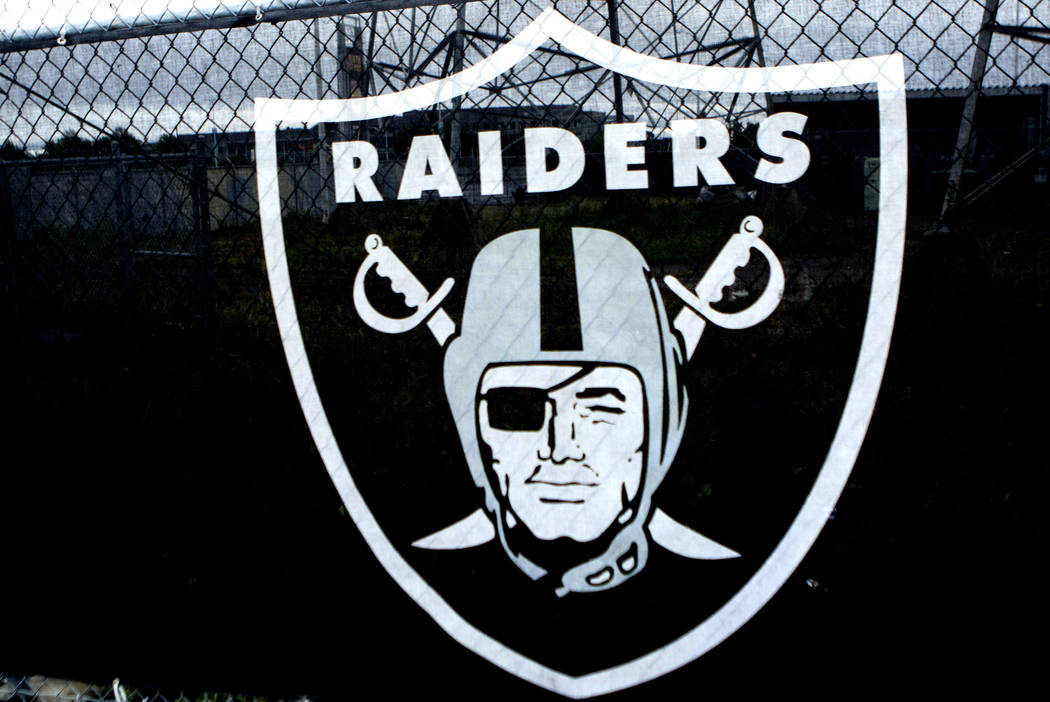 ALAMEDA, Calif. — The Raiders expressed and provided support Monday for those affected by Sunday night's massacre across from Mandalay Bay.
The franchise, which is scheduled to relocate from Oakland to Las Vegas as early as 2020, issued a statement in which it offered condolences toward its future hometown following the deadliest mass shooting in U.S. history. At least 59 were killed and more than 525 others were injured. The Raiders donated $50,000 to the Las Vegas Victims' Fund.
Clark County Commission Chair Steve Sisolak created the GoFundMe donation page.
The NFL Foundation matched the Raiders' contribution and donated an additional $50,000 to the American Red Cross, according to an NFL release.
Proceeds to the Las Vegas Victims' Fund will be allocated to "relief and financial support to the victims and families of the horrific Las Vegas mass shooting," according to its GoFundMe Page.
"The Raiders family is shocked and saddened by the tragedy in Las Vegas, and our thoughts and prayers are with the victims, families and first responders," the team said in a statement. "The heart of the Raider Nation goes out to Las Vegas."
"Our thoughts and prayers are with the victims and everyone impacted by this heartbreaking event," said NFL commissioner Roger Goodell in a statement. "We are grateful for the first responders who bravely helped those in need."
Contact reporter Michael Gehlken at mgehlken@reviewjournal.com. Follow @GehlkenNFL on Twitter.