10 pro tips on football betting, NFL handicapping contests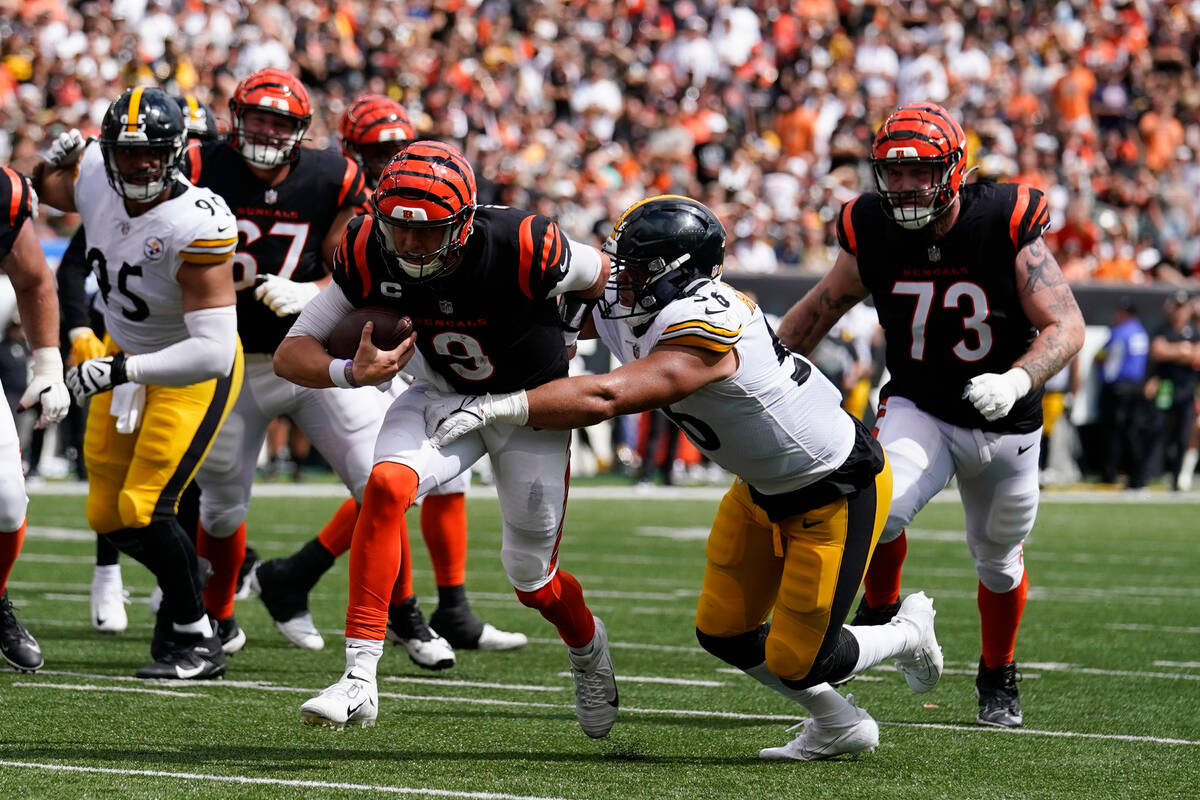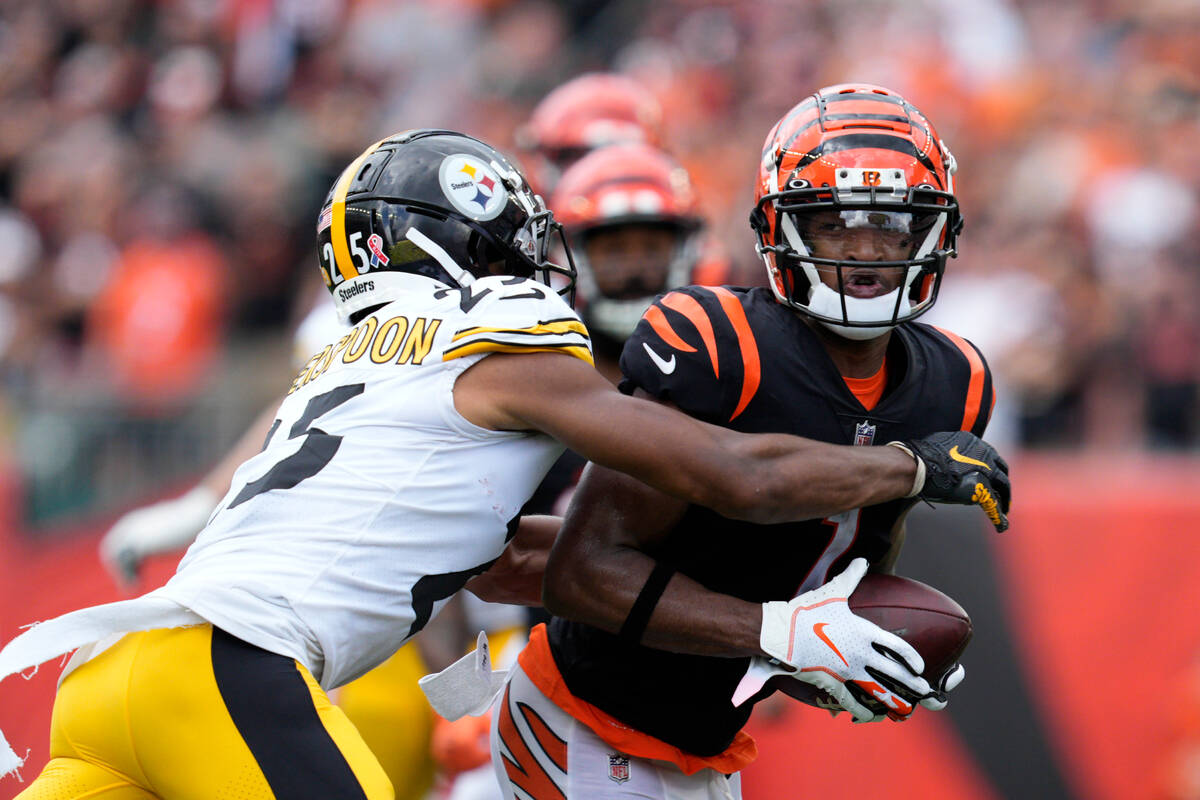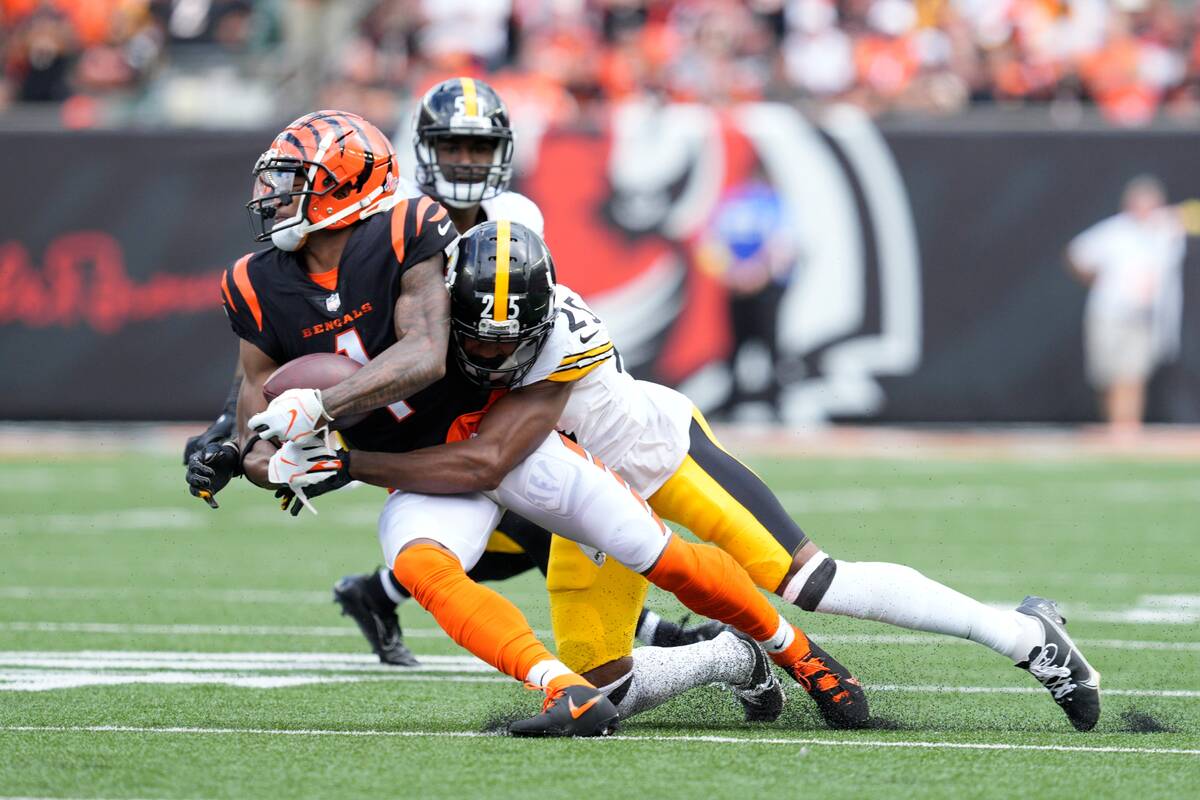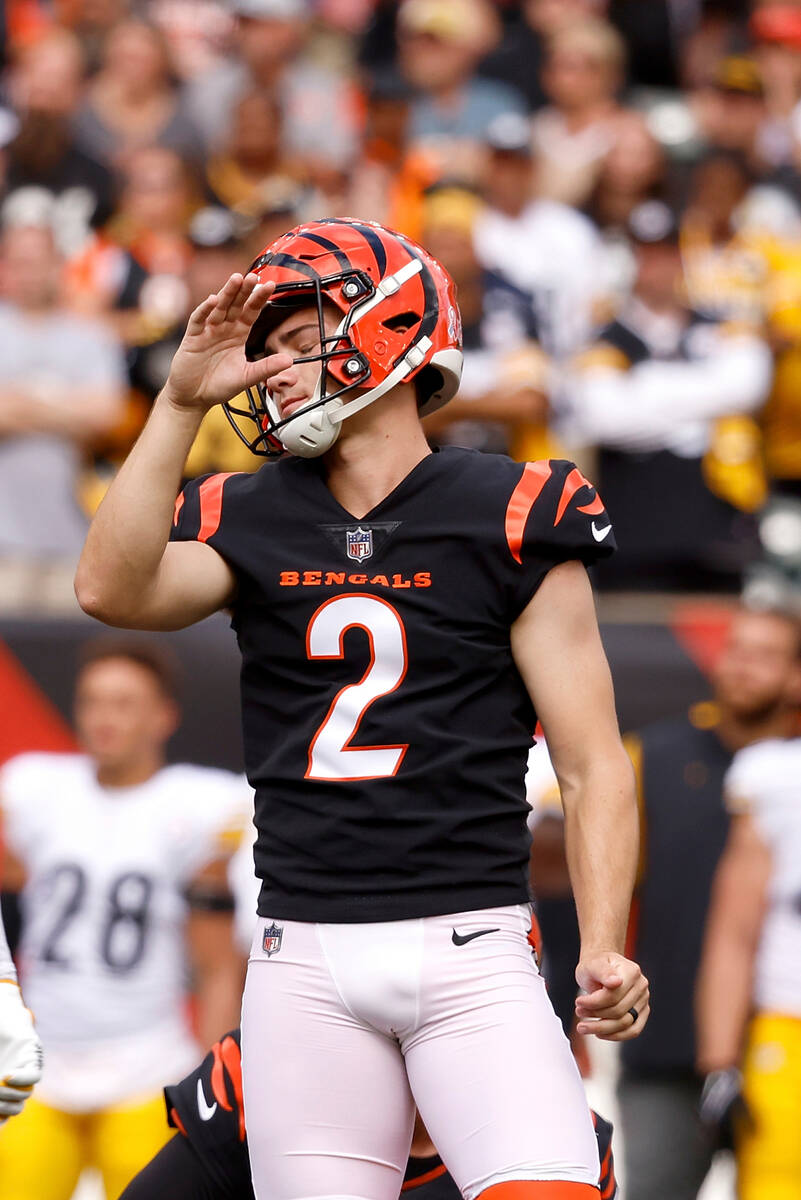 Survive and advance.
That mantra not only applies to Circa Survivor and Station Casinos' Last Man Standing contestants who must pick a winner each week to stay alive, but also to recreational bettors who simply want to keep some money in their bankroll the entire NFL season.
I asked six pro sports bettors, oddsmakers and analysts — including three Las Vegas contest winners — for their advice. Here are their top 10 tips, starting with their keys to success in Survivor, which guarantees a record $8 million prize to the winner.
Map it out
"Map out the whole season to get an idea which weeks are what teams," said pro sports bettor Jeff Whitelaw, one of 35 entries that went 18-0 and chopped the $2.39 million pot in the inaugural Circa Survivor in 2020.
"Then, of course, Thanksgiving and Christmas are their own weeks. You've got to prepare so you're not stuck taking an underdog come Thanksgiving because all your teams are gone," he said. "There are certain spots where it's the only time to play that team all year. There are 20 weeks, and there's 32 teams. You run out of teams."
Go against the grain
Pro bettor Cris Zeniuk, a two-time Last Man Standing winner and two-time top-five finisher in the Circa Million contest, said the simple goal is to select games that other people aren't picking.
"Generally, you can't win Survivor if you're playing the same teams as everyone else, because you want them to get knocked out on those teams," said Zeniuk (@lasvegascris). "The gift to you, as a player, are the weeks with huge favorites. But you don't want to be on those huge favorites."
VSiN host Wes Reynolds (@WesReynolds1), who won the Westgate SuperBook's Pro Football Season Wins Challenge last season, also suggests going against the grain.
"You have to be willing to go against what everyone sees," he said. "Everybody has a plan, like 'I'm going to bet against the Arizona Cardinals every week.' But you can't just bet against bad teams and think that's going to last 20 weeks."
Avoid division games
The Survivor field was almost cut in half last season in Week 1 when, in two division matchups, the Colts and Bengals eliminated 1,335 entries.
"I like to avoid a lot of division games," Reynolds said. "Those are hard."
Reduce variance
VSiN host Mike Somich (@Somobomb18) recommends reducing variance by picking only known quantities.
"For example, don't pick weather games. Crazy stuff happens in weather games," he said. "That's why a lot of people lost on the 49ers in Week 1 last year (in a rain-soaked loss at Chicago)."
Here are some general betting tips.
Get more outs
Get as many outs, or places to bet, as possible. Deposit money in multiple mobile apps and shop around for the best number.
"It's just so important to take the best number," Circa sportsbook risk manager Dylan Sullivan said. "If you have 12 outs vs. 11, and that 12th out gives you an extra half point, you're going to lose less and make more over the long run. It's just so crucial."
Money management
Bettors should wager 1 to 3 percent of their bankroll on each bet.
"Bettors hate to hear this, but a proper bet size for a person with a $1,000 bankroll is between $10 and $30," Zeniuk said. "Sorry, that's the way it is."
Make your own lines
Eric Eager (@ericeager_) is a former college football player who earned his PhD in applied mathematics from Nebraska and is an executive for the quantitative analysis website SumerSports.com. He recommends making your own lines and comparing them to the market.
"It doesn't have to be mathematical," he said. "But making your own numbers on a game is really important. Just write down what you think the point spread should be. It could be as simple as +3, and if you get +4½, that's value."
Be selective
Don't bet on a game just because it's on Monday or Thursday.
"Don't let the game choose you. You choose the game," Zeniuk said. "I suggest never betting for the sake of action. It blows up in your face."
Don't chase
Don't try to recoup all of your weekend losses with the infamous Monday night bailout bet.
"Don't vary your bets drastically," Zeniuk said. "Don't chase losses Sunday and Monday. You'll regret it."
Limit parlays, teasers
"Parlays will bury you. I suggest two or three teams max because the house steals money from you for four or more," Zeniuk said. "Only tease at -120 or less, and only tease completely through the 3 and 7."
Contact reporter Todd Dewey at tdewey@reviewjournal.com. Follow @tdewey33 on X.