Sarah Palin scared Democrats
October 23, 2014 - 3:10 pm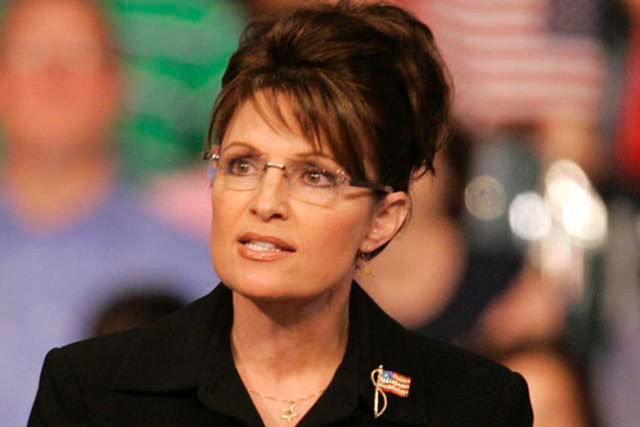 Here's an interesting revelation from Democratic operative Van Jones. He says that Sarah Palin's intellect and ability to communicate with average people had Democrats "shaking in our boots" in 2008.
"People forget, she had the Democratic party shaking in our boots in 2008. She came out and she gave that speech at the convention. That was hands down one of the best convention speeches, not by a woman, by anybody in 2008. People were running for the hills."
Therefore, Jones says, she had to be politically destroyed.
Let's keep that in mind, shall we, next time someone starts talking about the so-called "war on women"?